Date:
17 & 18 July 2019.
Sign up now here! (debit or credit card required)
Please express your interest in other locations here so we can fix more dates and venues!
Location:
CEH Wallingford, Maclean Building, Benson Lane, Crowmarsh Gifford, Wallingford, Oxfordshire, OX10 8BB Location map & travel directions
Cost:
standard £649
students £549
(the Early Bird rates ended on 15 June)
Refreshments and lunches are included in the cost. Accommodation and evening meals are not included in the cost
Short Course Description: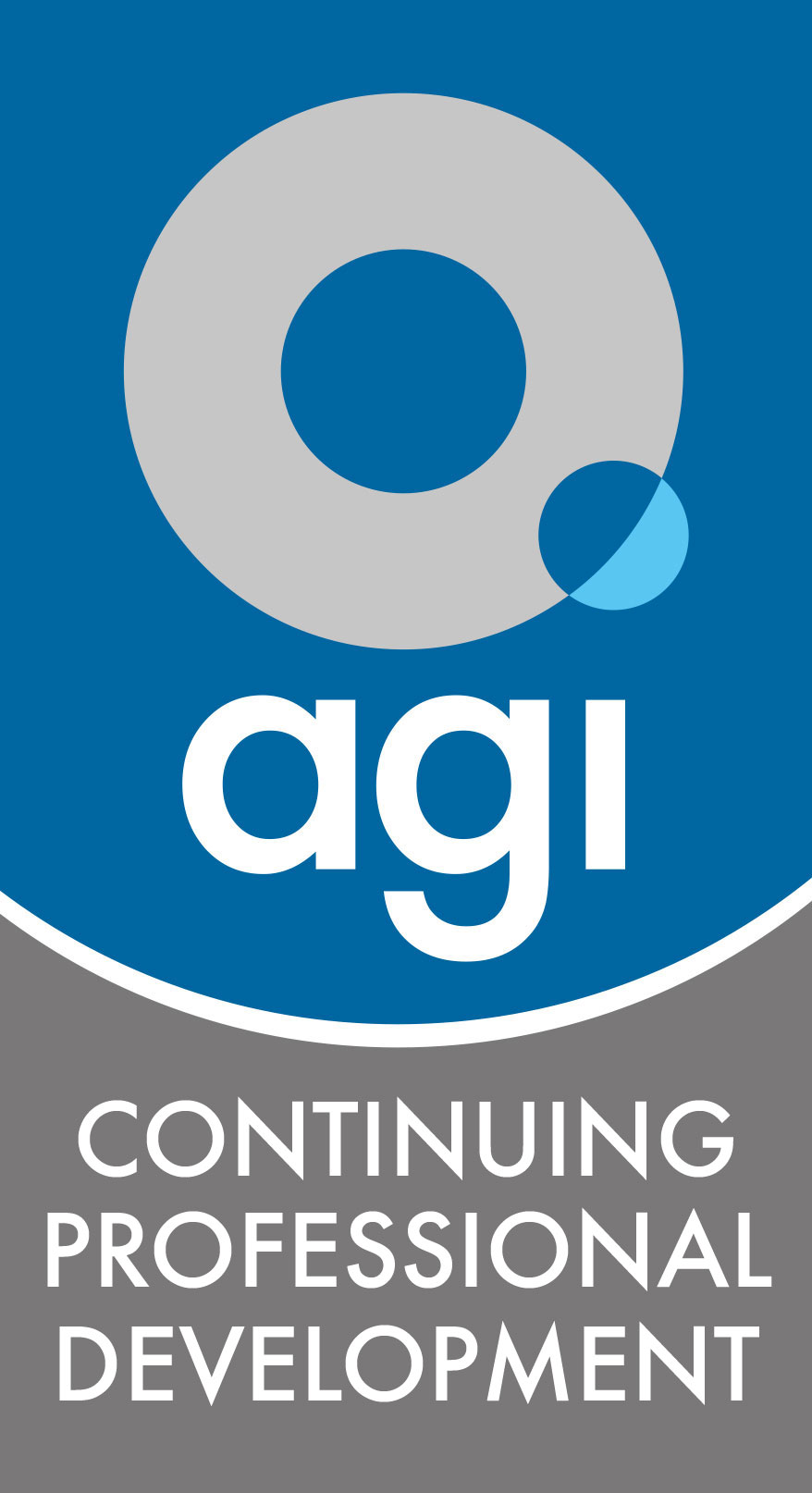 This two-day course will provide participants with the basic skills needed to take images collected from a UAV platform such as a quadcopter, process the images into a scene suitable for image processing, and generate classified images. We will talk you through the steps necessary to produce high quality and accurate maps suitable for the mapping of vegetation and land forms.
It will cover the following topics:
UK Civil Aviation Authority guidelines and the law
Drone technology
Aerial photography
Image stitching software
Image classification
This course is accredited by the Association for Geographic Information. We will award 9 CPD points.
Course Objectives:
Gain skills to create high quality and spatially accurate habitat classification maps from data you have captured using your UAV platform.
Learn how to create digital elevation and surface models.
Learn how to process these data to map the heights and locations of trees and vegetation or other features
Learn how to operate your UAV platform within the law
Gain insight into some of the problems you may encounter when flying your aircraft
Learn how to bring together the data collected by your aircraft into a spatially accurate and informative map suitable for mapping habitats and change.
Hardware and Software requirements for this course
We are asking you to bring your own laptop with at least 8 MB RAM if possible. We can provide a limited number of CEh laptops.
We will use a number of different software for the different stages of processing the images. Key principles will apply to whatever software you are using.
Some prior knowledge of these will be an advantage, but not essential to benefit from the course. All of this software is available as short free trial versions. We will provide instructions where to locate this software and how to install it 2-3 weeks before the course starts
Accommodation:
Accommodation is not included in the cost. More detail: see FAQ and our guide for accommodation near our Wallingford site.
Places:
20
Level:
Intermediate - Course participants should be familiar with the manipulation and fusion of spatial data, GIS and/or image processing and UAV platforms for data capture. Knowledge of the programming language R an advantage.
Sign up now here! (debit or credit card required)
Course Leader:
Dr. Paul Scholefield, Ecological Modeller and Spatial Analyst, Centre for Ecology & Hydrology
Paul is researching the use of Unmanned Aerial Vehicles (UAVs) for fine-scale mapping and habitat classification of remote environments. He is a qualified RPA-S pilot, and proficient in the use of UAV derived imagery to generate high-resolution habitat classification maps.
Other trainers:
Charles George, Earth Observation Scientist, CEH will support the practical exercises. He is very experienced in using ArcGIS, Photoscan and R.
Relevant links and key publications:
Science takes to the skies with 'Hollywood-style' remote sensing drone technology.
You may also be interested in this FREE NCAS event in Leeds on 1 August:
UAVs in Atmospheric Observations & Measurement