Observing environmental change
Our long-term, large-scale monitoring programmes enable us to monitor the health of the environment and identify environmental change.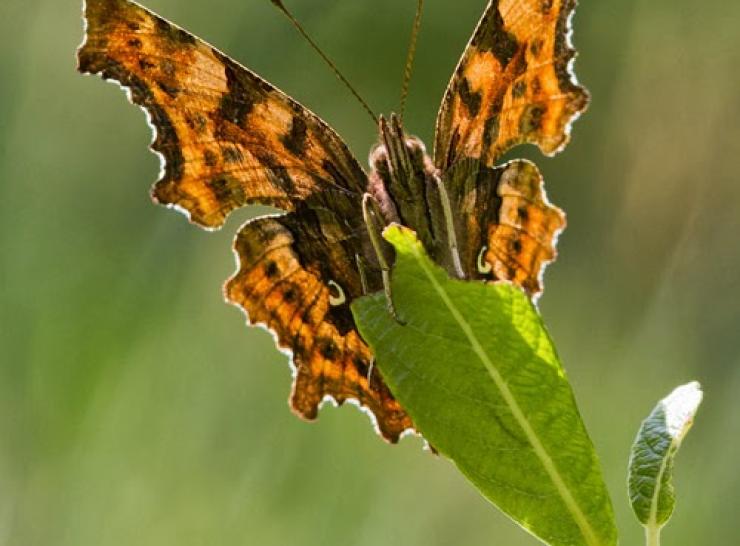 Assessing Butterflies in Europe
ABLE is a multi-partner project using butterfly monitoring to indicate the health of Europe's environment, building on existing monitoring schemes in 20 countries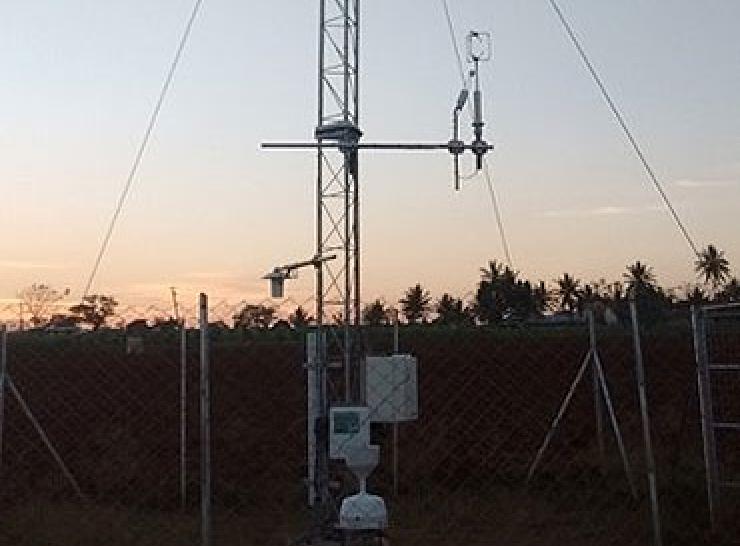 COSMOS‑India delivers real-time soil moisture data in order to improve soil moisture mapping at district, state and national scales. It provides agricultural advisory information to improve crop outcomes and income for farmers.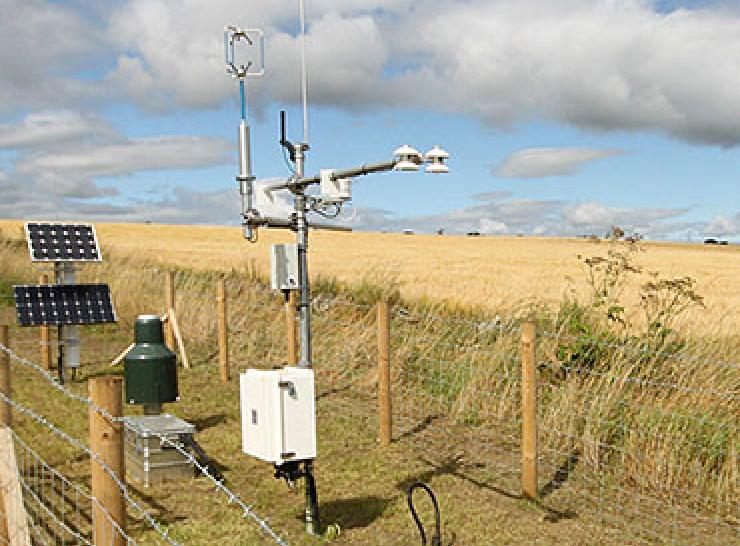 Our network of soil moisture monitoring stations provides near-real time soil moisture data for use in a variety of applications including farming, water resources, flood forecasting and land-surface modelling.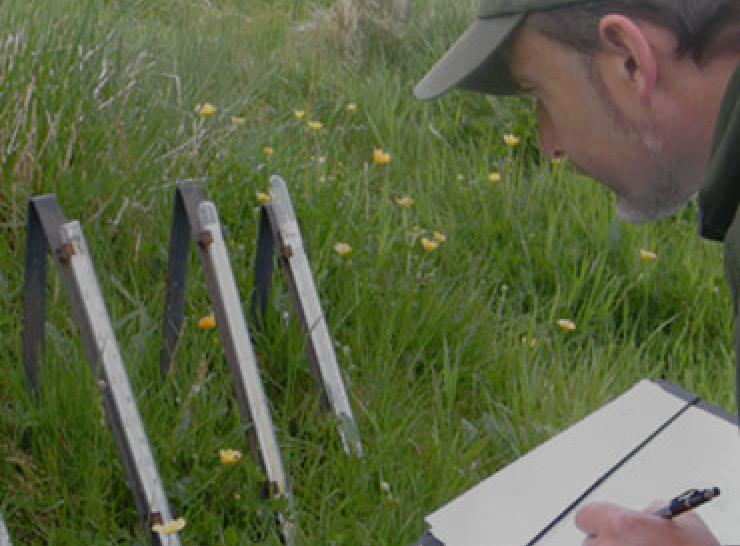 Environmental Change Network
UKCEH coordinates the UK Environmental Change Network (ECN) the UK's long-term, multi-agency, environmental change monitoring programme.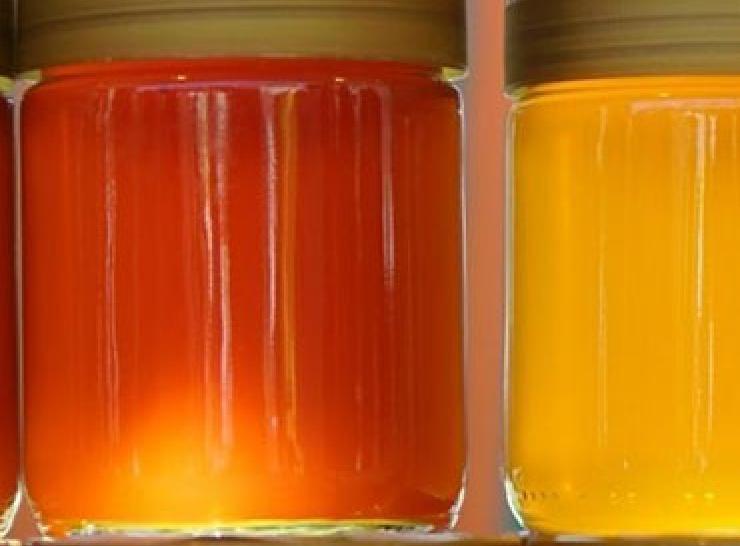 National Honey Monitoring Scheme
Working in partnership with beekeepers, the Scheme uses honeybees to monitor long-term changes in the condition and health of the UK countryside.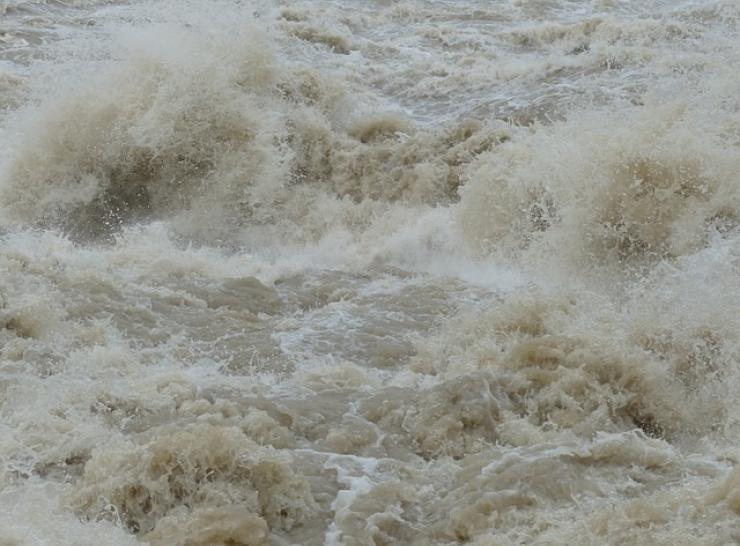 National Hydrological Monitoring Programme (NHMP)
The Programme monitors hydrological conditions throughout the UK and identifies long-term hydrological change.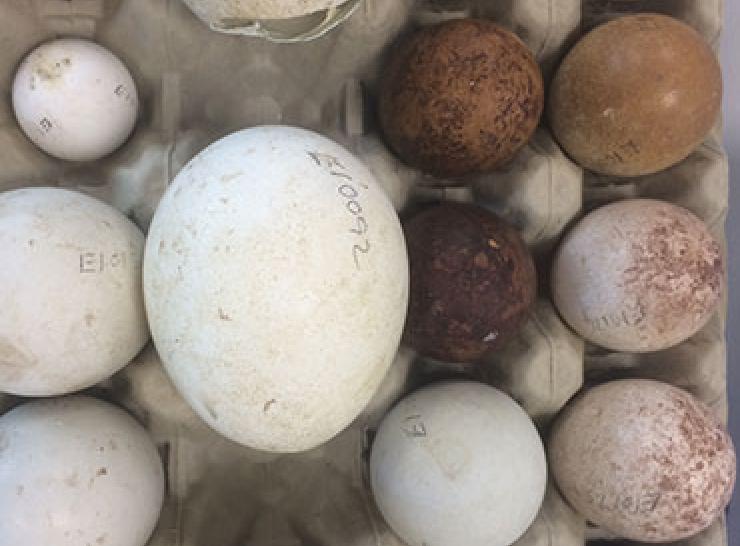 Predatory Bird Monitoring Scheme (PBMS)
The Scheme quantifies contaminants in the livers and eggs of predatory birds in Britain in order to detect chemical threats to the environment.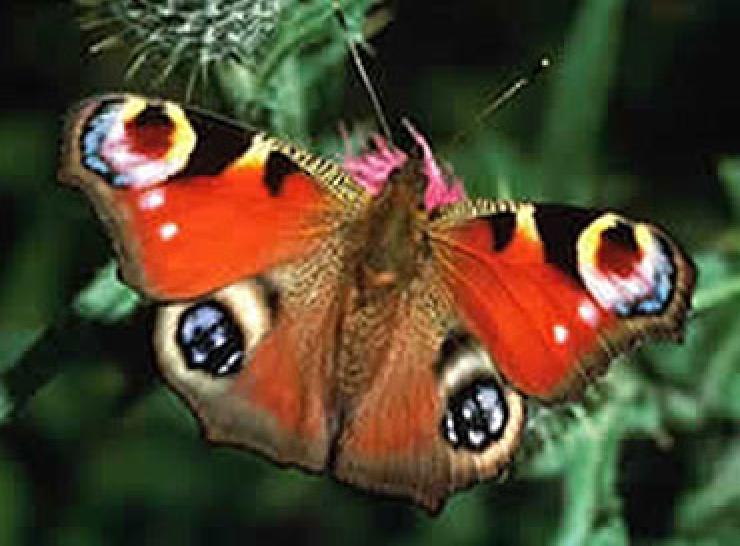 The UK Butterfly Monitoring Scheme (UKBMS)
The UKBMS' mission is to assess the status and trends of UK butterfly populations, for conservation and as an indicator of the state of the environment.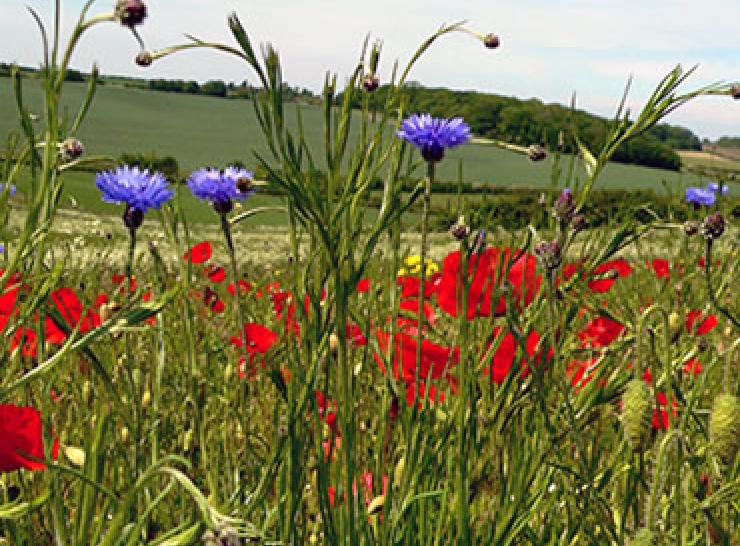 The UKCEH Countryside Survey
The UKCEH Countryside Survey has been monitoring the countryside of Great Britain since 1978, recording status and trends that inform decision-making.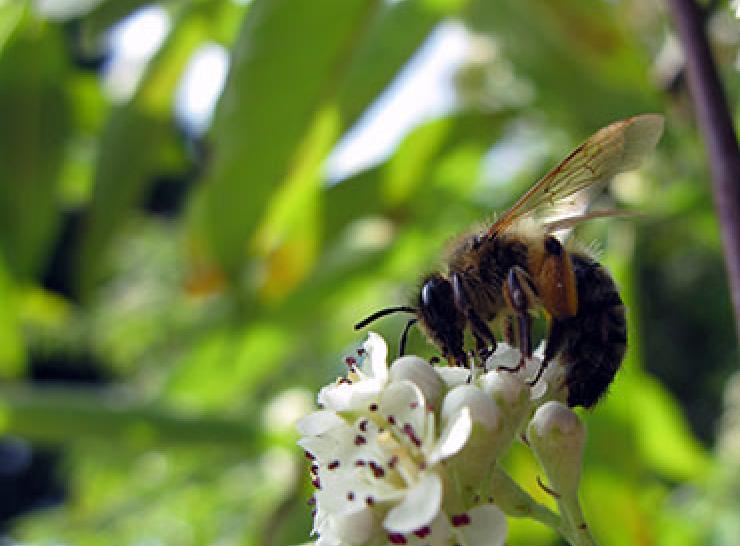 The UK Pollinator Monitoring Scheme (PoMS)
The Scheme analyses existing insect records alongside new systematic survey data to measure how insect pollinator populations are changing across Britain.