Our long-term environmental data
We are a major custodian of environmental datasets. The long-term environmental data hosted by the UK Centre for Ecology & Hydrology (UKCEH) make a difference, informing research, policy-making, commercial innovation and conservation action all around the world. We are committed to making the data we manage available for others to use.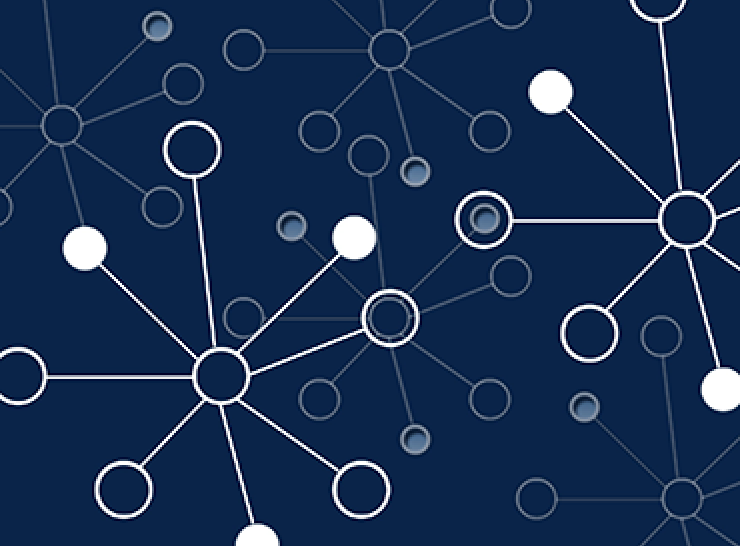 The Environmental Information Data Centre (EIDC) holds nationally-important data sets for the terrestrial and freshwater sciences.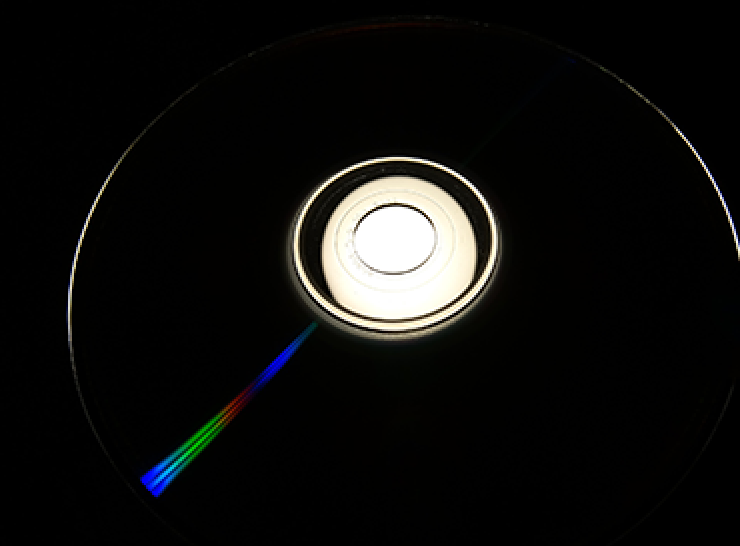 Our data portals enable users to visualise and interrogate the diverse environmental datasets held by UKCEH.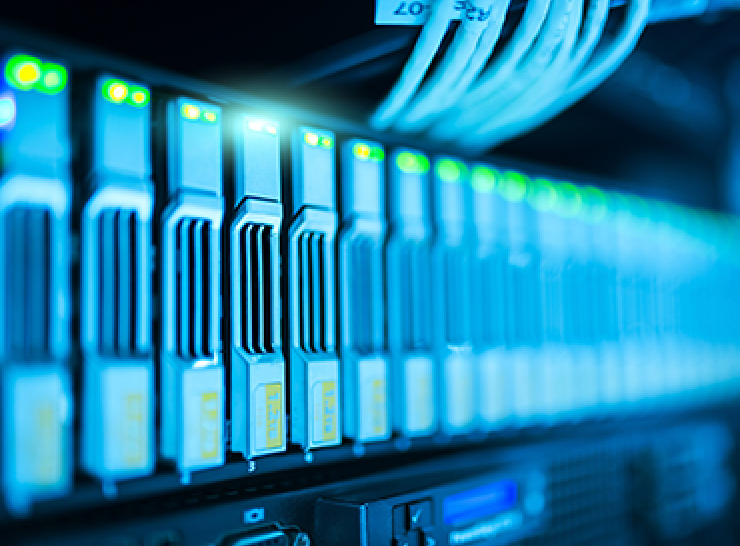 Our records centres host a wealth of environmental information, gathered over decades.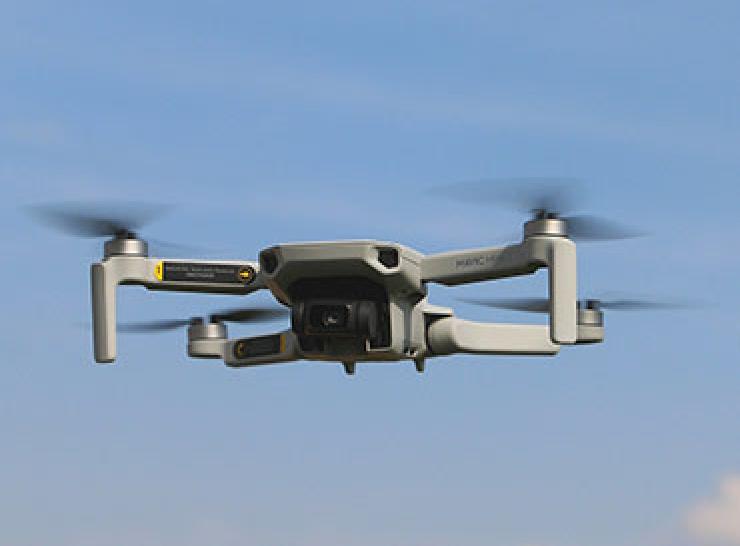 Our long-term, large-scale monitoring programmes enable us to monitor the health of the environment and identify environmental change.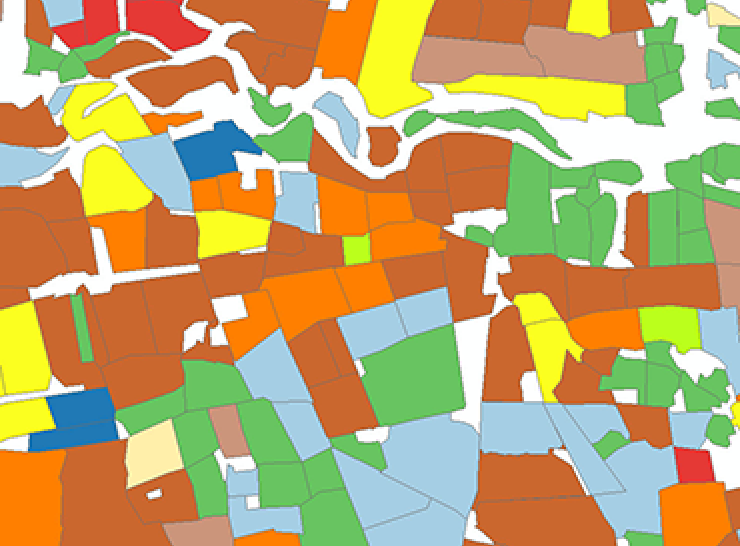 UKCEH has a long history of creating innovative information products. We take a flexible approach to licensing to meet the needs of commercial, non-commercial and academic customers.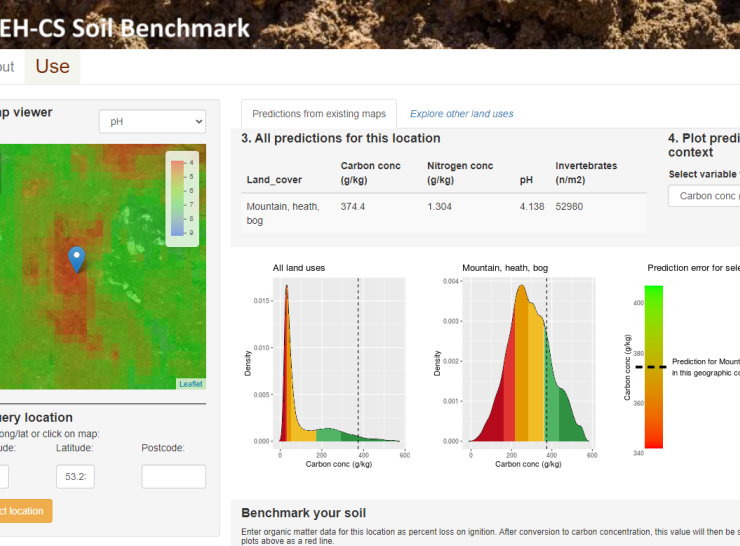 Our web-based apps and tools provide methods to search and evaluate different data or support decision-making relating to specific environmental challenges.