Environmental science for a world where people and nature prosper
Environmental science for a world where people and nature prosper
About the UK Centre for Ecology & Hydrology (UKCEH)
We are an independent, not-for-profit research institute. Our 500 scientists provide the data and insights that researchers, governments and businesses need to create a productive, resilient and healthy environment.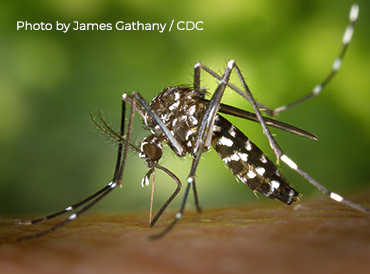 Scientists' warning on invasive alien species
Urgent action is needed to prevent, detect and control alien invaders at both local and global levels, scientists warn.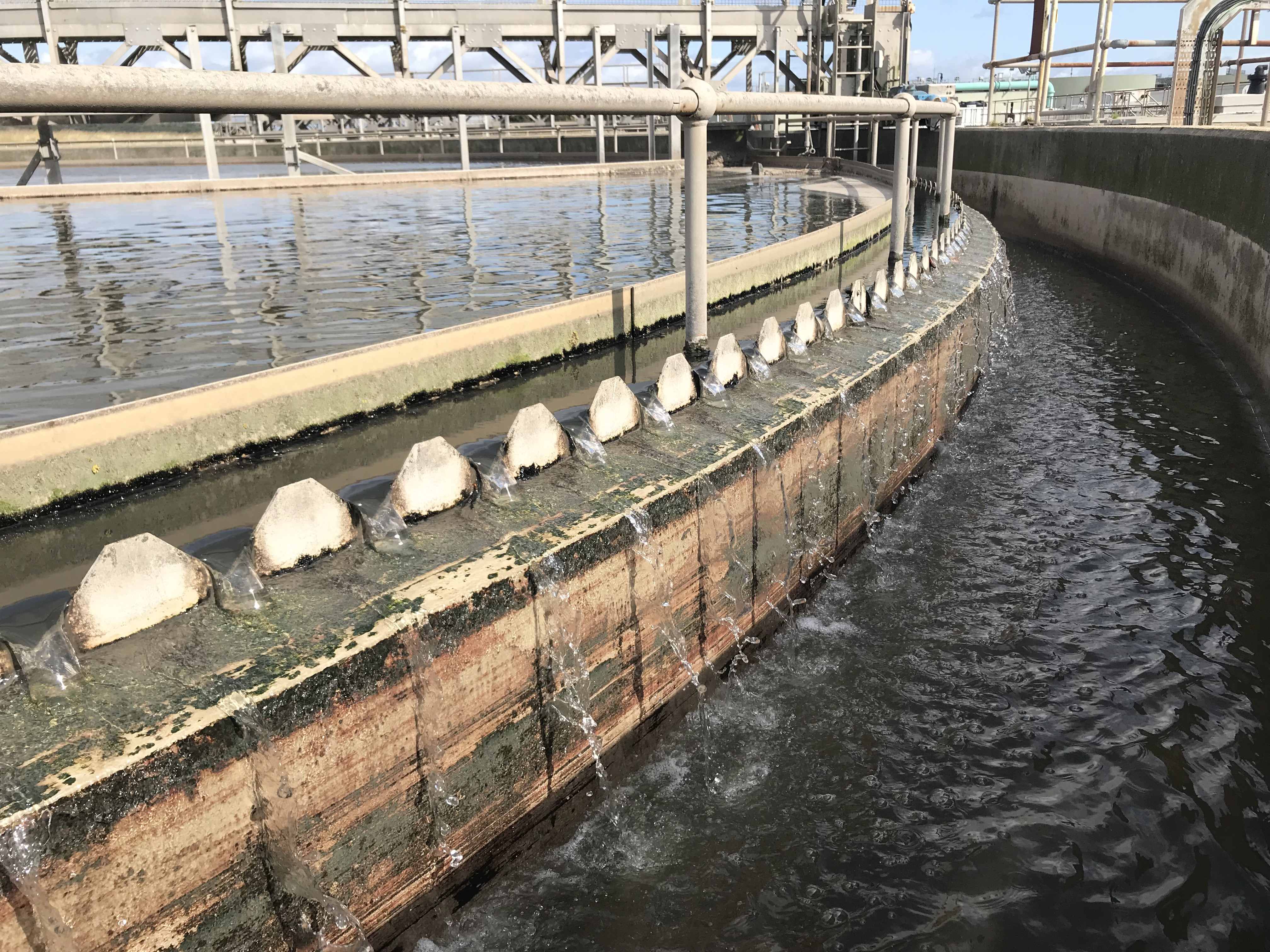 UK-wide system will detect coronavirus in wastewater
Researchers led by UKCEH will develop a standardised system for sewage surveillance to provide an early warning of future outbreaks of COVID-19.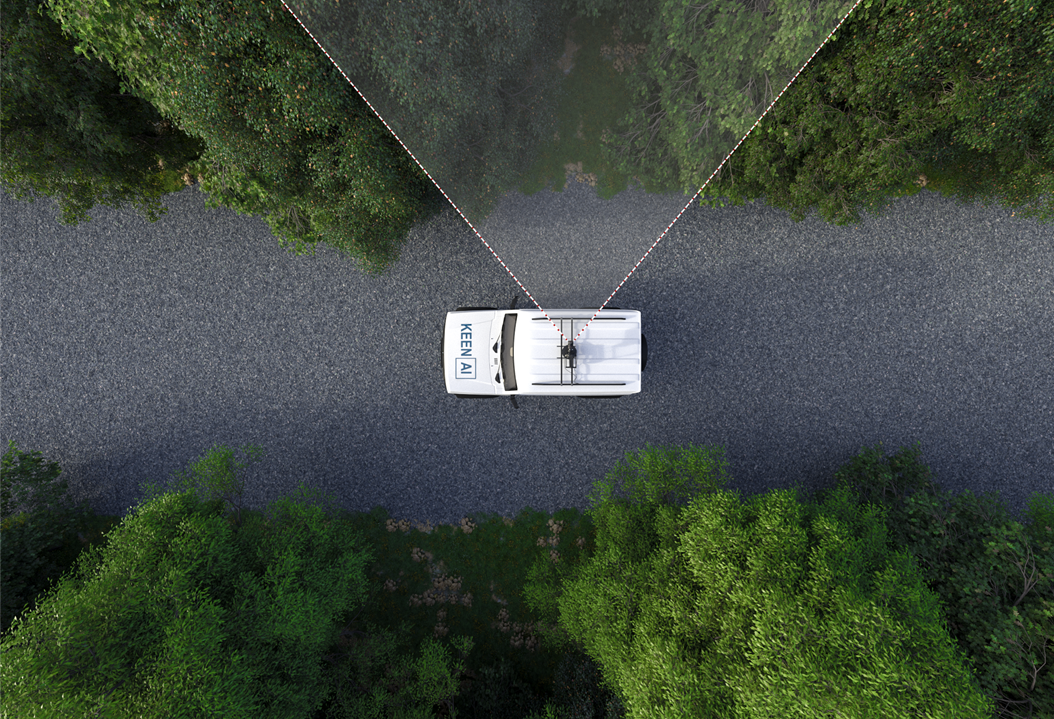 AI system could identify invasive species on the roadside
UKCEH is jointly developing an artificial intelligence (AI) system that can quickly survey inconvenient areas for potentially damaging plant species.
We seek to understand our environment, how it sustains life, and the human impact on it – so that together, people and nature can prosper.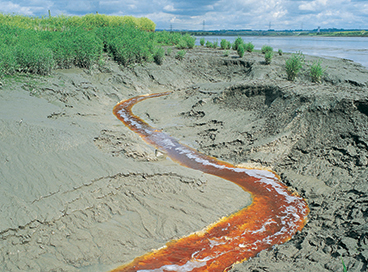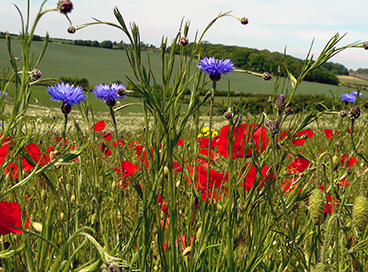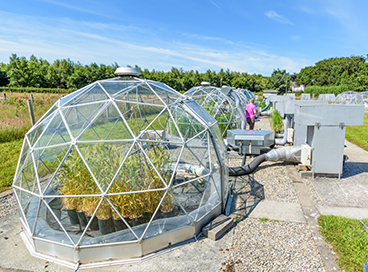 We carry out excellent environmental science across water, land and air. Our science makes a difference, informing policy-making, commercial innovation and conservation action all around the world.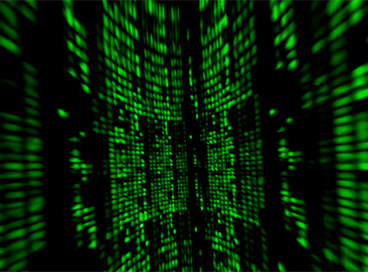 Environmental Information Data Centre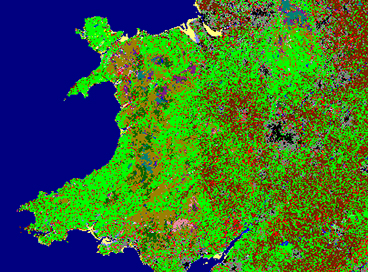 Environmental Information Platform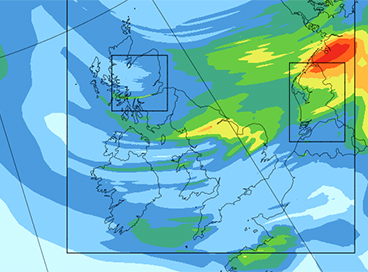 We believe that the best solutions are co-designed and co-delivered, and our partnerships cross borders, sectors and disciplines. Scientific curiosity, integrity and transparency are at the heart of how we work.

Case study: Detecting chemical threats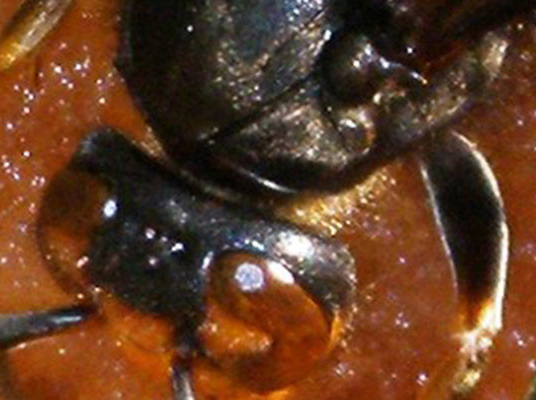 Case study: Non-native species alerts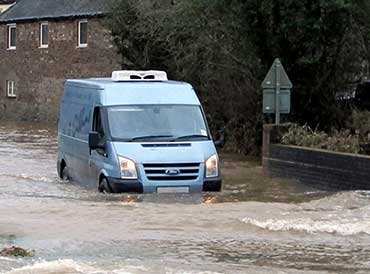 Case study: Forecasting floods