Environmental science for a world where people and nature prosper
Environmental science for a world where people and nature prosper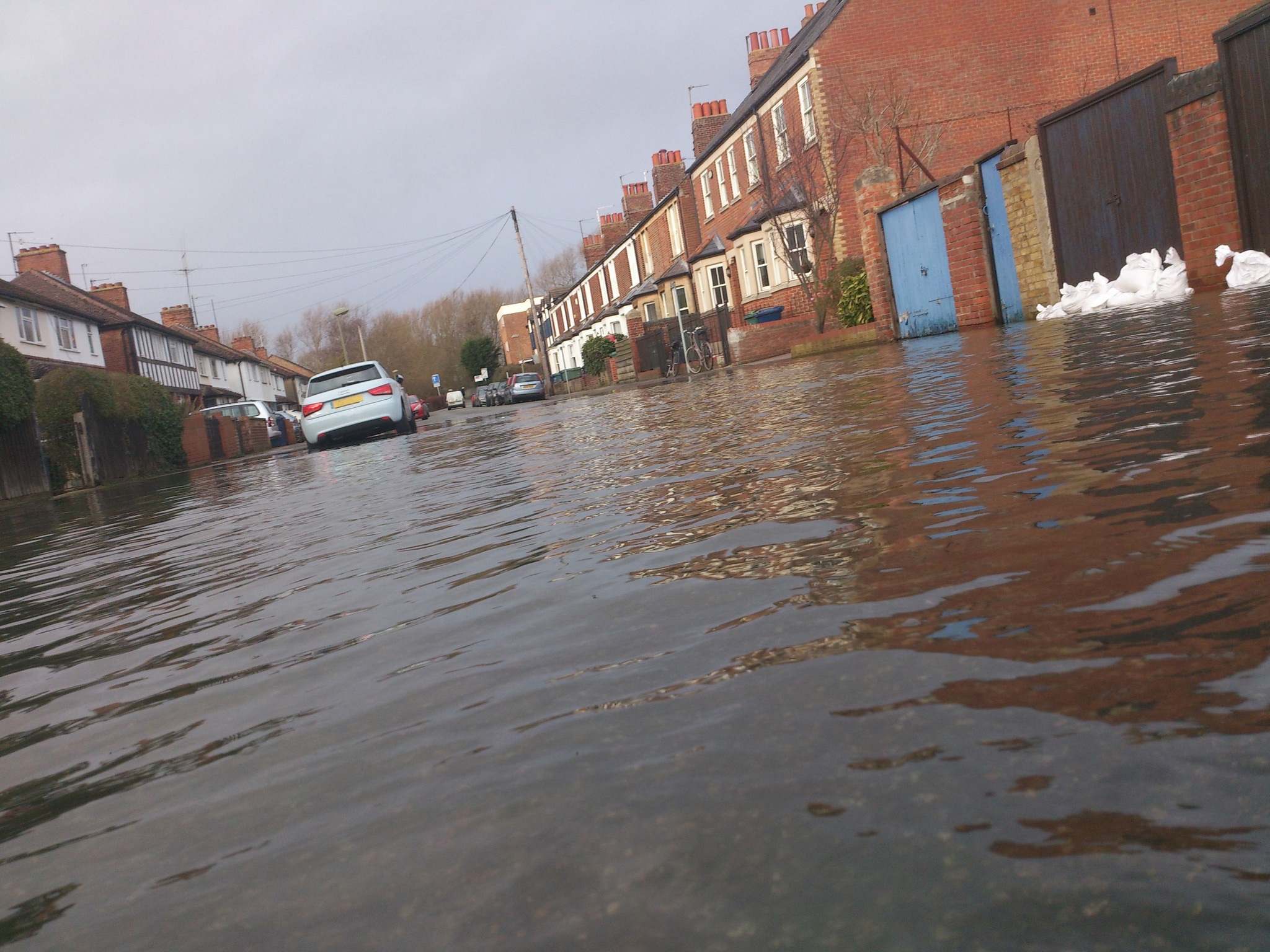 Study investigates data needed to improve UK's resilience to floods and droughts
The UK Centre for Ecology & Hydrology is leading a new study to scope the requirements for a national floods and droughts research infrastructure.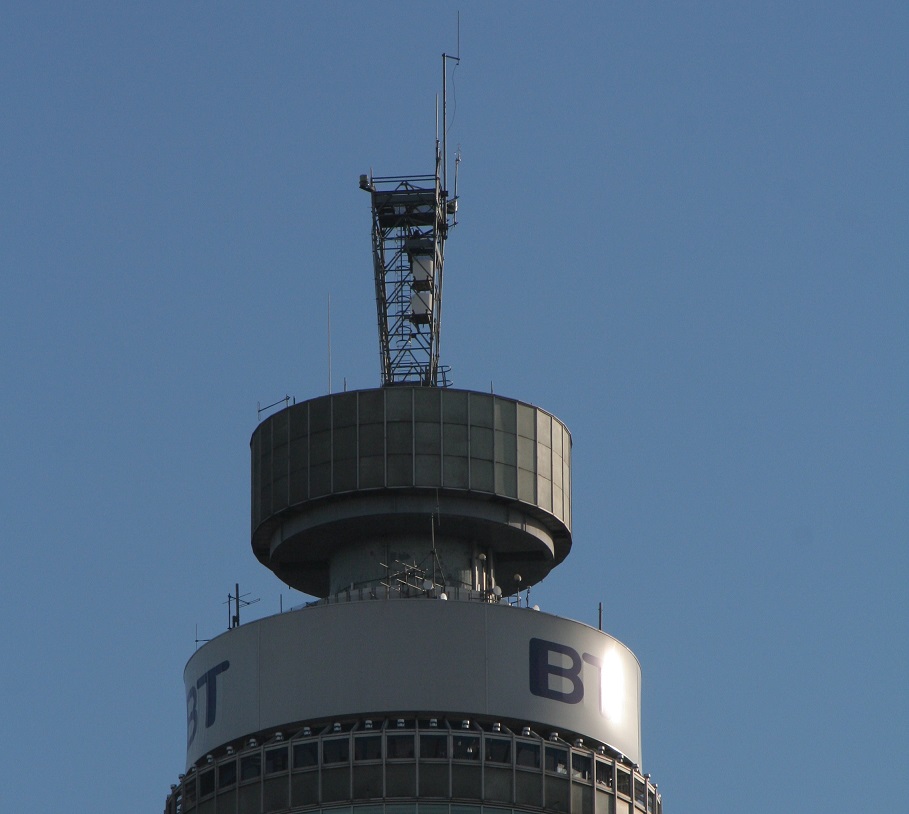 London's CO2 emissions have fallen almost 60% in lockdown
In a blog, our scientists discuss the latest measurements of carbon dioxide and methane from the BT Tower Atmospheric Observatory.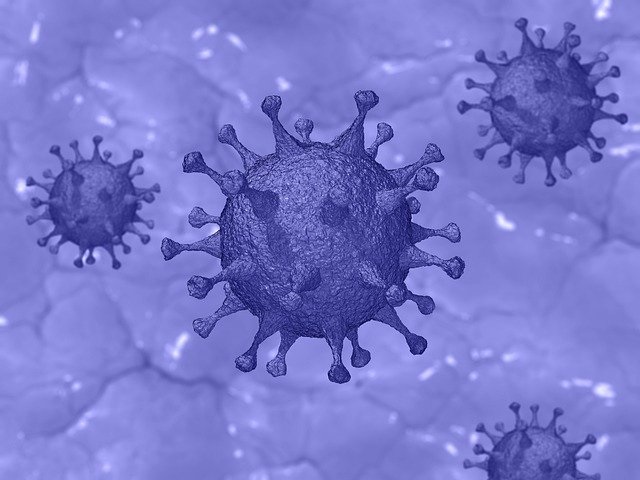 UKCEH statement on business continuity – 22 May 2020
The UK Centre for Ecology & Hydrology continues to be committed to delivering our important environmental science safely, and we are putting in place a range of measures to support this.
About the UK Centre for Ecology & Hydrology (UKCEH)
We are an independent, not-for-profit research institute. Our 500 scientists provide the data and insights that researchers, governments and businesses need to create a productive, resilient and healthy environment.
We seek to understand our environment, how it sustains life, and the human impact on it – so that together, people and nature can prosper.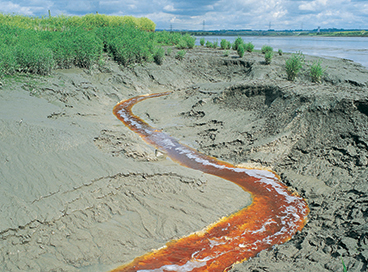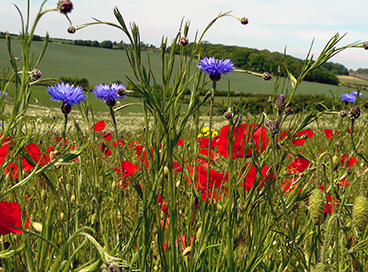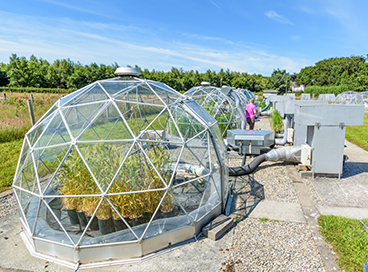 We carry out excellent environmental science across water, land and air. Our science makes a difference, informing policy-making, commercial innovation and conservation action all around the world.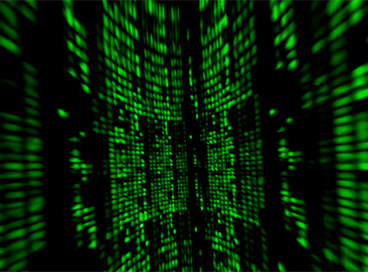 Environmental Information Data Centre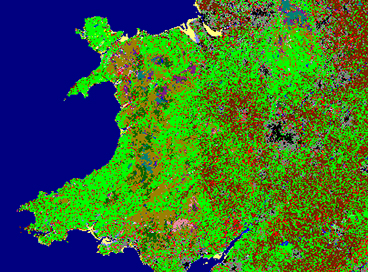 Environmental Information Platform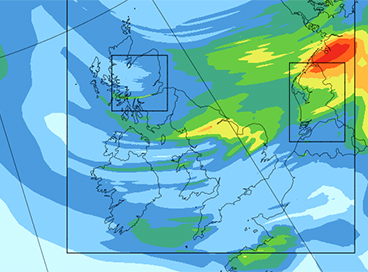 We believe that the best solutions are co-designed and co-delivered, and our partnerships cross borders, sectors and disciplines. Scientific curiosity, integrity and transparency are at the heart of how we work.

Case study: Detecting chemical threats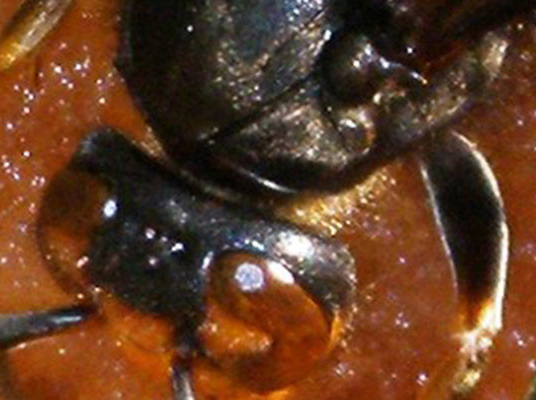 Case study: Non-native species alerts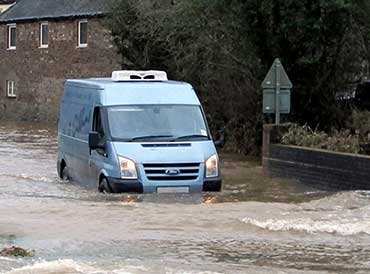 Case study: Forecasting floods