Environmental science for a world where people and nature prosper
Environmental science for a world where people and nature prosper
About the UK Centre for Ecology & Hydrology (UKCEH)
We are an independent, not-for-profit research institute. Our 500 scientists provide the data and insights that researchers, governments and businesses need to create a productive, resilient and healthy environment.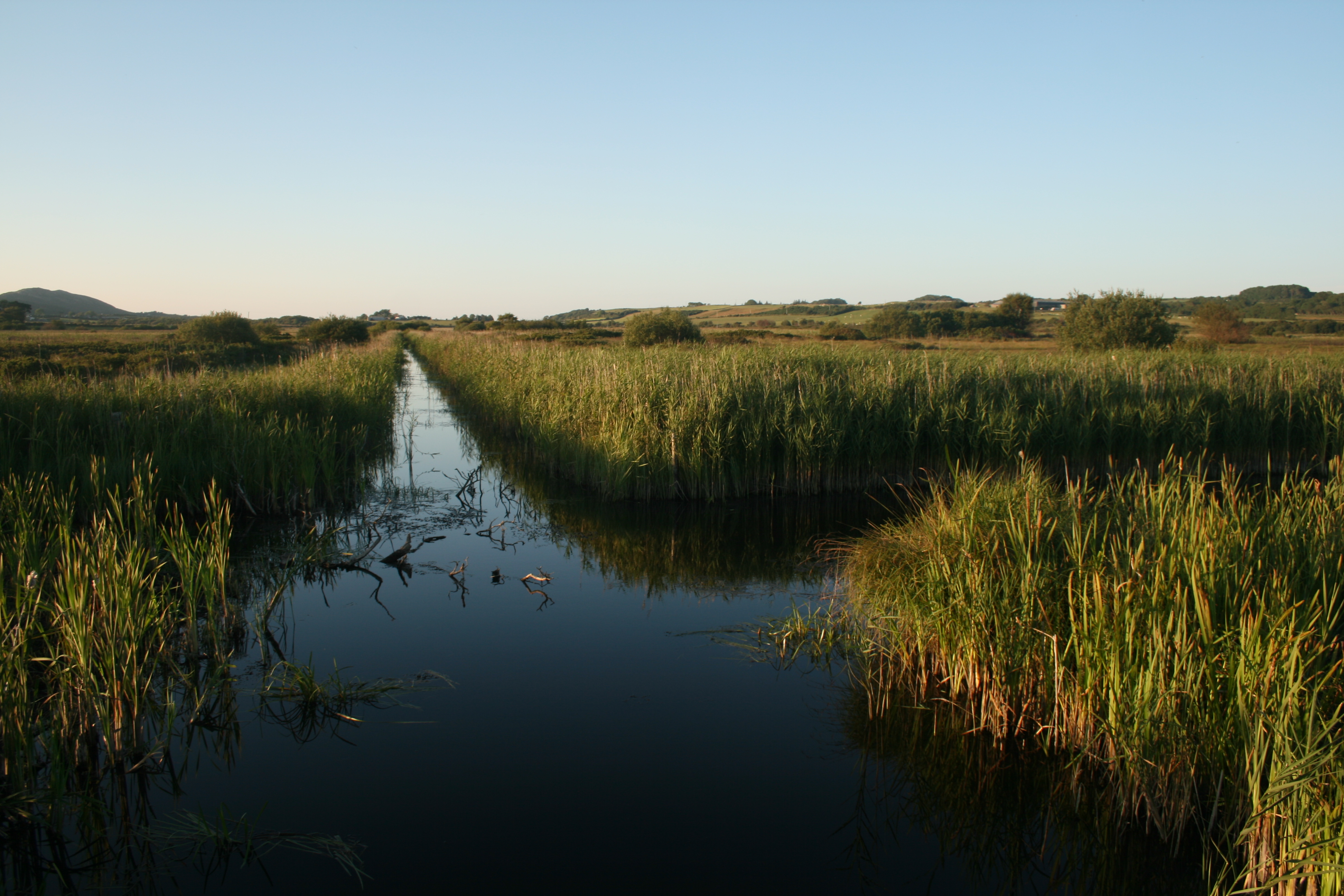 Nature is powerful ally for tackling climate and biodiversity crises
A landmark report by 100 UK experts shows how nature-based solutions have enormous potential for tackling climate change and biodiversity loss. It also identifies limitations and trade-offs.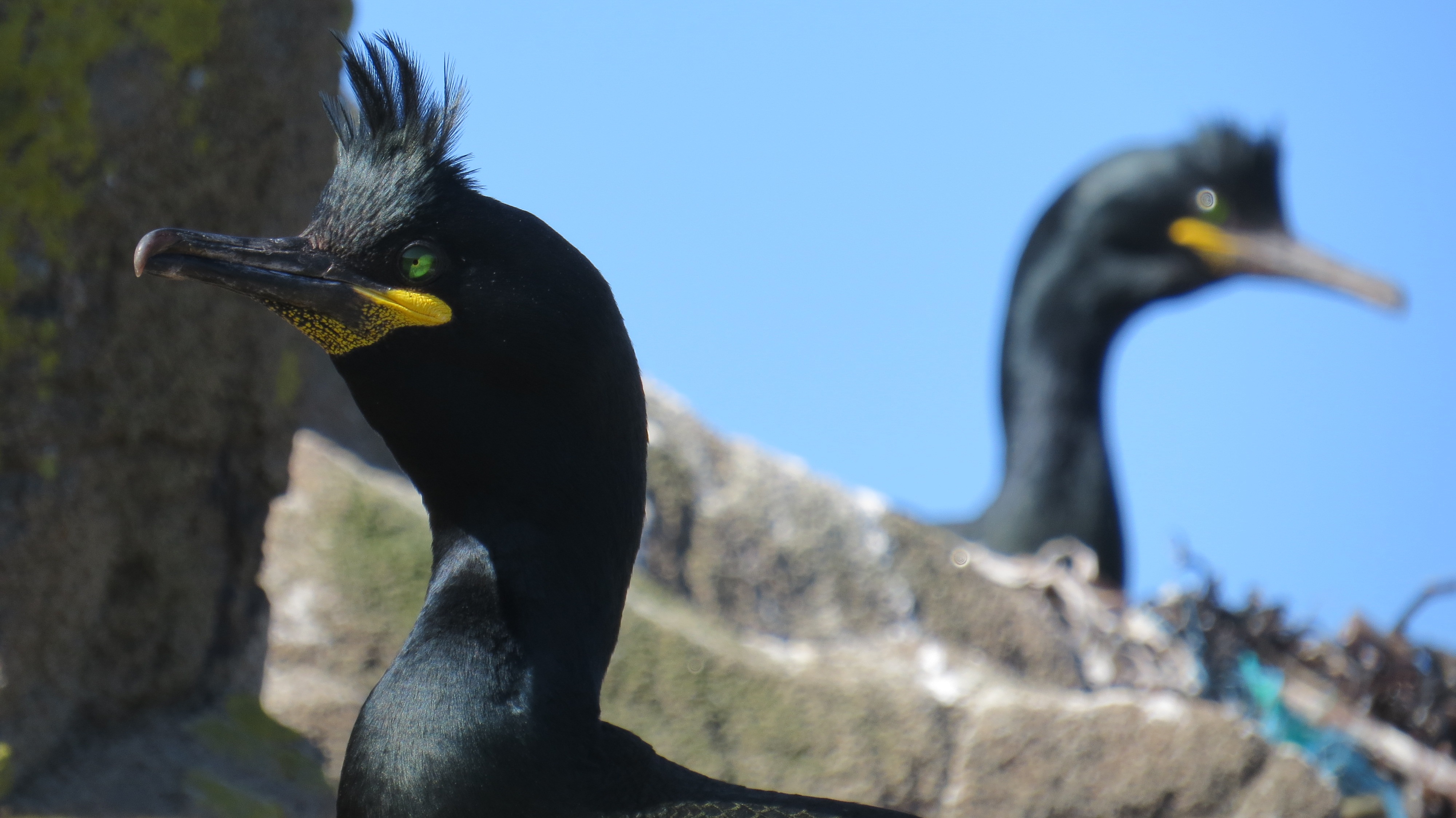 Impacts of landfill chemical waste on UK seabirds investigated
A £2.3million study is investigating the effects that chemical pollutants from coastal landfill waste may be having on UK seabirds' health, reproduction and survival.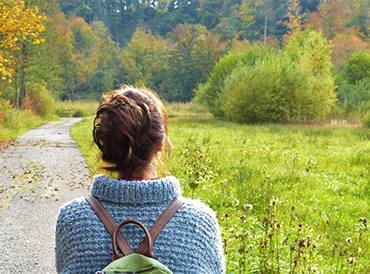 Try nature-based citizen science to support your wellbeing
While nature-based citizen science makes a valuable contribution to research, it could also be beneficial to your wellbeing, Dr Michael Pocock explains in a new blog post.
We seek to understand our environment, how it sustains life, and the human impact on it – so that together, people and nature can prosper.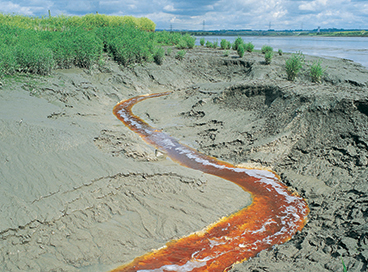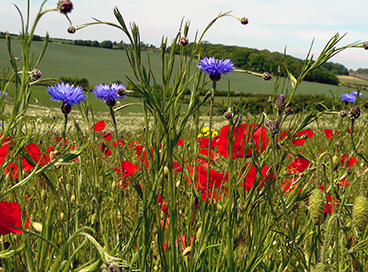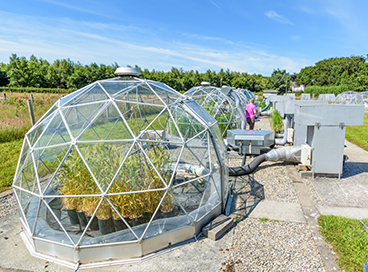 We carry out excellent environmental science across water, land and air. Our science makes a difference, informing policy-making, commercial innovation and conservation action all around the world.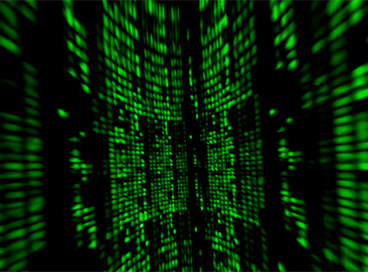 Environmental Information Data Centre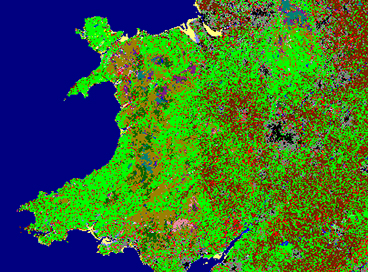 Environmental Information Platform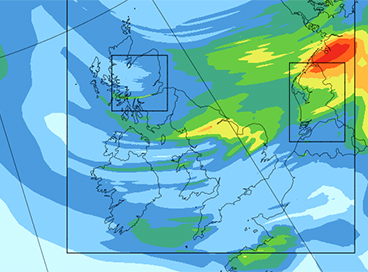 We believe that the best solutions are co-designed and co-delivered, and our partnerships cross borders, sectors and disciplines. Scientific curiosity, integrity and transparency are at the heart of how we work.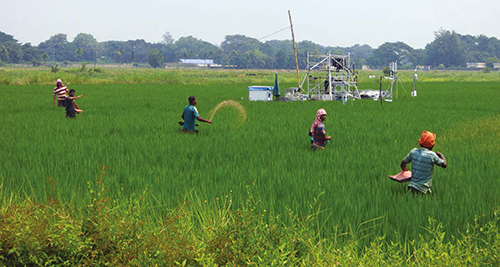 Case study: Establishing sustainable nitrogen management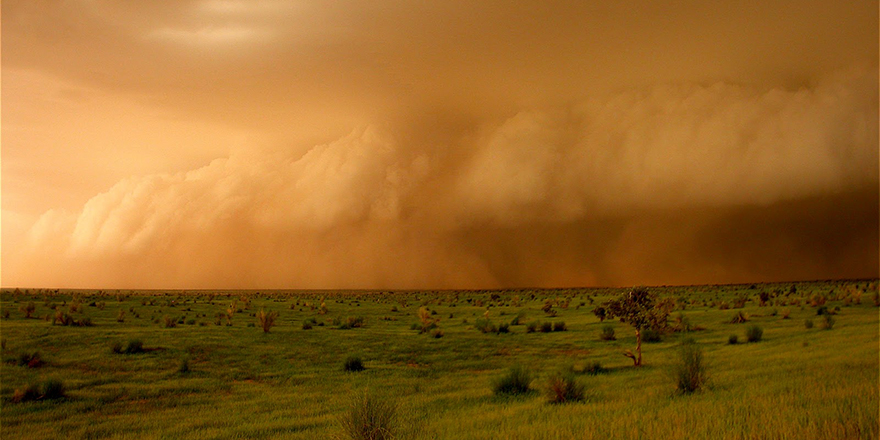 Case study: Mitigating climate change impacts in Africa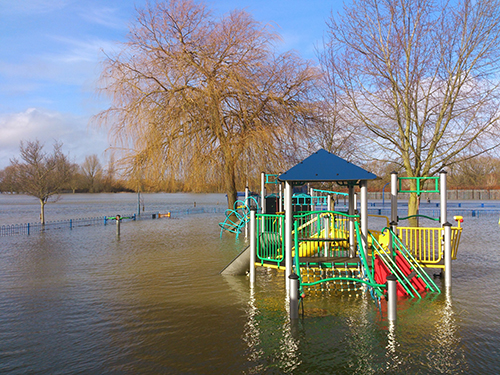 Case study: Helping the UK become more flood resilient