Environmental science for a world where people and nature prosper
Environmental science for a world where people and nature prosper
About the UK Centre for Ecology & Hydrology (UKCEH)
We are an independent, not-for-profit research institute. Our 500 scientists provide the data and insights that researchers, governments and businesses need to create a productive, resilient and healthy environment.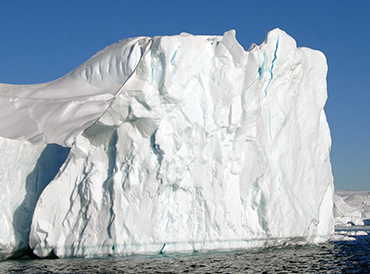 Climate tipping points need not be irreversible
The disastrous consequences of climate 'tipping points' could be averted if global warming is reversed quickly enough, new research suggests.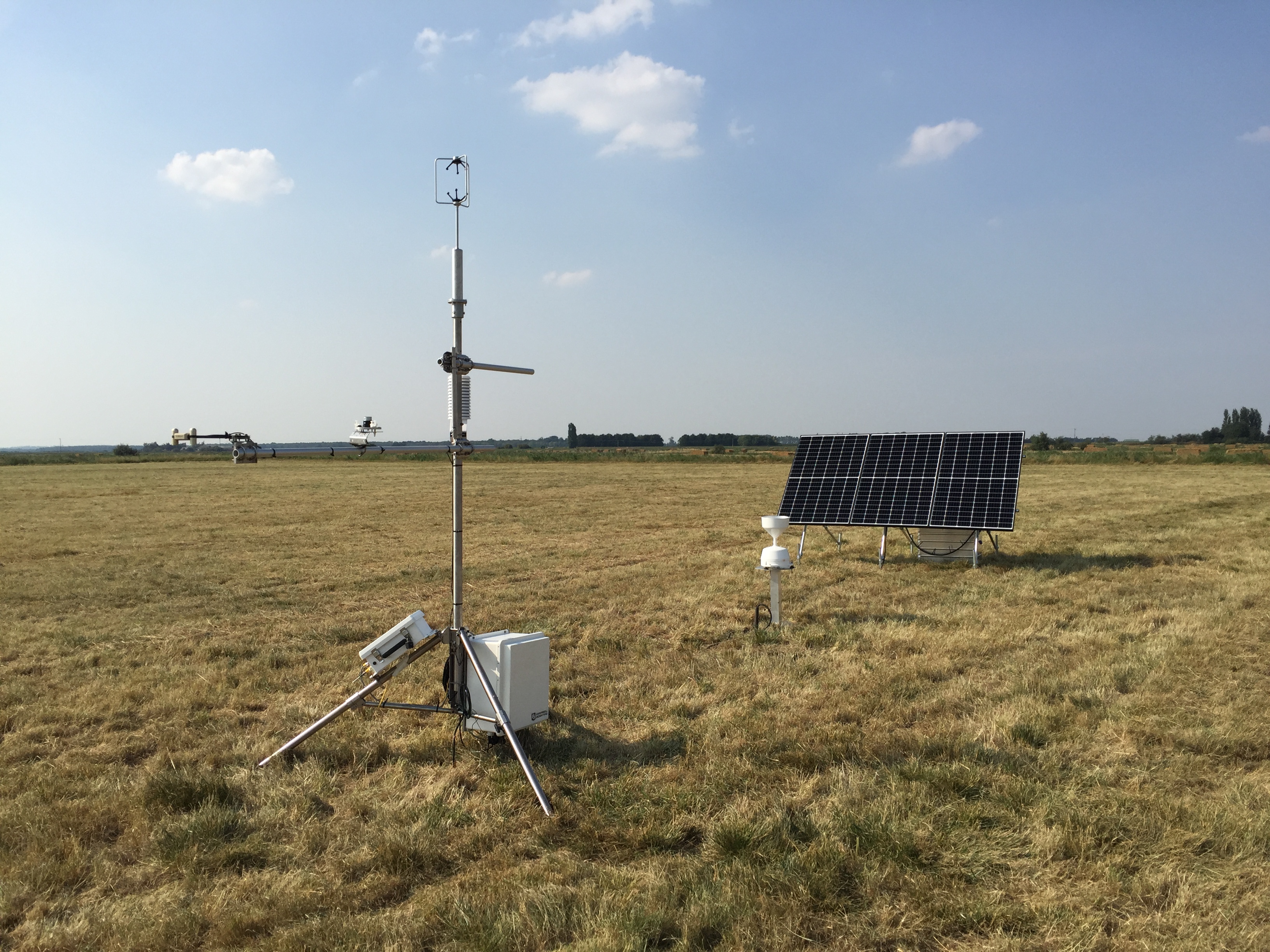 Raising water levels in peatlands could significantly cut emissions
Halving drainage depths of agricultural peatlands could cut CO2 by 500 million tonnes - equivalent to 1% of all human-caused greenhouse gases, says a UKCEH-led study in the journal Nature.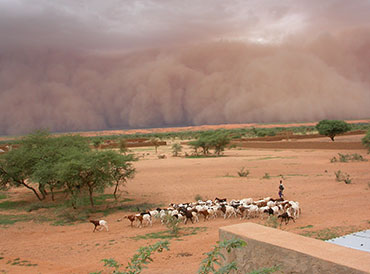 Weather forecasts could provide warning of meningitis outbreaks
Scientists are predicting location and scale of meningitis outbreaks in sub-Saharan Africa up to two weeks in advance. This gives health agencies time to activate emergency response plans.
We seek to understand our environment, how it sustains life, and the human impact on it – so that together, people and nature can prosper.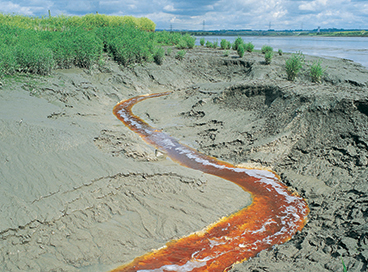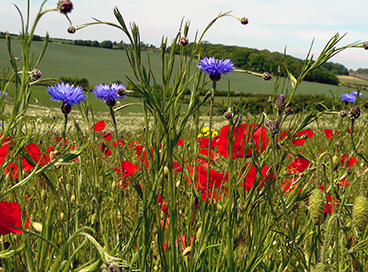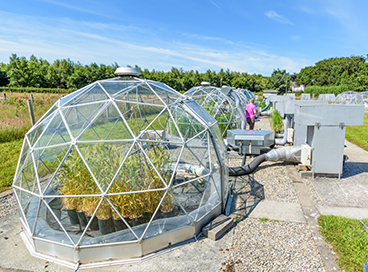 We carry out excellent environmental science across water, land and air. Our science makes a difference, informing policy-making, commercial innovation and conservation action all around the world.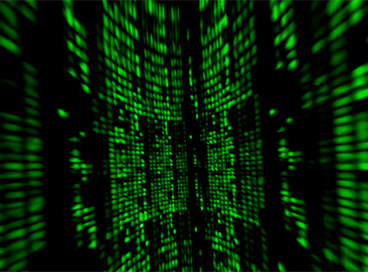 Environmental Information Data Centre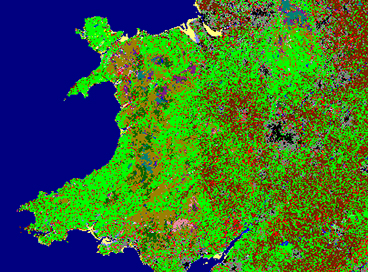 Environmental Information Platform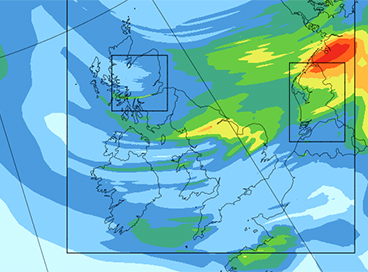 We believe that the best solutions are co-designed and co-delivered, and our partnerships cross borders, sectors and disciplines. Scientific curiosity, integrity and transparency are at the heart of how we work.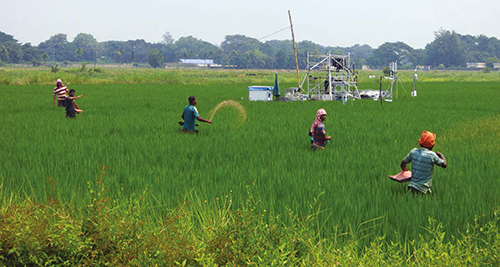 Case study: Establishing sustainable nitrogen management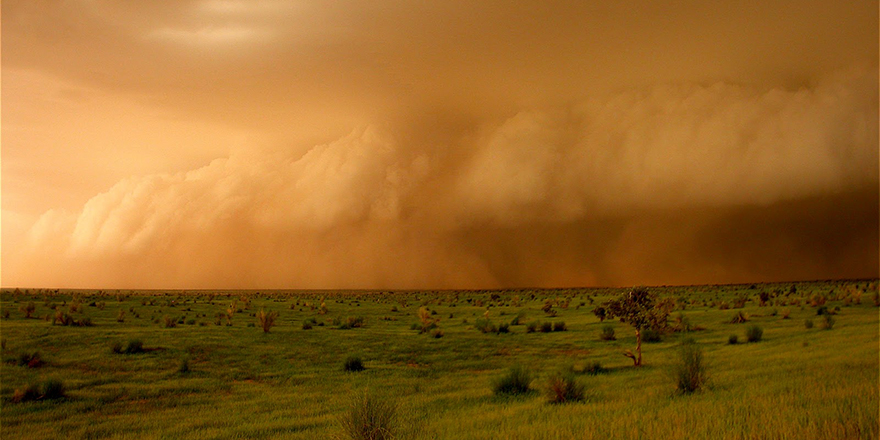 Case study: Mitigating climate change impacts in Africa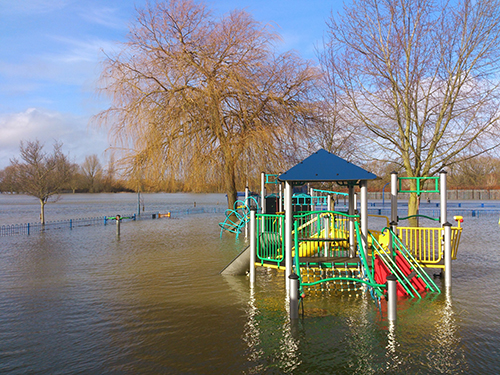 Case study: Helping the UK become more flood resilient