Environmental science for a world where people and nature prosper
Environmental science for a world where people and nature prosper
About the UK Centre for Ecology & Hydrology (UKCEH)
We are an independent, not-for-profit research institute. Our 500 scientists provide the data and insights that researchers, governments and businesses need to create a productive, resilient and healthy environment.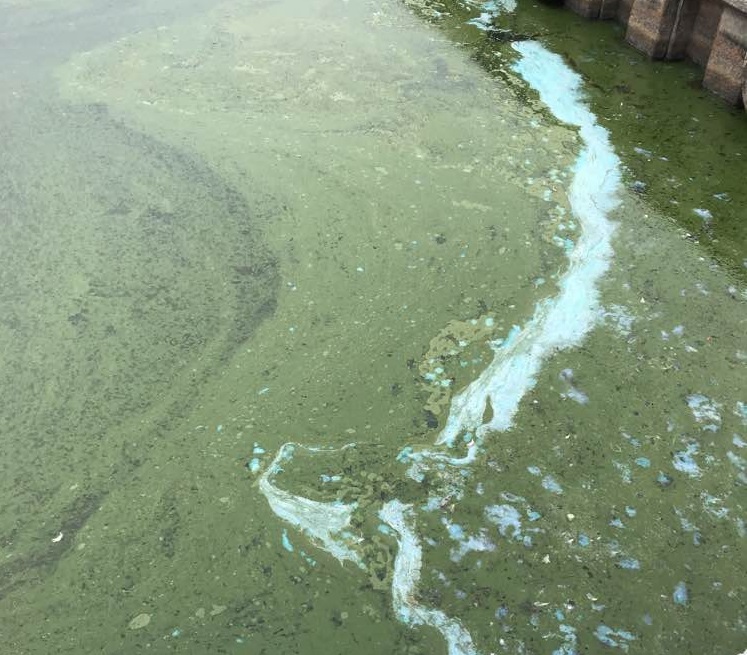 Bloomin' Algae app helps public and pets enjoy environment safely
Blue-green algae can be fatal for pets and harmful for human health. In a blog, Professor Laurence Carvalho explains how people can provide early warnings of outbreaks via our improved app.
Climate change makes West Nile virus outbreaks 'plausible' in UK
A virus that can cause serious neurological disease is more likely to come to the UK as temperatures rise, say scientists. West Nile virus is transmitted by mosquitoes.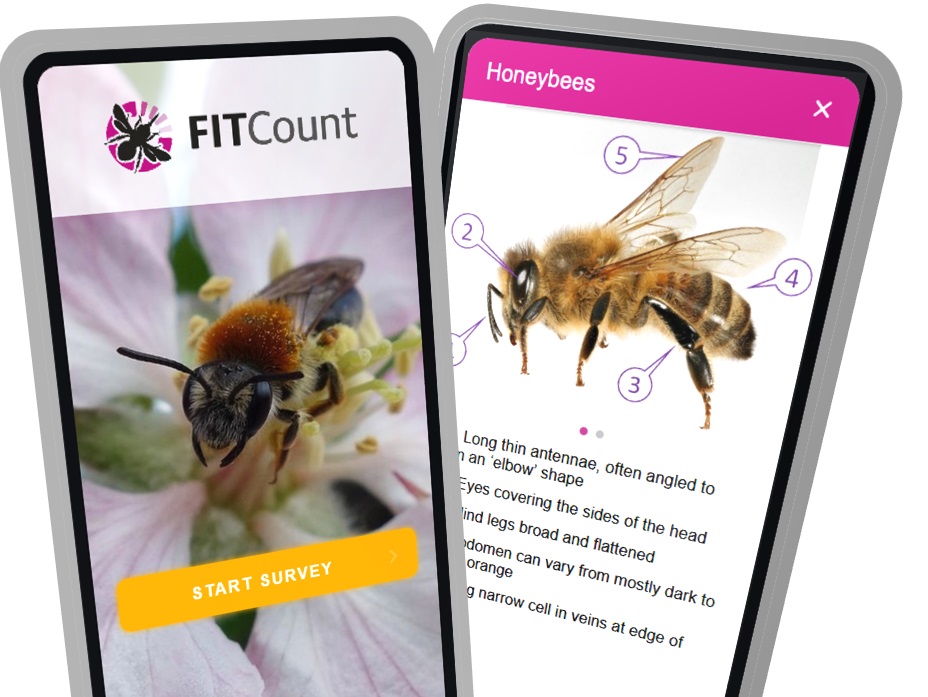 UK Pollinator Monitoring Scheme launches new website and app
A landmark citizen science scheme that monitors how populations of pollinators are changing across the country is making it easier for the public to take part in its surveys.
We seek to understand our environment, how it sustains life, and the human impact on it – so that together, people and nature can prosper.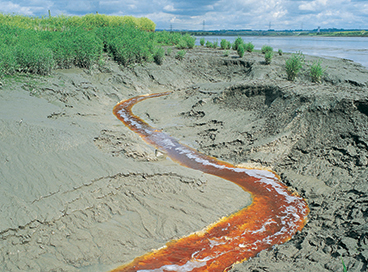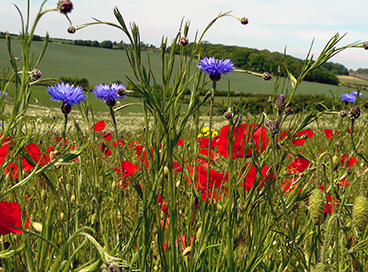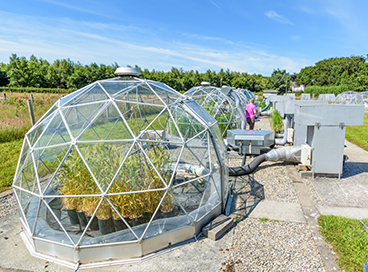 We carry out excellent environmental science across water, land and air. Our science makes a difference, informing policy-making, commercial innovation and conservation action all around the world.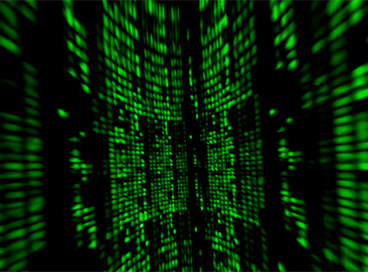 Environmental Information Data Centre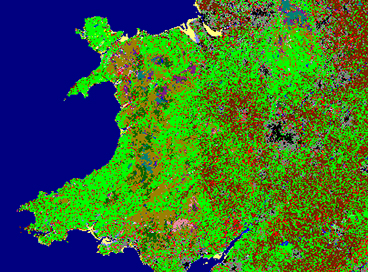 Environmental Information Platform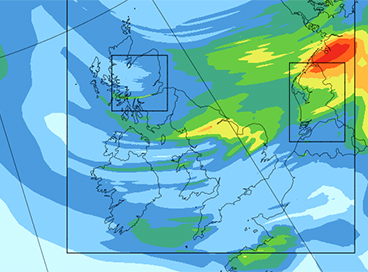 We believe that the best solutions are co-designed and co-delivered, and our partnerships cross borders, sectors and disciplines. Scientific curiosity, integrity and transparency are at the heart of how we work.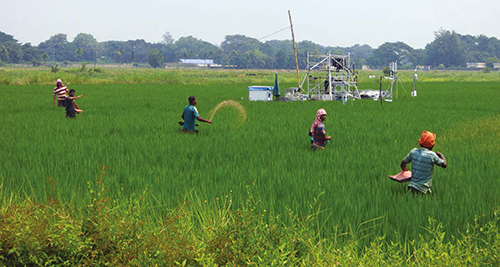 Case study: Establishing sustainable nitrogen management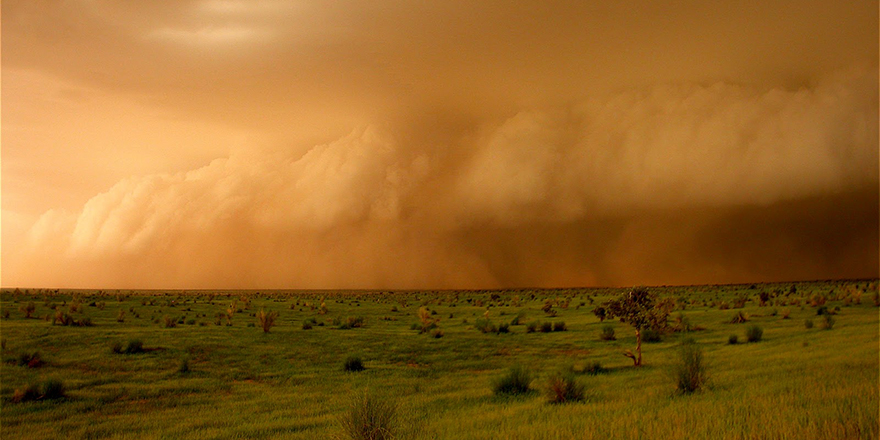 Case study: Mitigating climate change impacts in Africa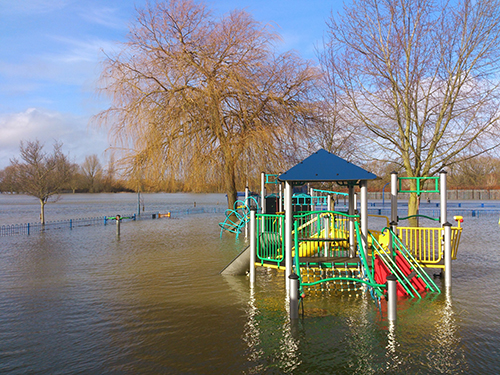 Case study: Helping the UK become more flood resilient