Environmental science for a world where people and nature prosper
Environmental science for a world where people and nature prosper
About the UK Centre for Ecology & Hydrology (UKCEH)
We are an independent, not-for-profit research institute. Our 500 scientists provide the data and insights that researchers, governments and businesses need to create a productive, resilient and healthy environment.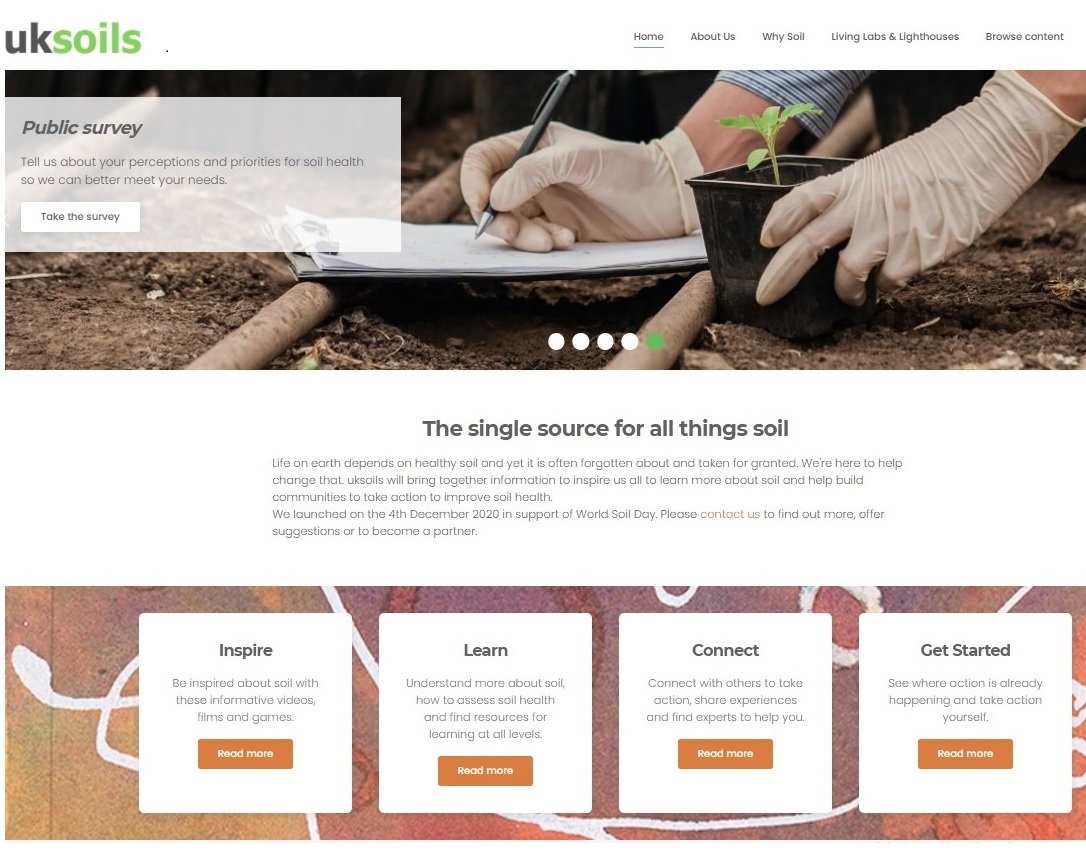 New online community hub to inspire action to protect our soils
uksoils.org is a single source of information on soils, providing a platform for sharing knowledge, including guidance and school activities.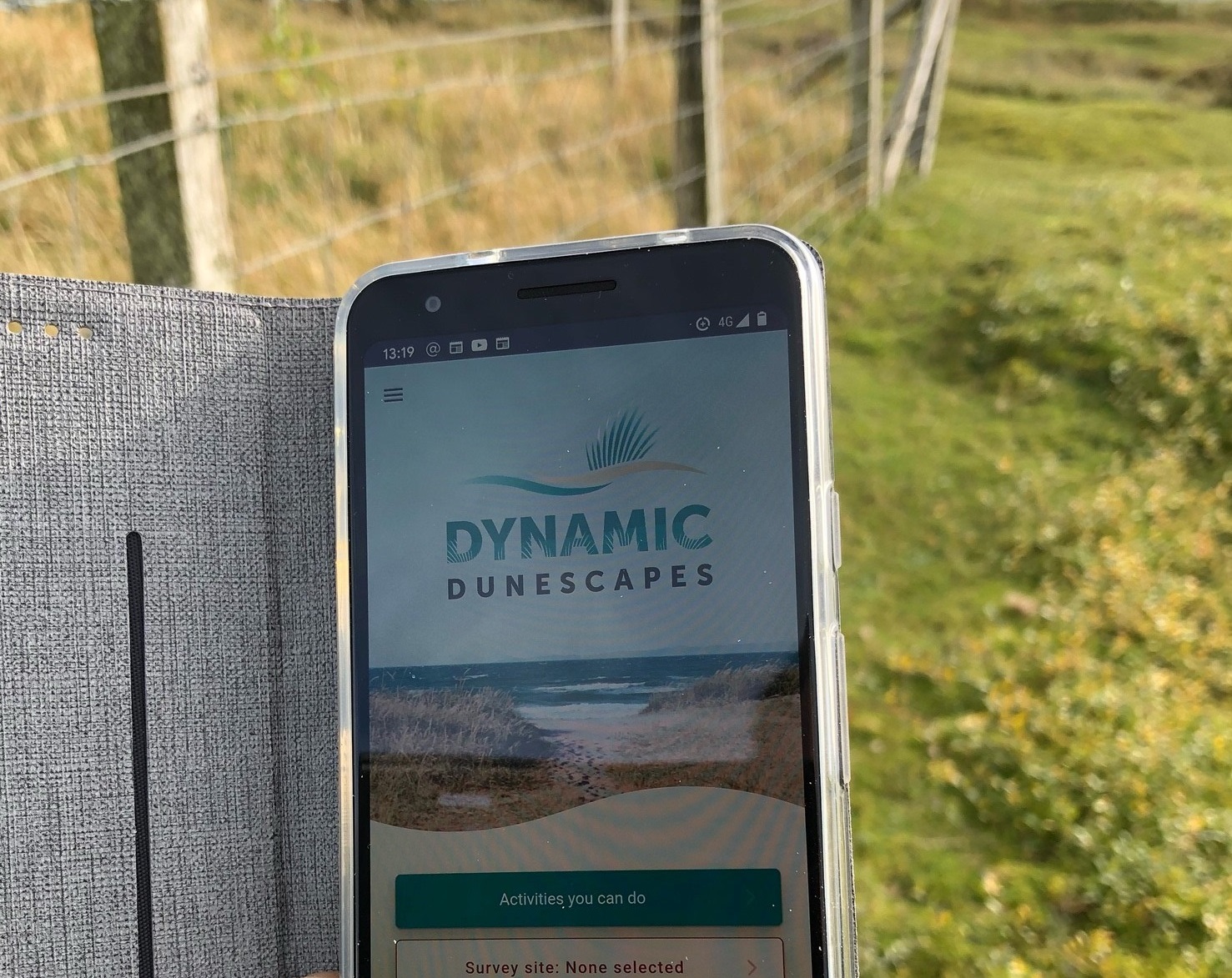 Citizen science app will support regeneration of UK's sand dunes
The new Dynamic Dunescapes app will enable volunteers to monitor the impacts of climate change and invasive species on sand dunes.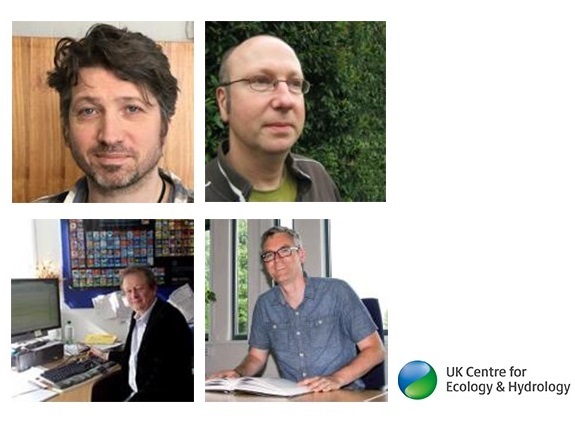 UKCEH scientists among world's most influential researchers
Four scientists at the UK Centre for Ecology & Hydrology have been named on the Highly Cited Researchers 2020 list, based on paper citations globally.
We seek to understand our environment, how it sustains life, and the human impact on it – so that together, people and nature can prosper.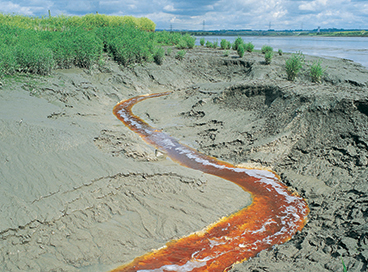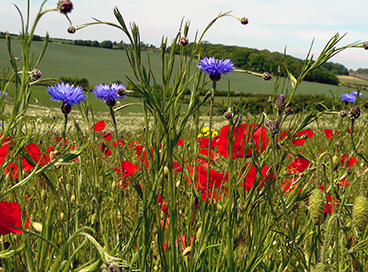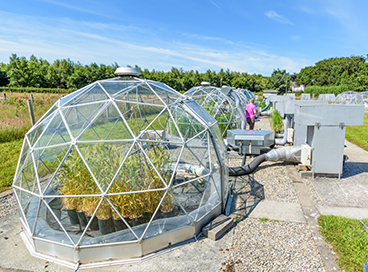 We carry out excellent environmental science across water, land and air. Our science makes a difference, informing policy-making, commercial innovation and conservation action all around the world.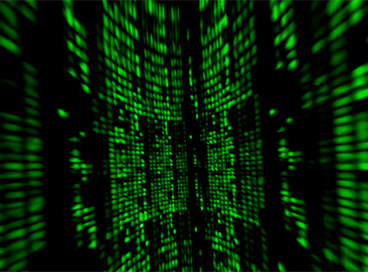 Environmental Information Data Centre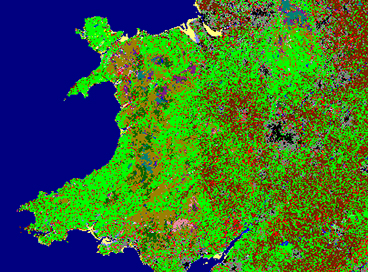 Environmental Information Platform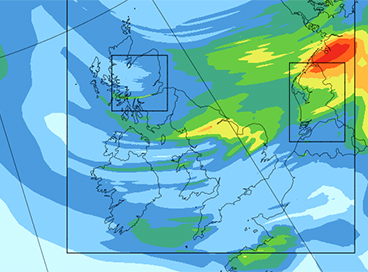 We believe that the best solutions are co-designed and co-delivered, and our partnerships cross borders, sectors and disciplines. Scientific curiosity, integrity and transparency are at the heart of how we work.

Case study: Detecting chemical threats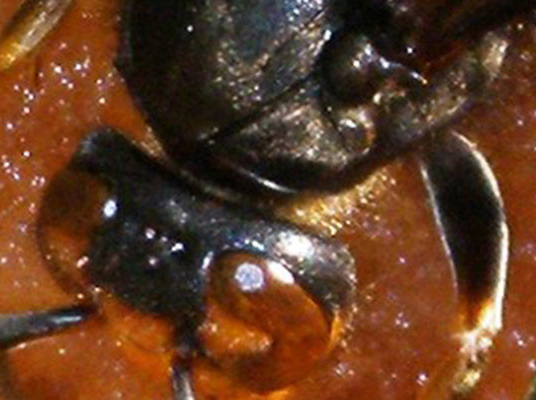 Case study: Non-native species alerts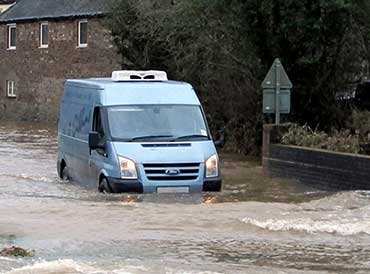 Case study: Forecasting floods