Environmental science for a world where people and nature prosper
Environmental science for a world where people and nature prosper
About the UK Centre for Ecology & Hydrology (UKCEH)
We are an independent, not-for-profit research institute. Our 500 scientists provide the data and insights that researchers, governments and businesses need to create a productive, resilient and healthy environment.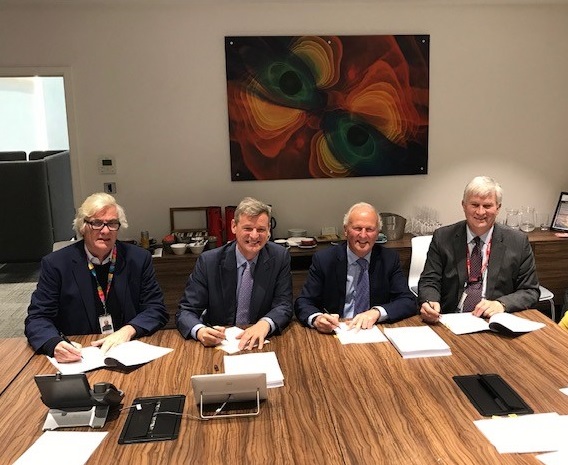 UK Centre for Ecology and Hydrology has become independent
We are pleased to announce that, as of 1 December 2019, we are now an independent research institute.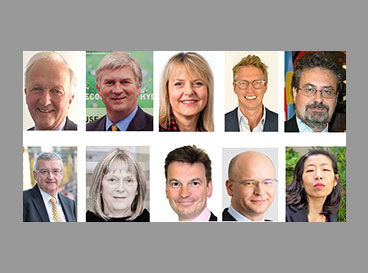 New trustees appointed for independent UK Centre for Ecology & Hydrology
Our new Board of Trustee Directors is now fully appointed and will govern the UK Centre for Ecology & Hydrology as an independent research institute.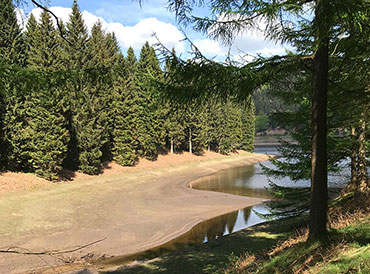 Artificial intelligence will transform research into climate change
A study led by the UK Centre for Ecology & Hydrology highlights how machine learning and artificial intelligence can help climate change research and preparedness.
We seek to understand our environment, how it sustains life, and the human impact on it – so that together, people and nature can prosper.
We carry out excellent environmental science across water, land and air. Our science makes a difference, informing policy-making, commercial innovation and conservation action all around the world.
Environmental Information Data Centre
Environmental Information Platform
We believe that the best solutions are co-designed and co-delivered, and our partnerships cross borders, sectors and disciplines. Scientific curiosity, integrity and transparency are at the heart of how we work.
Case study: Detecting chemical threats
Case study: Non-native species alerts
Case study: Forecasting floods