Environmental science for a world where people and nature prosper
Environmental science for a world where people and nature prosper
About the UK Centre for Ecology & Hydrology (UKCEH)
We are an independent, not-for-profit research institute. Our 500 scientists provide the data and insights that researchers, governments and businesses need to create a productive, resilient and healthy environment.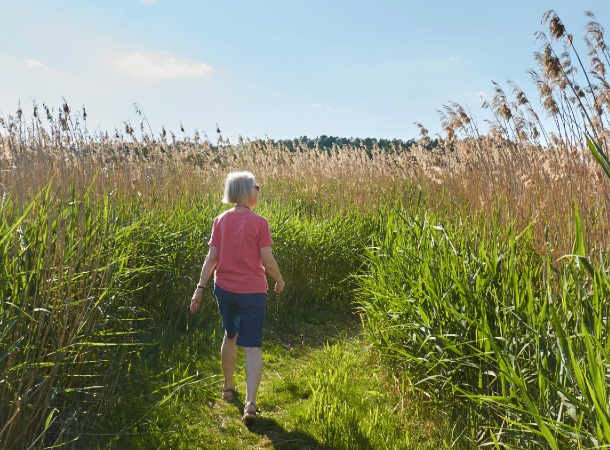 Citizen science project looks at impact of nature on our wellbeing
Volunteers from across the UK are being asked to take part in nature-based activities as part of a new study led by UKCEH.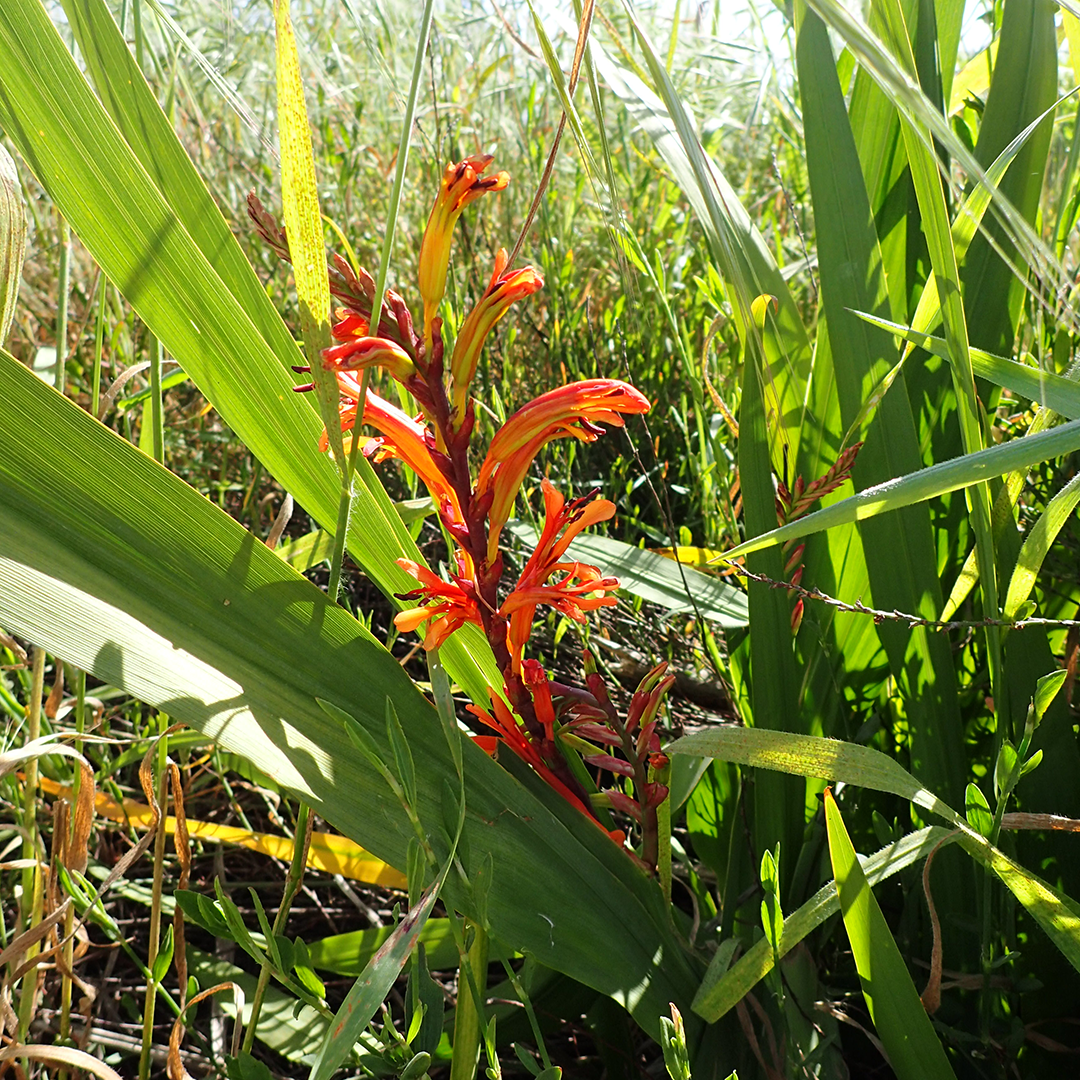 6000 plant records released for Mediterranean biodiversity hotspot
In a blog, ecologist Oli Pescott writes about UKCEH studies of the impacts of non-native plants on Cyprus.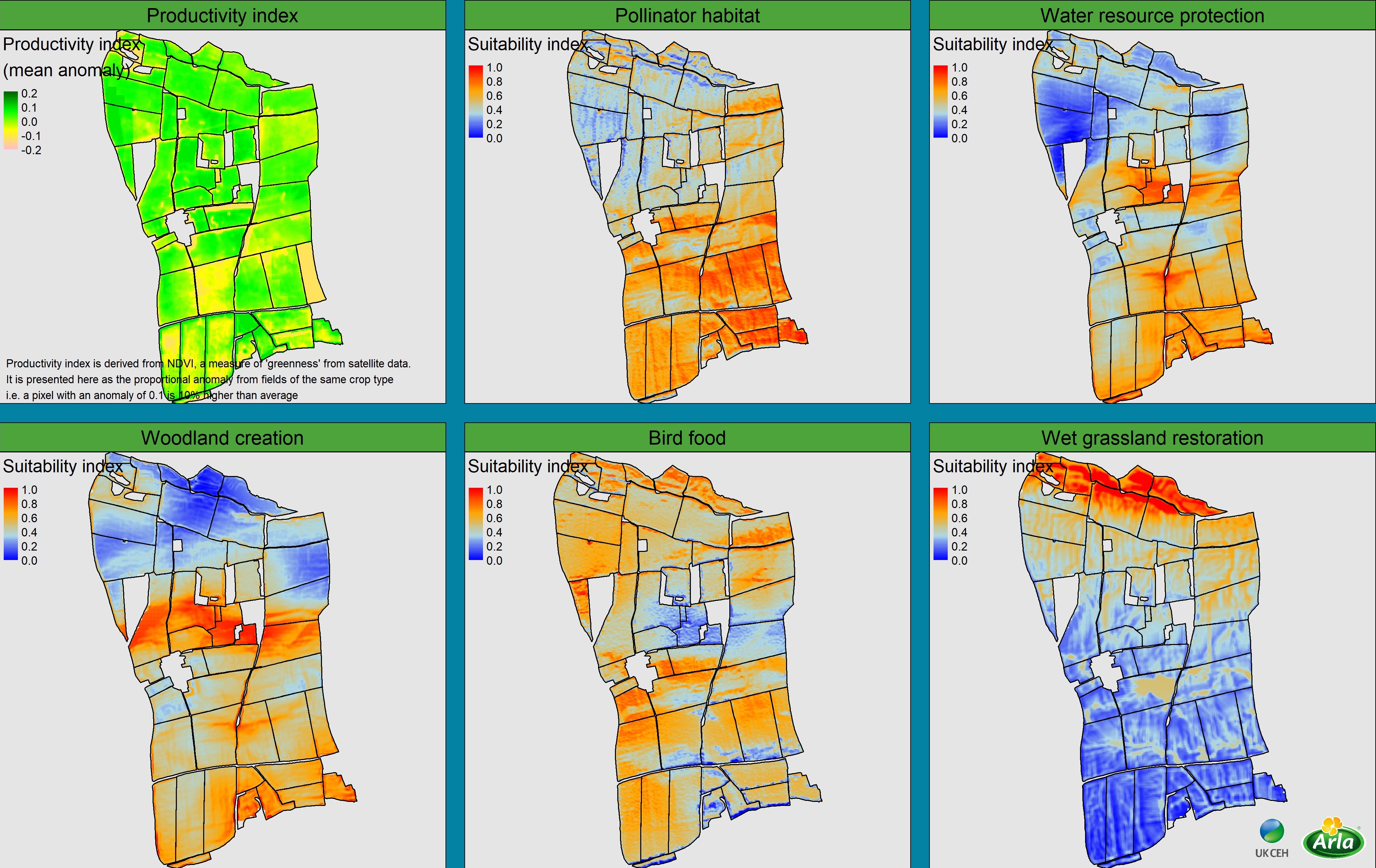 New online tool supports dairy farmers' environmental decisions
Through a collaboration with Arla Foods, diary farmers are trialling a customised version of UKCEH's Environmental Planner (E-Planner) tool.
We seek to understand our environment, how it sustains life, and the human impact on it – so that together, people and nature can prosper.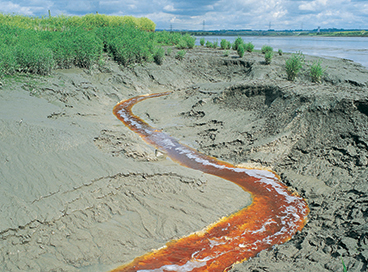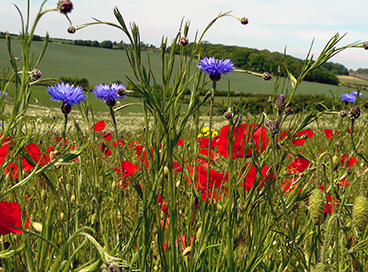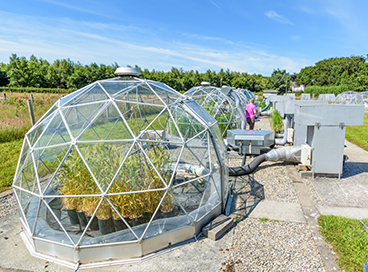 We carry out excellent environmental science across water, land and air. Our science makes a difference, informing policy-making, commercial innovation and conservation action all around the world.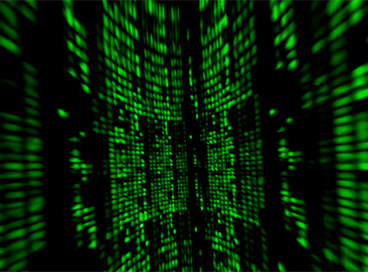 Environmental Information Data Centre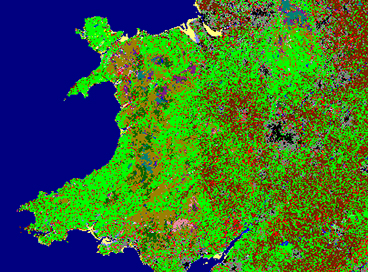 Environmental Information Platform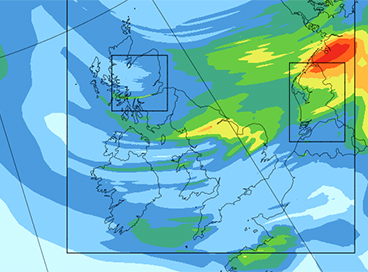 We believe that the best solutions are co-designed and co-delivered, and our partnerships cross borders, sectors and disciplines. Scientific curiosity, integrity and transparency are at the heart of how we work.

Case study: Detecting chemical threats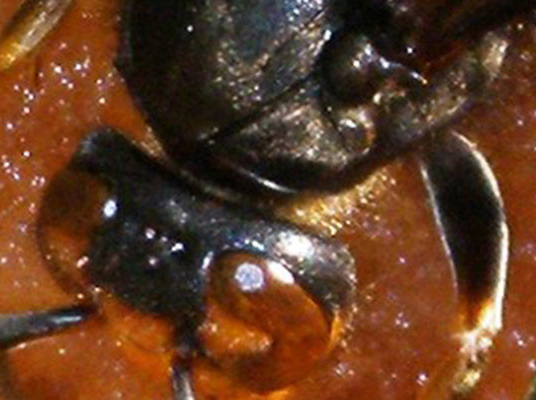 Case study: Non-native species alerts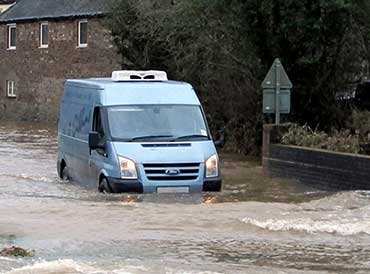 Case study: Forecasting floods