Environmental science for a world where people and nature prosper
Environmental science for a world where people and nature prosper
About the UK Centre for Ecology & Hydrology (UKCEH)
We are an independent, not-for-profit research institute. Our 500 scientists provide the data and insights that researchers, governments and businesses need to create a productive, resilient and healthy environment.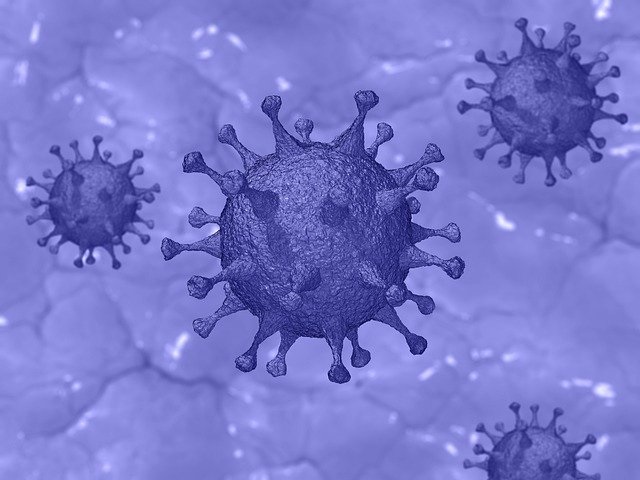 Statement on UKCEH business continuity 25 March 2020
The UK Centre for Ecology & Hydrology has temporarily closed its sites in light of the measures recently put in place to prevent the spread of COVID-19.
New atlas shows changing distribution of Britain's mammals
Book draws on 1.8m records to analyse how 84 terrestrial and marine species have fared across the country over the past 30 years.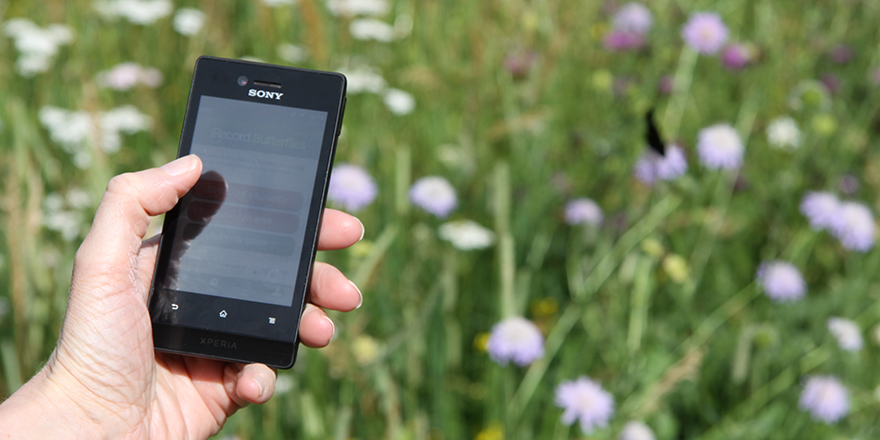 Blog: Discover wildlife on your doorstep while self-isolating
People who are at home due to the COVID-19 situation can still enjoy wildlife and make a vital contribution to scientific research.
We seek to understand our environment, how it sustains life, and the human impact on it – so that together, people and nature can prosper.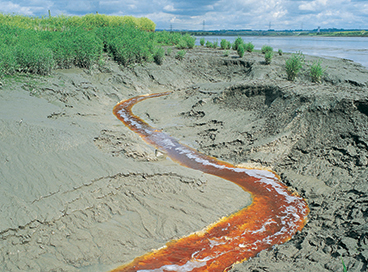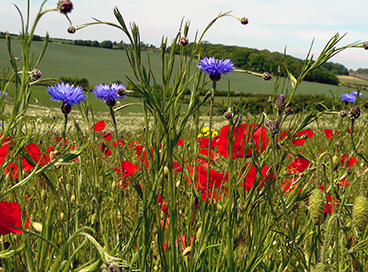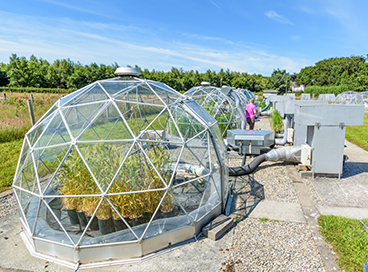 We carry out excellent environmental science across water, land and air. Our science makes a difference, informing policy-making, commercial innovation and conservation action all around the world.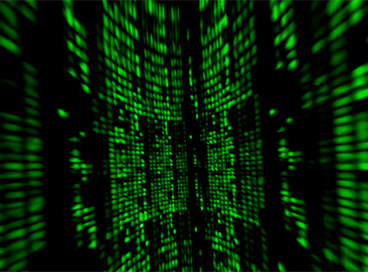 Environmental Information Data Centre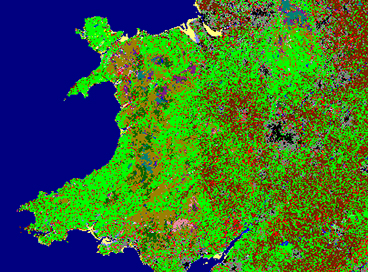 Environmental Information Platform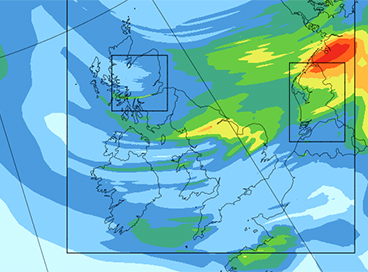 We believe that the best solutions are co-designed and co-delivered, and our partnerships cross borders, sectors and disciplines. Scientific curiosity, integrity and transparency are at the heart of how we work.

Case study: Detecting chemical threats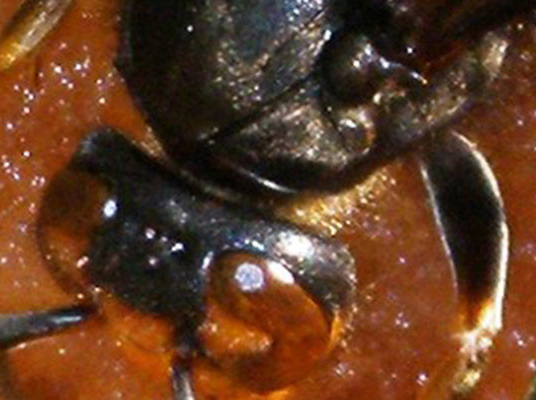 Case study: Non-native species alerts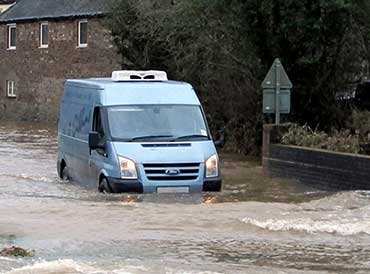 Case study: Forecasting floods