Environmental science for a world where people and nature prosper
Environmental science for a world where people and nature prosper
About the UK Centre for Ecology & Hydrology (UKCEH)
We are an independent, not-for-profit research institute. Our 500 scientists provide the data and insights that researchers, governments and businesses need to create a productive, resilient and healthy environment.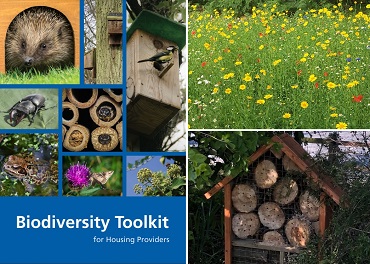 New 'toolkit' for housing providers to support wildlife on estates
Guide aims to improve biodiversity and residents' wellbeing, with a range of options such as planting wildflowers, trees and hedgerows, plus installing bug hotels and bird boxes.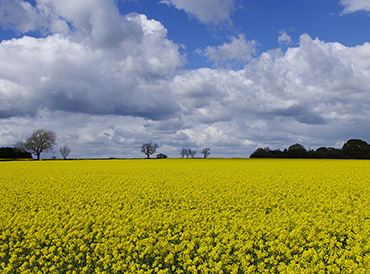 What we can learn from multiple years of crop map data
Satellite-derived crop map data can be used to explore and understand our arable landscape in space and time.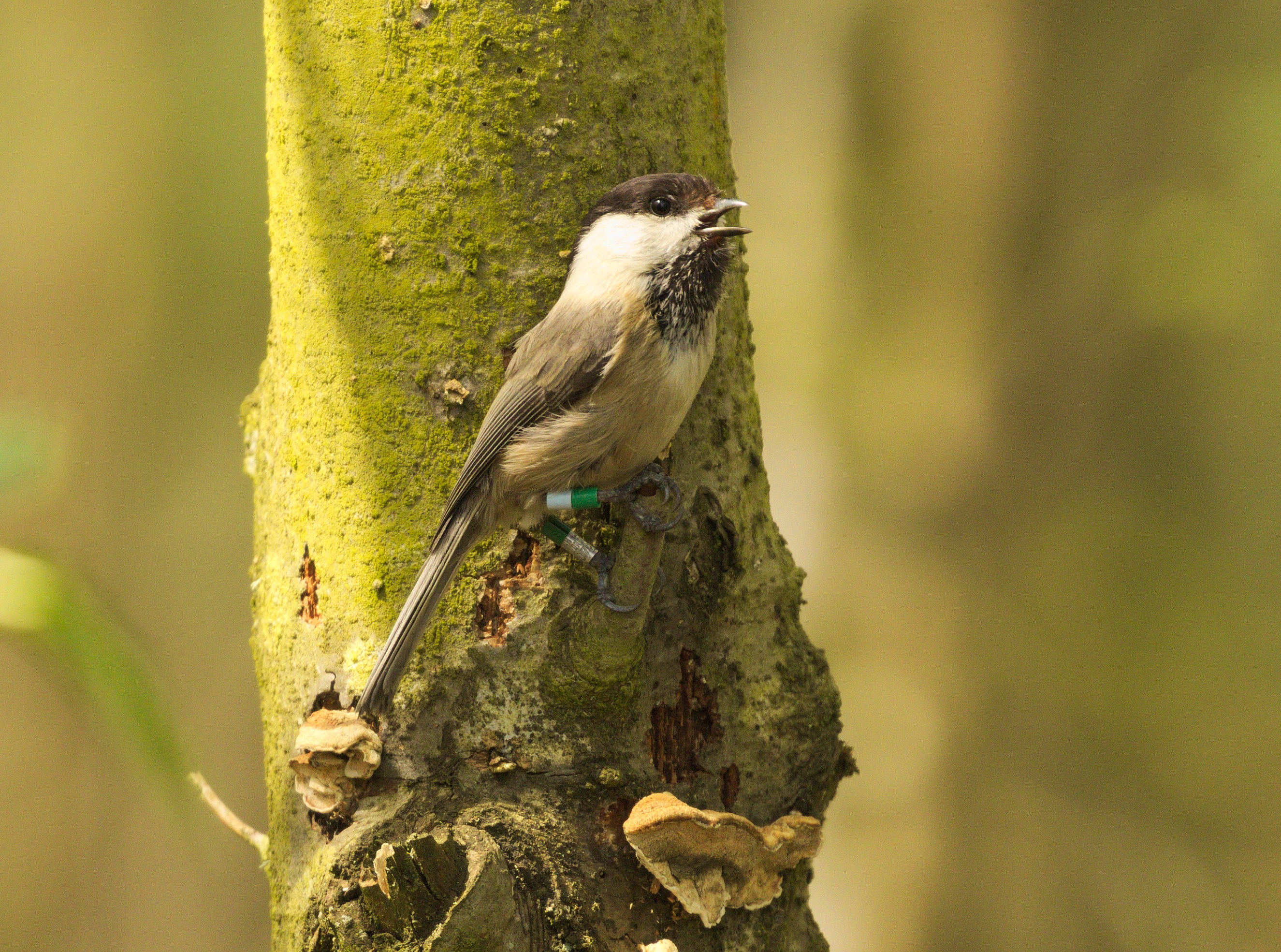 Endangered British songbird finds refuge in former mining areas
Britain's fastest-declining resident bird needs a large area to thrive, a study led by UKCEH has found. The willow tit has found a haven in former coalfields in North England.
We seek to understand our environment, how it sustains life, and the human impact on it – so that together, people and nature can prosper.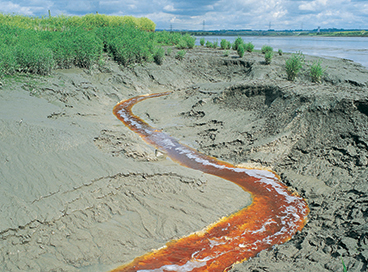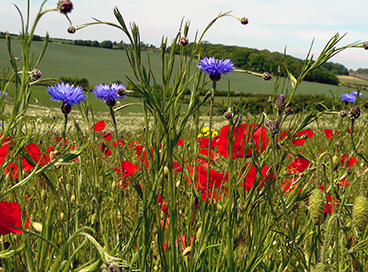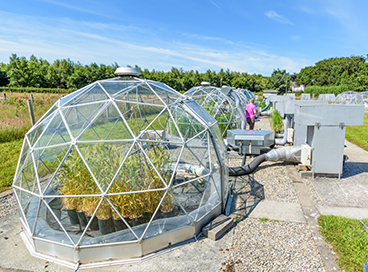 We carry out excellent environmental science across water, land and air. Our science makes a difference, informing policy-making, commercial innovation and conservation action all around the world.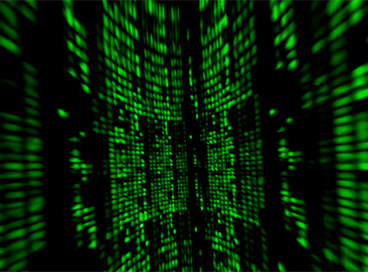 Environmental Information Data Centre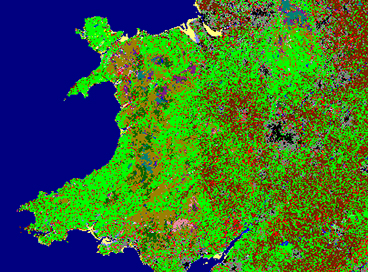 Environmental Information Platform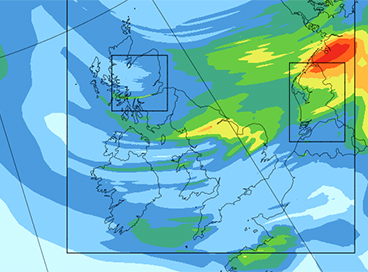 We believe that the best solutions are co-designed and co-delivered, and our partnerships cross borders, sectors and disciplines. Scientific curiosity, integrity and transparency are at the heart of how we work.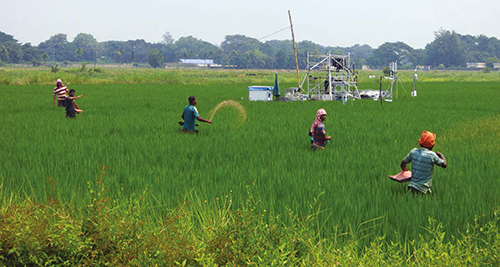 Case study: Establishing sustainable nitrogen management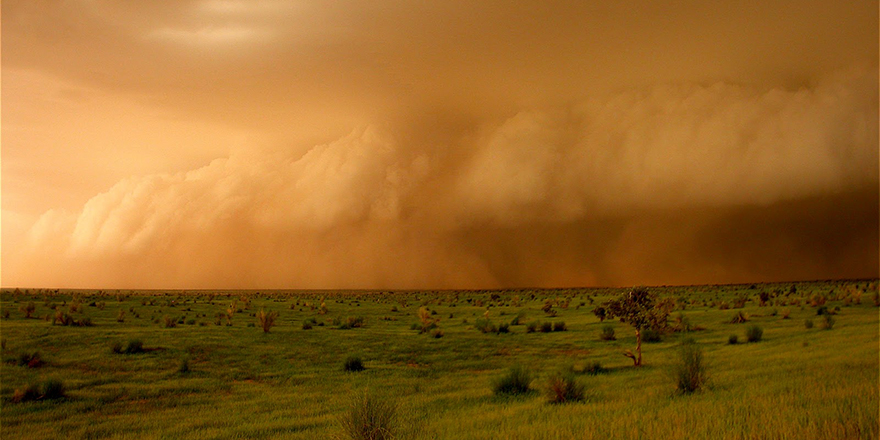 Case study: Mitigating climate change impacts in Africa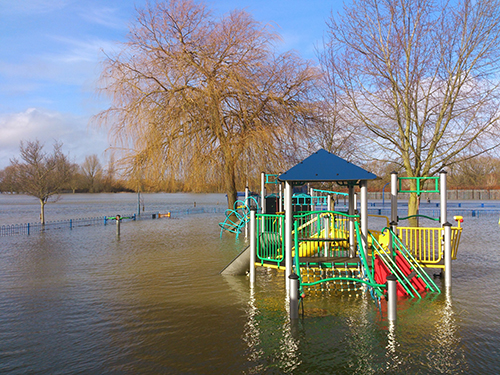 Case study: Helping the UK become more flood resilient