Image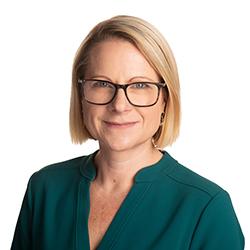 We are committed to achieving net zero greenhouse gas emissions by 2040. Gill Turner Lay, Director for People & Operations at UKCEH, explains more…
At the UK Centre for Ecology & Hydrology, we carry out science that helps countries and companies around the world to reach net zero. We recognise that our commitment to net zero needs to start with reducing our own emissions and so we are committing to achieving net zero in our own operations by 2040.
What is net zero?
Net zero means that the amount of greenhouse gases we put into the atmosphere is equal to or lower than the amount of greenhouse gases removed or absorbed. It can be achieved through a combination of eliminating or reducing emissions, and removal from the atmosphere such as in carbon sinks like peatland and woodland. 
Putting our research into practice
In the same way as our research helps others to understand the sources of emissions and how to reduce them, we also need to understand and reduce our own environmental footprint. 
We now have an ambitious set of environmental goals in place to help us do this. 
The goals focus on: 
reducing our reliance on fossil fuels at our buildings and monitoring sites
embedding environmental sustainability into our financial decision-making and procurement processes
minimising the environmental impacts from our business travel
and putting in place measures across all our sites to support biodiversity, enhance ecosystem services and prevent pollution.