The free mobile apps listed below allow volunteers to quickly access information 'on-the-go'. Using GPS and camera technology embedded in smart phones, these apps allow citizen scientist volunteers to collect verifiable records in the field. These records are used by our scientists to further our understanding of the world around us. Our key partners for each App are listed below. Records can also be added directly to the iRecord website.
Mobile apps for citizen science and biological recording
Bloomin' Algae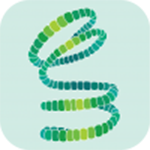 Asian Hornet Watch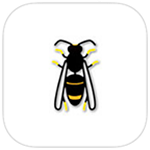 Partner
Rare Arable Flowers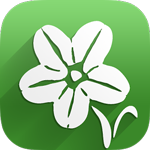 Partner
iRecord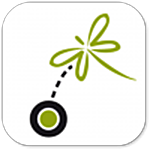 iRecord Dragonflies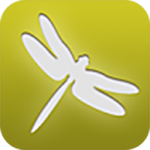 Partner
iRecord Grasshoppers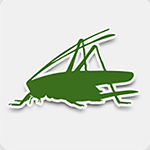 Partner
Lichen App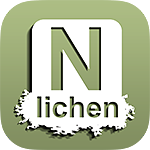 Ozone Injury Recording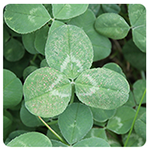 Partner
iRecord Butterflies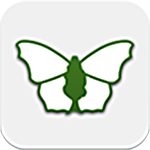 European Ladybirds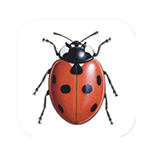 Mammal Tracker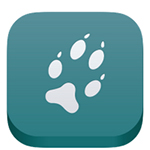 Partner
Plant Tracker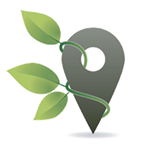 Partner
Apple and the Apple logo are trademarks of Apple Inc., registered in the USA and other countries. App Store is a service mark of Apple Inc. iTunes is for legal or rightholder-authorized copying only. Google Play is a trademark of Google Inc.
Additional recording support
What's Flying Tonight is a tool that will make identifying moths easier. Read more about it in a blog post by Dr Tom August. Use What's Flying Tonight on your smartphone or PC.
Related links
Citizen science guides and best practice