The free mobile apps listed below allow volunteers to quickly access information 'on-the-go'. Using GPS and camera technology embedded in smart phones, these apps allow citizen scientist volunteers to collect verifiable records in the field. These records are used by our scientists to further our understanding of the world around us. In many cases records can also be added directly to the iRecord website.
Mobile apps for citizen science and biological recording
FIT Count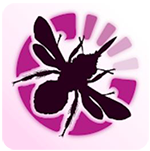 Dynamic Dunescapes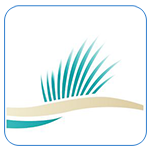 Project
Bloomin' Algae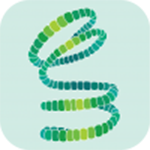 Partners
Environment Agency
Scottish Environment Protection Agency
Public Health England
Health Protection Scotland
ButterflyCount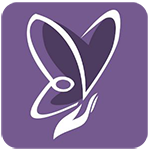 Partner
Butterfly Conservation Europe
What's Flying Tonight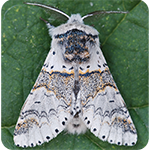 Partners
Butterfly Conservation
UK Moths
iMammalia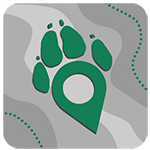 Partner
Animal and Plant Health Agency
Asian Hornet Watch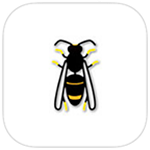 Rare Arable Flowers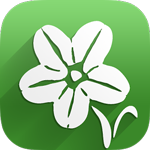 Partners
Natural England
Plantlife
iRecord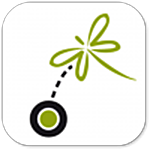 iRecord Grasshoppers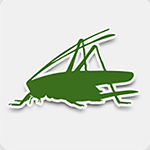 Partner
Orthoptera Recording Scheme
Download

Lichen App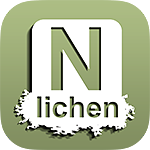 Ozone Injury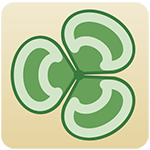 Partner
British Geological Survey
European Ladybirds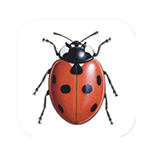 Apple and the Apple logo are trademarks of Apple Inc., registered in the USA and other countries. App Store is a service mark of Apple Inc. iTunes is for legal or rightholder-authorized copying only. Google Play is a trademark of Google Inc.
Additional recording support
Visit the Biological Records Centre for a guide to getting started with biological recording.
Related links
Citizen science guides and best practice