About the UK Centre for Ecology & Hydrology (UKCEH)
We are an independent, not-for-profit research institute. Our 500 scientists provide the data and insights that researchers, governments and businesses need to create a productive, resilient and healthy environment.
'Good year' for butterflies but many species in long-term decline
The UK Butterfly Monitoring Scheme, comprising partners including UKCEH, has published its annual results, based on records collected by volunteers during 2020.
We are pleased to share our Annual Review 2020, which celebrates some of the important work that has happened at the UK Centre for Ecology & Hydrology (UKCEH).
Statement on UKRI Official Development Assistance funding
The UK Centre for Ecology & Hydrology has been informed by UKRI of cuts in ODA funding but we do not know the likely project-level impact on our research at this stage.

Our ambition
We seek to understand our environment, how it sustains life, and the human impact on it – so that together, people and nature can prosper.
What we do
We carry out excellent environmental science across water, land and air. Our science makes a difference, informing policy-making, commercial innovation and conservation action all around the world.
Environmental Information Data Centre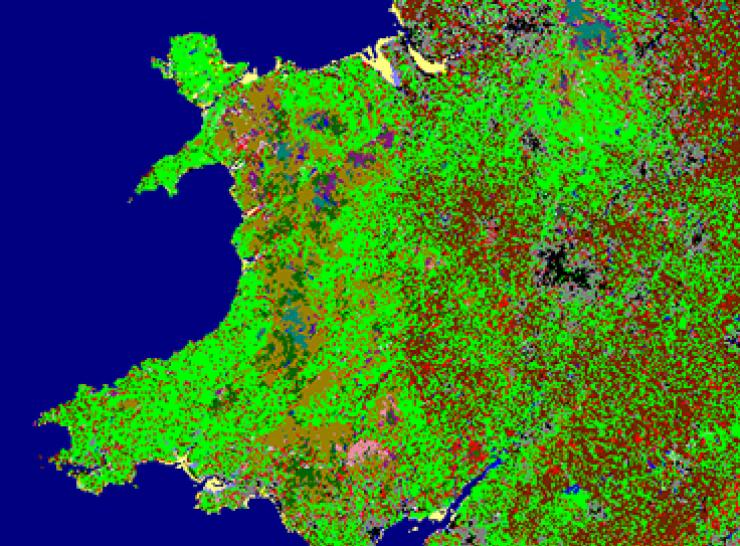 Environmental Information Platform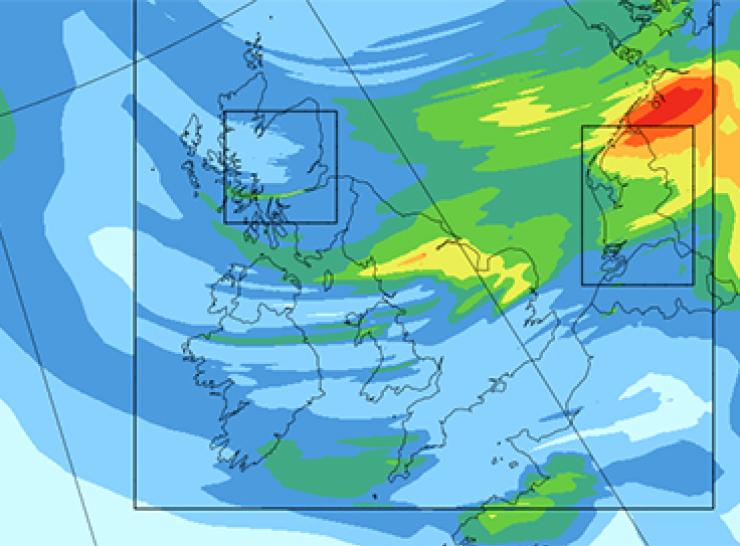 How we work
We believe that the best solutions are co-designed and co-delivered, and our partnerships cross borders, sectors and disciplines. Scientific curiosity, integrity and transparency are at the heart of how we work.
Case study: Establishing sustainable nitrogen management
Case study: Mitigating climate change impacts in Africa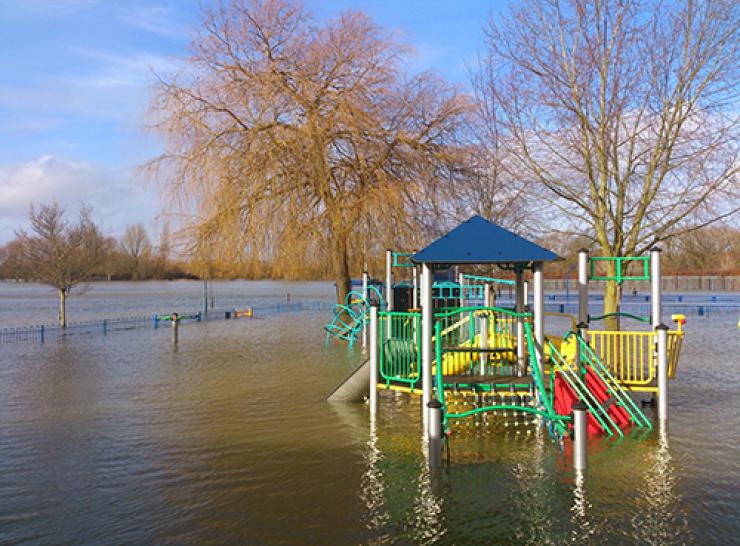 Case study: Helping the UK become more flood resilient