DECORANA and TWINSPAN are programs designed to organise species data. 
DECORANA
Image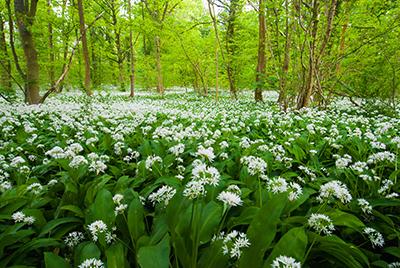 DECORANA is a program for aligning multivariate species data, performing correspondence analysis and detrended correspondence analysis. DECORANA was originally published in 1979 and quickly found wide favour with ecologists. In 1994 it was rewritten in Fortran 77 for use with an MSDOS interface. This is the version supplied here, now updated to work with much larger datasets. The MSDOS interface runs smoothly under Windows XP.
TWINSPAN DOS version
TWINSPAN is a program for classifying species and samples, producing an ordered two-way table of their occurrence. The process of classification is hierarchical; samples are successively divided into categories, and species are then divided into categories on the basis of the sample classification. TWINSPAN, like DECORANA, has been widely used by ecologists. The current version of the program was also updated in 1994 and uses an MS-DOS interface.
TWINSPAN is available in a Windows version. If you have Windows, you are advised to use this Windows version WinTWINS.
Download the software
Download the files directly to your computer after completing our short online form (a download link will appear after the form has been submitted). The information collected will only be used to supply details of updates to the software. The download consists of one zip file: Decotwin_2012.zip (410KB).