Essential science for the water industry
The UK Centre for Ecology & Hydrology is a world-leading centre for water science. We are home to over 500 environmental scientists, based across our four sites in Bangor, Edinburgh, Lancaster and Wallingford.
Image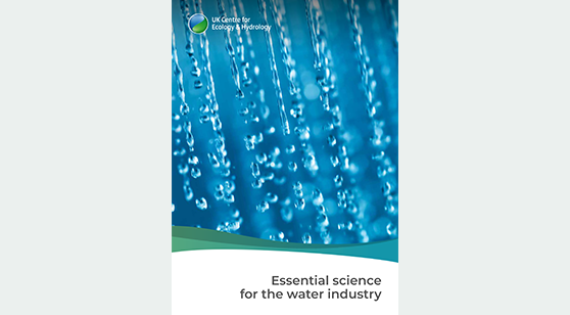 A holistic approach to environmental challenges
Our water resources and hydro-climate specialists work with scientists studying pollution, land use, soils and biodiversity to solve complex environmental problems in a holistic way.
Meeting national strategic needs
We play a key role in meeting national strategic needs, for example:
We provide the industry standard method for assessing flood risk in the UK through the Flood Estimation Handbook.
We curate the nation's river flow data and analyse this to provide near real-time information on the state of UK water resources.
Our Land Cover Map is widely used for assessing past and present land cover across the UK.
We carry out field monitoring and experimentation, laboratory analysis and predictive modelling to quantify the presence and impact of environmental contaminants. 
Our activities provide the state of-the-art environmental data that industries, government agencies and regulators need to manage the UK's freshwater environment.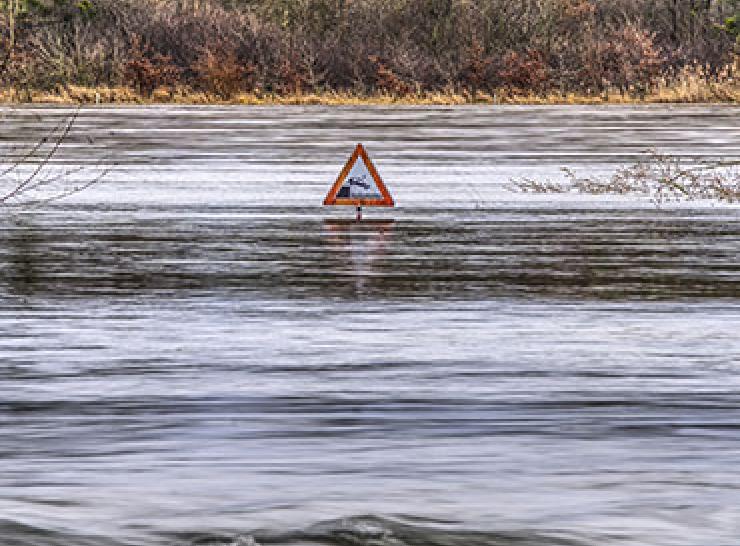 Our expertise spans flood forecasting, natural flood management, flood estimation, and building resilience to climate change.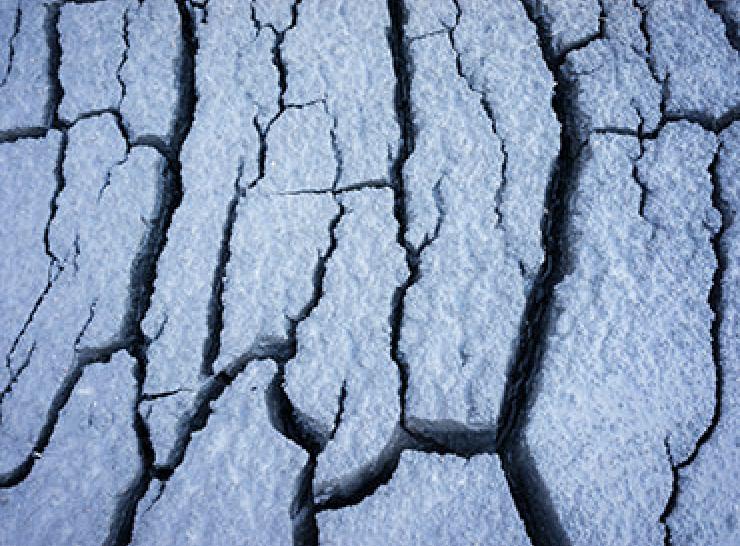 We offer support with monitoring droughts and their impacts, building resilience to droughts, and predicting the consequences of droughts.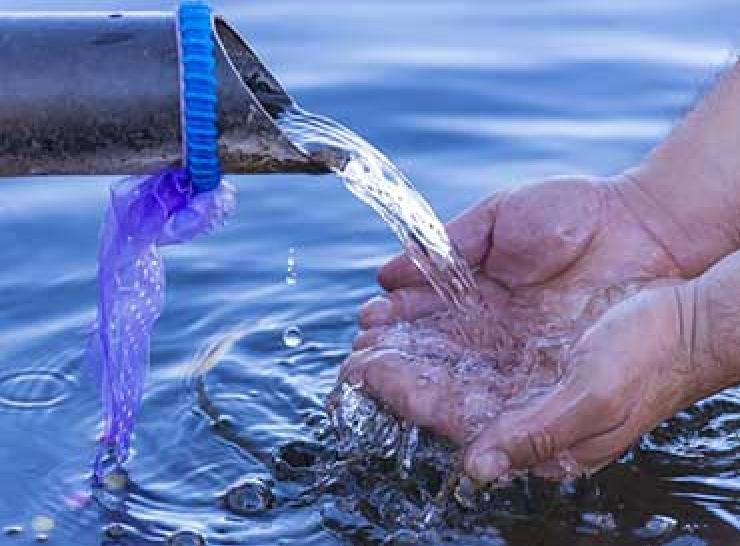 Our capabilities include monitoring water availability and seasonal water availability forecasting.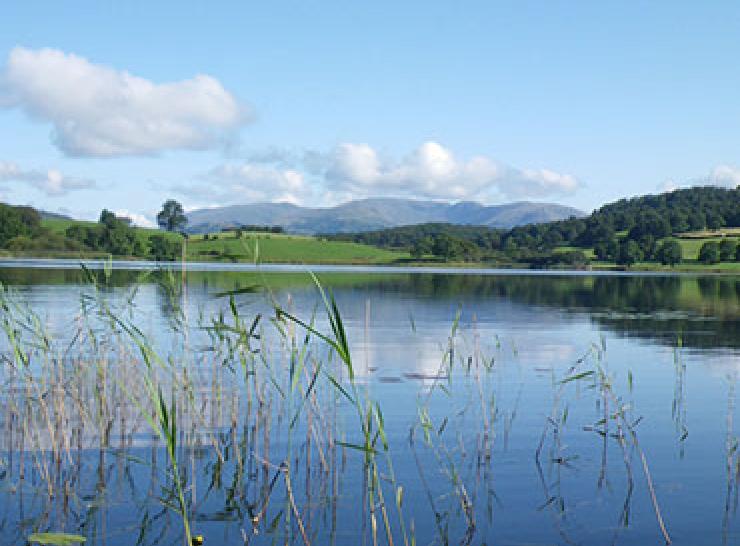 Our freshwater science covers nutrients and algae, emerging contaminants, microplastics, pathogens and organic pollutants.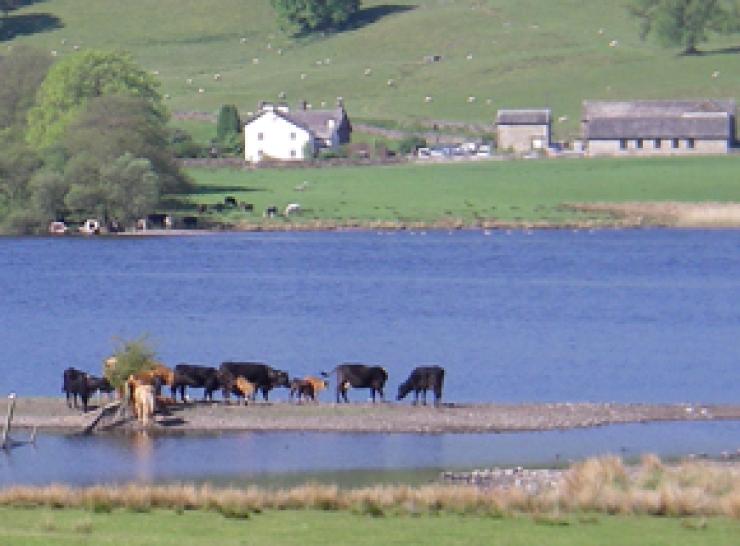 We have expertise in lake restoration, land cover mapping, dissolved organic matter, and measuring natural capital.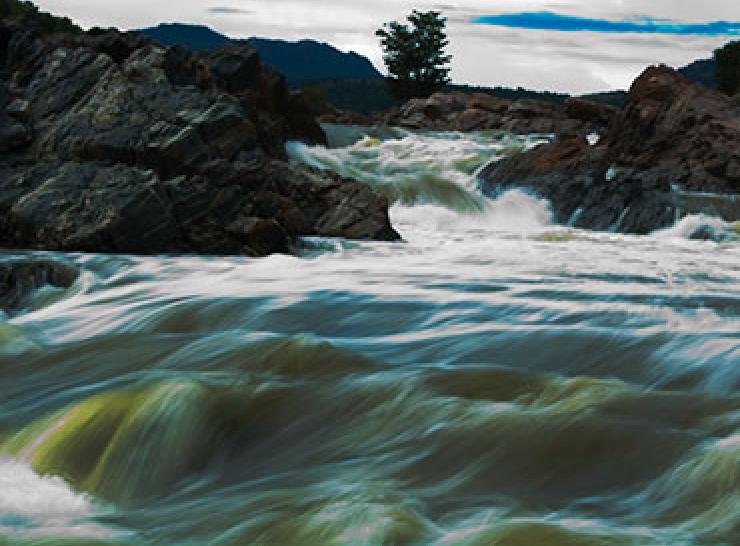 We offer support with monitoring and managing river health and lake reservoir ecosystems, and with mapping and managing invasive species.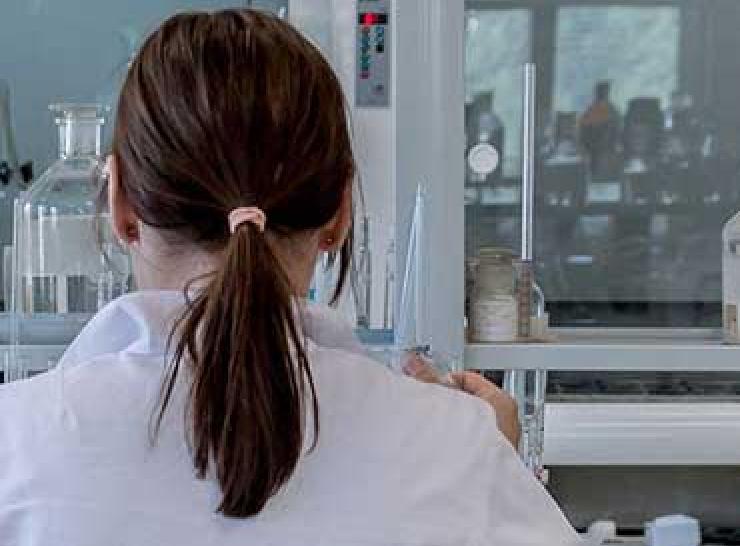 Our state-of-the-art facilities play a vital role in our water science.
Our strategic partnerships cross borders, sectors and disciplines.