UKCEH's Centralised Analytical Chemistry Group is made up of chemists offering a diverse range of analytical skills and knowledge.
The Group supports many key environmental projects, and is intended to provide specialised chemical analysis and collaborative opportunities to UKCEH, UK universities and Higher Education Institutes, government agencies and the private sector.
The facility consists of four principal areas of expertise:
The facility maintains high standards of quality control and is UKAS-accredited to ISO 17025:2017 for many of the analyses offered.
Image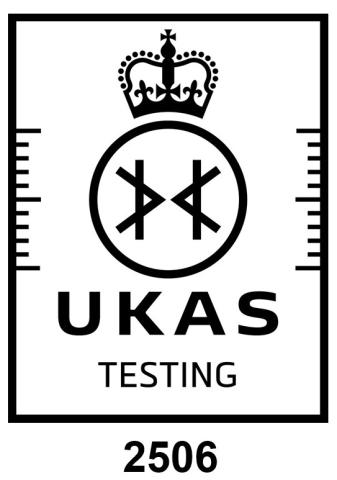 ISO17025 is the international standard covering "General requirements for the competence of testing and calibration laboratories". The standard lists requirements for management systems and training (broadly similar to those in ISO9001) but also requirements covering the more technical aspects of laboratory operation.
Our compliance with ISO17025:2017 gives our collaborators further confidence in the quality of the data we provide.