Date:
The next course is likely to run Sep 2020.
Please express your interest online now, so we can fix a new date and you can benefit from the Early Bird discount.
Location:
UKCEH Wallingford, Maclean Building, Benson Lane, Crowmarsh Gifford, Wallingford, Oxfordshire, OX10 8BB Location map & travel directions
Cost:
Students: £449 (Early Bird discount, then £499)
Professionals: £549 (Early Bird discount, then £599)
The price includes daytime meals and refreshments and excludes evening meals and accommodation.
Short Course Description: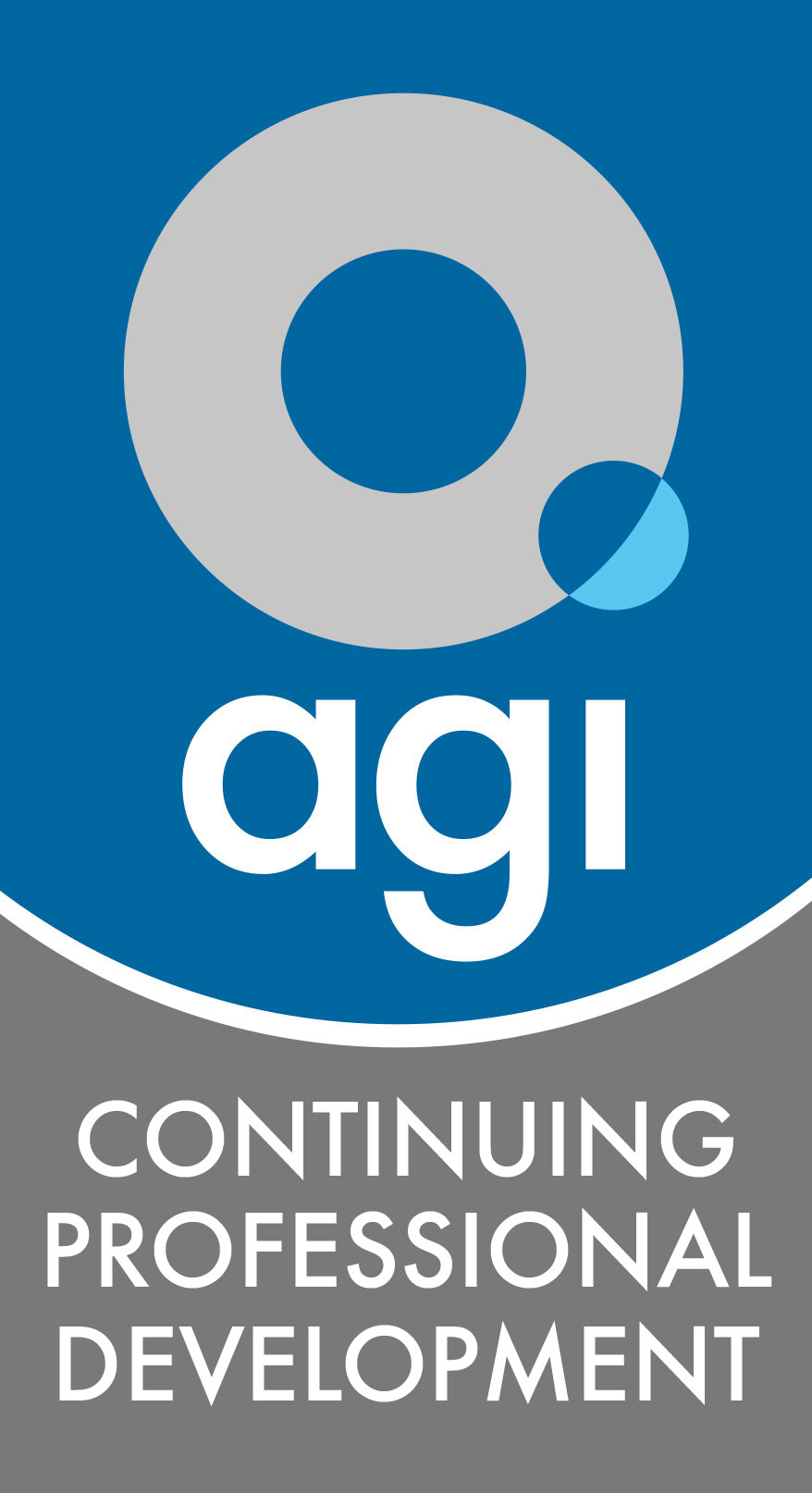 This two-day course will familiarise users with GIS and its functionality, focussing on the market-leading ESRI ArcGIS software. The course uses a mixture of taught sessions, demonstrations and practicals to introduce participants to the key concepts behind GIS, some of the most frequently used tools for spatial analysis and how to address some of the most common challenges encountered in using GIS for environmental science. Practical sessions use real data from a wide variety of sources and examples from ecological and hydrological research. The content is aimed at those with little or some knowledge of GIS (perhaps from a university module or some basic usage), who want to increase their understanding of the software and its capabilities.
This course is accredited by the Association for Geographic Information. We will award 9 CPD points.
Course Objectives:
Day 1
1. What is a GIS and what can it do?
2. Introduction to ArcGIS and its components: ArcMap, ArcCatalog, ArcToolbox
3. Getting data into ArcGIS: coordinates, projections, data types, digitising and importing
4. Making good maps for publications, presentations and fieldwork.
Day 2
Essential vector analysis
Essential raster analysis
Combining raster and vector data in analyses
Learning outcomes:
By the end of the course, learners will be able to:
Understand what a GIS is and the basic principles behind using one
Understand how to import spatial data into ArcGIS and be familiar with different spatial data formats
Identify what makes a good map and how to create one in ArcGIS
Use some key spatial analytical tools in ArcGIS
Build basic spatial analysis workflows
Accommodation:
Accommodation is not included in the cost. You may find the guide for accommodation near our Wallingford site helpful.
Places:
16
Level:
Beginner. No prior knowledge of ArcGIS is necessary, but attendees should have good general IT skills and some background awareness of environmental spatial data (i.e. how they might apply the skills they learn). The course will also work well as a refresher for those who may have had an introductory module at degree level but have not had subsequent practical experience or kept up to date with GIS developments.
Please express your interest online now, so we can fix a new date and you can benefit from the Early Bird discount.
Software requirements:
All the required software will be provided. We will provide the computers required for all practical exercises with all required software pre-installed.
We will be using the following software during the course.
ESRI ArcGIS
Microsoft Excel for data handling
Course Leader:
Dr Richard Broughton, Ecologist, Ornithologist & GIS Specialist, UK Centre for Ecology & Hydrology
Other trainers:
John Redhead, Spatial Ecologist, UK Centre for Ecology & Hydrology
Lucy Ridding, Spatial Ecologist, UK Centre for Ecology & Hydrology
Emily Upcott, Spatial Ecologist, UK Centre for Ecology & Hydrology
Target Audience:
Environmental Consultants, postgraduate students early career researchers and academics in the field of ecology, hydrology or other environmental sciences.
Previous course participants said:
"Trainers were excellent and material very good - very impressed generally!"
"A good balance of presentations, practicals and activities with real scientific data and applications kept the course engaging"
Please express your interest by filling in this online form.