Contact details
Job Title: Mobile Applications Developer
Phone: +44 (0)1491 692404
Social Media:
| Twitter
,
| LinkedIn
,
Biography
Research Interests:
I am a lead mobile applications developer at CEH Wallingford. Developing mobile applications for collection and dissemination of environmental data and information in active research projects. Also, developing websites and the technical infrastructure underpinning mobile data collection.
Working with quantitative ecologists and information technology specialists within the Biological Records Centre (BRC), the National Biodiversity Network (NBN) and CEH Applications Development Group, as well as with specialist collaborators.
Coming from electronics and low level programming my understanding of IT systems spans thought the whole stack. Currently, my expertise focuses around web technologies upon which I help to build hybrid mobile and rich web applications.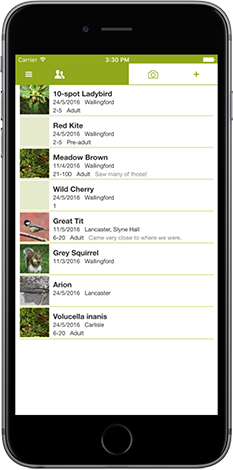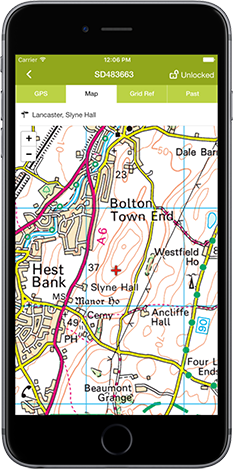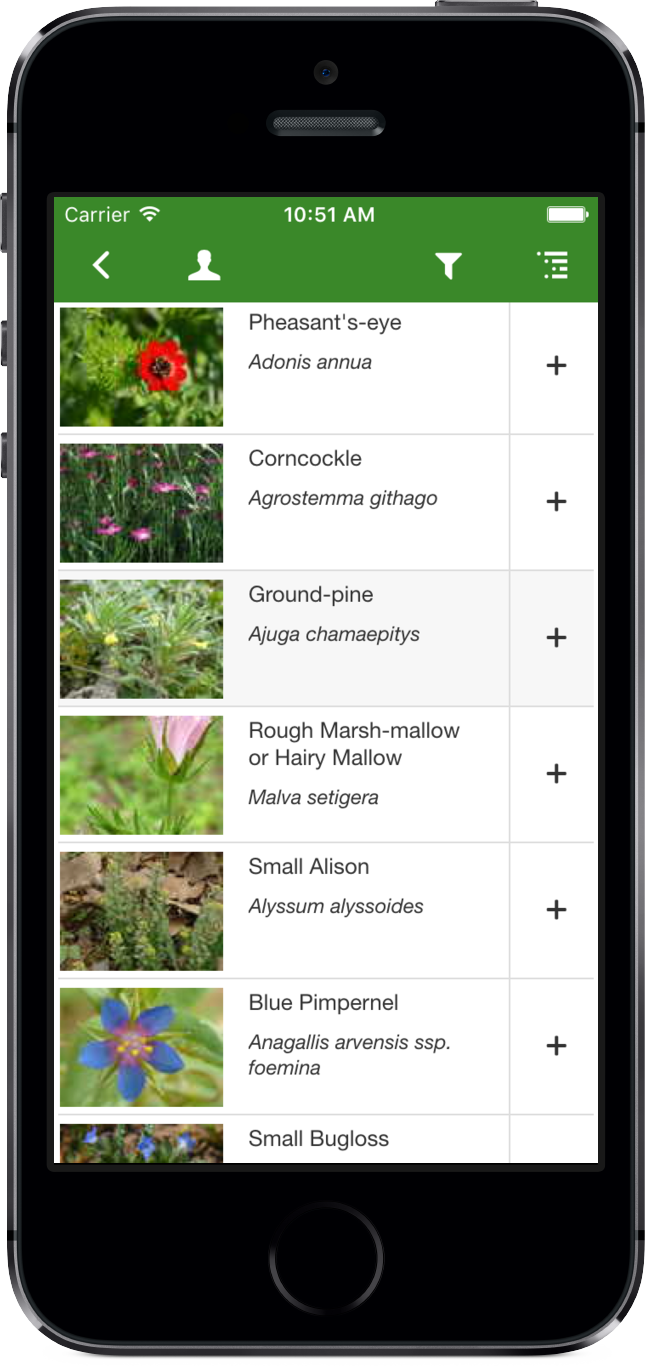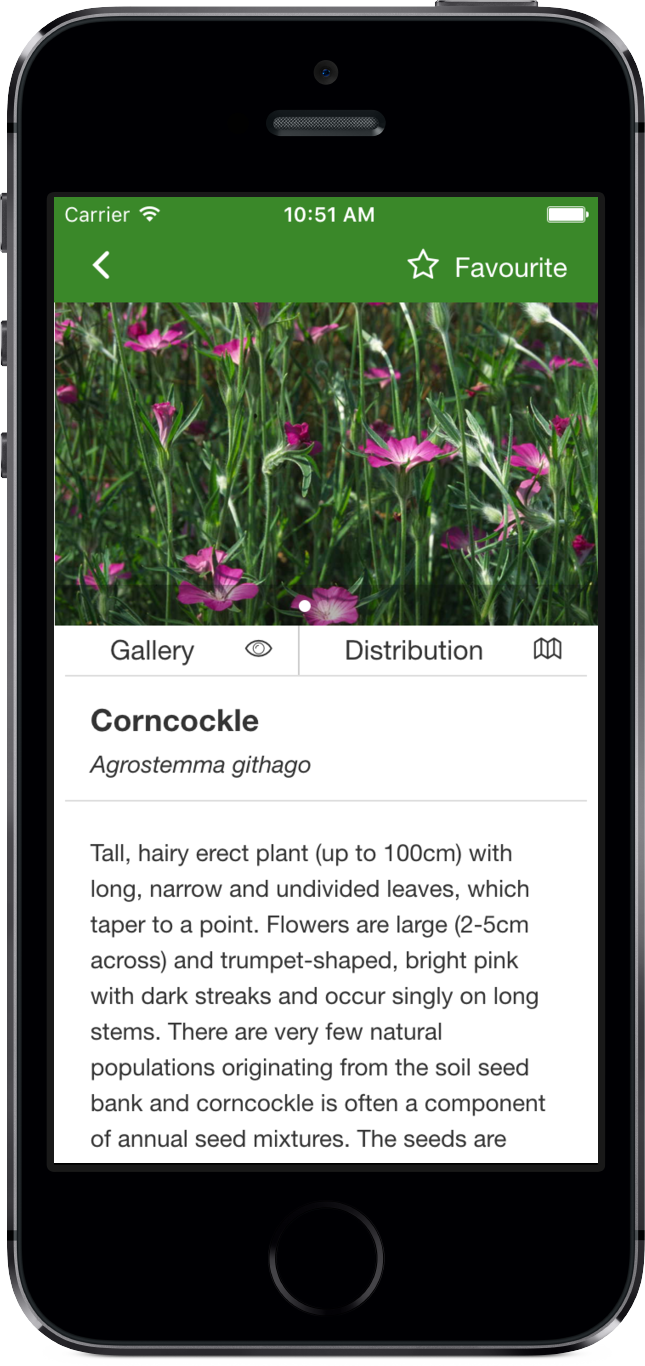 Brief CV:
Feb 2014 to date - Research Associate at CEH, Wallingford.
Main activities: Developing mobile and web applications and supporting infrastructure.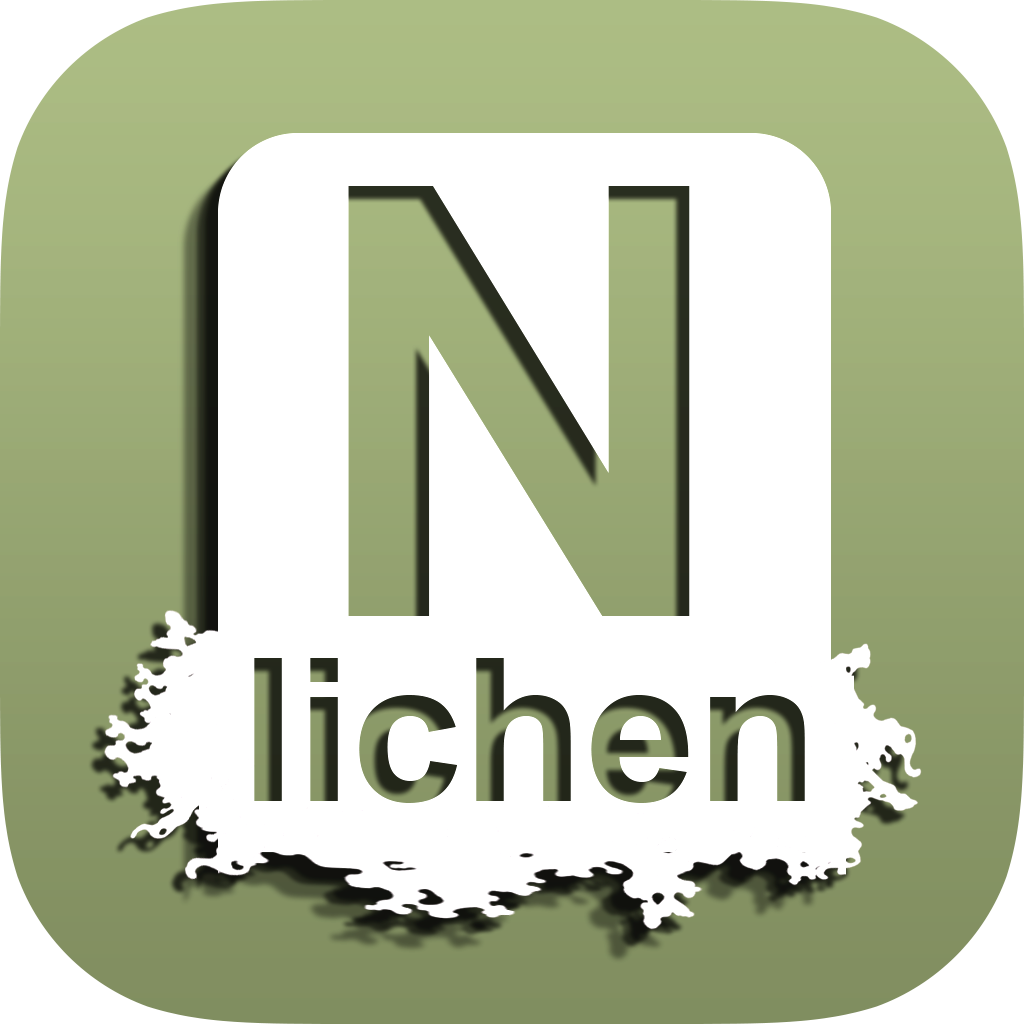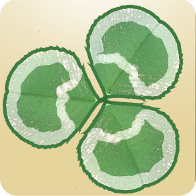 Nov - Feb Python developer at IamVIP, Newcastle.
Main activities: Writing scripts for automated social data collection and management.
Oct 2008 to Jul 2011 - BEng Hons Electronics and Computer Engineering (First Class)
Dissertation – Volatility based Technical Analysis Software (JFreeChart charting, Financial Analysis)
Second year team project – inductive guidance buggy (C programming, hardware design)

Skills:
---
Software engineer, programmer, developer

Javascript (ES6), HTML, CSS/SASS

Mobile: Android, iOS, Hybrid, Cordova, Phonegap
Web applications: Offline First, Progressive, Mobile First
Web mapping:

Leaflet, Google Maps, D3, GeoJSON, TopoJSON

Frontend: UX design, Backbone, MarionetteJS, Ionic, jQuery Mobile,

Bootstrap

Backend: PHP,

Web services (REST API),

PostgreSQL, IndexedDB
NodeJS, NPM, Bower, Grunt, Webpack, RequireJS, Babel
Agile methodologies, TDD, BDD, Git/Subversion
Professional Membership:
The Institution of Engineering and Technology