The Ecosystem Land Use Modelling and Soil Carbon Flux Trial, referred to as the ELUM Project, was a £4M project commissioned and funded by the Energy Technologies Institute LLP, a public-private partnership between global energy and engineering companies and the UK Government.
The ELUM Project was delivered by a seven-member consortium, led by the Centre for Ecology & Hydrology. The aim of the project was to develop a significant evidence base on soil carbon and greenhouse gas fluxes associated with land use change, such that a modelling framework could be developed to predict the likely impact of biomass production on soil carbon across the UK.
The modelling work was carried out using ECOSSE (Estimating Carbon in Organic Soils – Sequestration and Emissions) and validated using field data collected over three years. The resulting Ecosystem Land Use Model (the ELUM model) provides a user-friendly interface which presents the outputs from the ECOSSE modelling exercise.
Image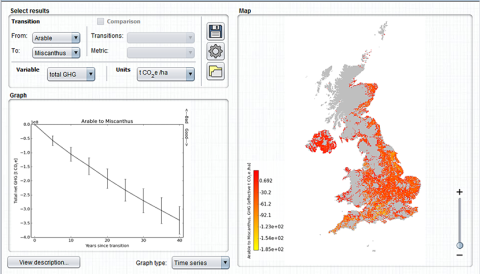 The Energy Technologies Institute is making available via this website a version of its Ecosystem Land Use Model for use under the terms and conditions of the ETI Model Licence for the Ecosystem Land Use Model.
Under this licence, which may be requested by clicking on the link below, use of the ELUM Model is free of charge and is subject to only a limited number of conditions.
Selecting the above link will open a new email window to request the licence from the software support team. Please note that the team's working hours are 09:00 – 17:00, Monday – Friday (excluding bank holidays). Requests made outside of this period will be processed on the next working day.
This project was commissioned and funded by the Energy Technologies Institute:
Image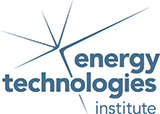 The ELUM Consortium was led by the Centre for Ecology & Hydrology (CEH) and includes the following organisations:
Image

Image

Image

Image

Image

Image

Image