Image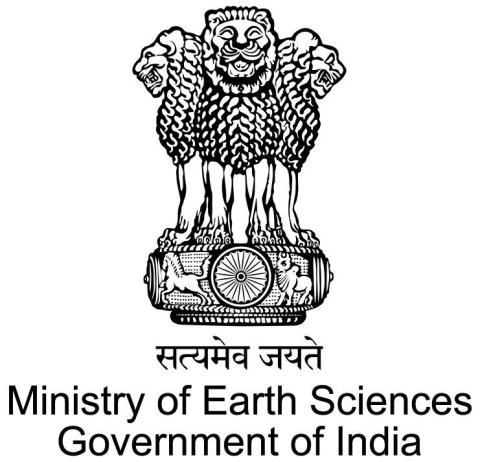 Image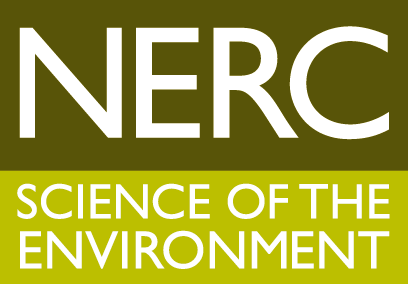 This UK/India collaboration, led by NERC and the India Ministry of Earth Sciences, aims to support interdisciplinary research focused on improving the understanding of water resources and its role in food, energy and ecosystem services in India.
The 3-year programme, which started in April 2016, is funded by the Newton-Bhabha Fund, an initiative established by the UK and Indian governments to provide a framework for increasing research and innovation collaborations that support sustainable economic growth.
Rapid development (demographic and economic change) is increasing stress on India's water resources (rivers, lakes and groundwater) resulting in declining water quantity and quality. Such demands on India's water resources are predicted to continue to grow and to be exacerbated by climate change, land-use change, population growth and urbanisation. Ensuring water security is therefore a priority for India. However, achieving this requires a good understanding of the amount, movement, storage, quality and usage of water in any given basin, and how each of these is likely to change in future.
The SWR programme supports the novel environmental science needed to understand the wide range of basin processes that affect water security, sustainable basin-wide water management, economic development and social welfare. The programme comprises three regional projects:
Upscaling Catchment Processes for Sustainable Water Management in Peninsular India (UPSCAPE)
Sustaining Himalayan Water Resources in a Changing Climate (SusHi-Wat)
Coupled Human And Natural Systems Environment (CHANSE) for water management under uncertainty in the Indo-Gangetic Plain.
The Sustaining Water Resources programme is administered in the UK by the Natural Environment Research Council. Contact: sustainablewater@nerc.ac.uk
The three regional projects involved in the SWR programme are described below.