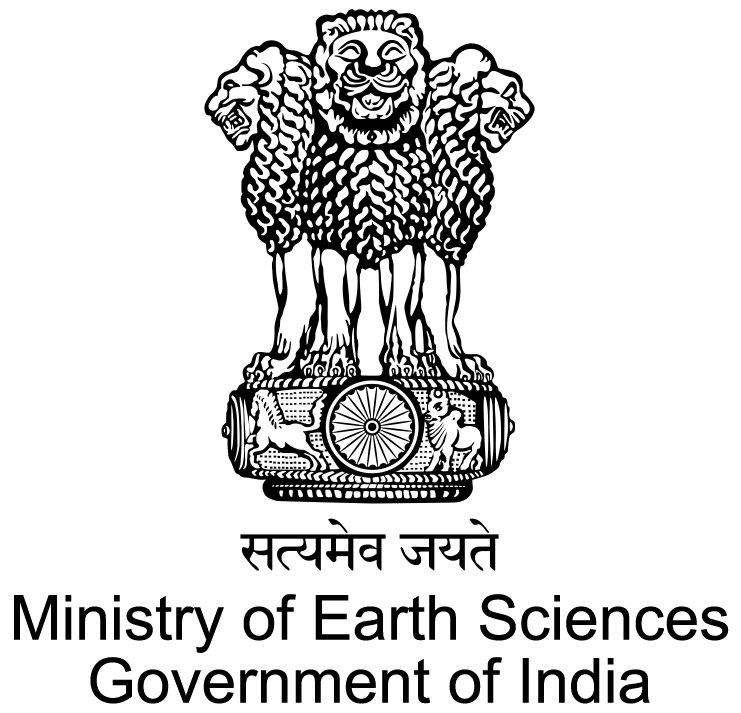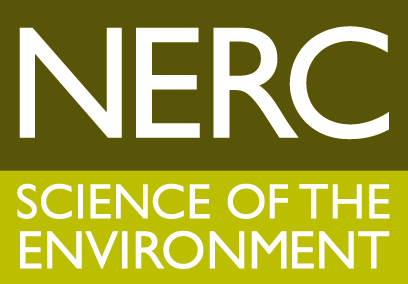 This UK/India collaboration, led by NERC and the India Ministry of Earth Sciences, aims to support interdisciplinary research focused on improving the understanding of water resources and its role in food, energy and ecosystem services in India.
The 3-year programme, which started in April 2016, is funded by the Newton-Bhabha Fund, an initiative established by the UK and Indian governments to provide a framework for increasing research and innovation collaborations that support sustainable economic growth.
Rapid development (demographic and economic change) is increasing stress on India's water resources (rivers, lakes and groundwater) resulting in declining water quantity and quality. Such demands on India's water resources are predicted to continue to grow and to be exacerbated by climate change, land-use change, population growth and urbanisation. Ensuring water security is therefore a priority for India. However, achieving this requires a good understanding of the amount, movement, storage, quality and usage of water in any given basin, and how each of these is likely to change in future.
The SWR programme supports the novel environmental science needed to understand the wide range of basin processes that affect water security, sustainable basin-wide water management, economic development and social welfare. The programme comprises three regional projects:
Upscaling Catchment Processes for Sustainable Water Management in Peninsular India (UPSCAPE)
Sustaining Himalayan Water Resources in a Changing Climate (SusHi-Wat)
Coupled Human And Natural Systems Environment (CHANSE) for water management under uncertainty in the Indo-Gangetic Plain.
The Sustaining Water Resources programme is administered in the UK by the Natural Environment Research Council. Contact: sustainablewater@nerc.ac.uk
The three regional projects involved in the SWR programme are described below.
---

UPSCAPE

The Cauvery is a contentious, inter-state, river, shared between Karnataka and Tamil Nadu and has long presented serious water management challenges. UPSCAPE will engage with different stakeholder groups to help define policies and approaches for sustainable water management. A key challenge will be to account for the many local, small-scale water management interventions (e.g. bunds, check dams, wells) in larger-scale decision-making.
UPSCAPE's objectives therefore are to: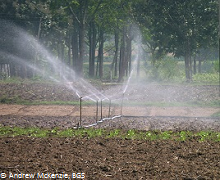 Understand how small-scale interventions impact on basin-scale water availability;
Develop novel methods for upscaling improved local-scale process understanding in basin-wide water resources management models;
Investigate the key hydrological processes operating in rural catchments;
Explore how urban development impact on groundwater recharge and surface hydrology;
Demonstrate how the new scientific understanding can be applied to water resource policy and decisions.
UPSCAPE Contacts
UK
India
Principal Investigators
Dr Gwyn Rees
Centre for Ecology & Hydrology
hgrees@ceh.ac.uk
Prof. Pradeep Mujumdar
Indian Institute of Science, Bangalore
ppmujumdar@gmail.com
Partners

Centre for Ecology & Hydrology (CEH)
British Geological Survey (BGS)
University of Dundee

Indian Institute of Science, Bangalore
Ashoka Trust for Research in Ecology and the Environment (ATREE)
International Crops Research Institute for the Semi-Arid Tropics (ICRISAT)
---

SusHi-WAT

SusHi-Wat are developing detailed process-based models to improve the understanding of drivers of water quality in the headwaters on the Indus River system in the Western Himalaya. These will then be used to build a whole-system model that will form the basis for sound decision-making that supports India's water resources development and long-term socio-economic growth.
SusHi-Wat's objectives therefore are to: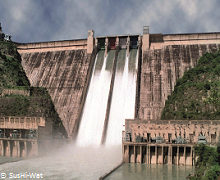 Develop process-based models using a combination of observations, filed studies, satellite-based remote sensing and state-of-the-art modelling;
Develop a validated parsimonious whole system river basing model by integrating the detailed, sub-system models;
Use the whole system model to test the impact of climate and anthropogenic changes on India Himalayas water resources sufficiency;
Implement relevant impact plan activities to facilitate knowledge exchange that ensures stakeholder-relevance of the research outputs.
SusHi-Wat Contacts
UK
India
Principal Investigators
Prof. Adebayo J. Adeloye
Heriot-Watt University, Edinburgh A.J.Adeloye@hw.ac.uk
Prof. Chandra Shekhar Prasad Ojha,
Indian Institute of Technology, Roorkee cspojha@gmail.com
Partners

Heriot-Watt University, Edinburgh
Cranfield University
British Antarctic Survey (BAS)
UK Irrigation Association (UKIA)

Indian Institute of Technology, Roorkee
Indian Institute of Science, Bangalore
National Institute of Technology, Hamirpur
National Institute of Hydrology, Roorkee
---

CHANSE

CHANSE aims to improve mapping and quantification of dominant interactions and feedbacks between human activities and the hydro-meteorological system of the Indo-Gangetic Plain (IGP). The project's outputs will provide information for improved decision-making on water allocation for agriculture, drinking water, ecosystems and other needs.
CHANSE's objectives therefore are to: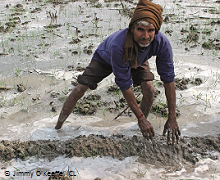 Estimate water availability based on anthropogenic activities using a fully coupled land-surface-groundwater model;
Investigate propagation of interaction of water uses and needs by integrating novel consumer and ecological flow demand modules;
Provide regional predications of decadal, seasonal and sub-seasonal monsoon rainfall to inform development of alternative water management strategies;
Implement system dynamics model to translate improved understanding of IGP processes into water management planning for water, food and ecological security.
CHANSE Contacts
UK
India
Principal Investigators
Dr Ana Mijic
Imperial College London ana.mijic@imperial.ac.uk
Dr Subimal Ghosh
Indian Institute of Technology, Bombay subimal.ghosh@gmail.com
Partners

Imperial College London
British Geological Survey (BGS)
University of Exeter

Indian Institute of Technology, Bombay
Indian Institute of Science, Bangalore
Ashoka Trust for Research in Ecology & the Environment (ATREE)
Indian Institute of Tropical Meteorology, Pune
T.M. Bhagalpur University, Bihar