The invasive alien quagga mussel (Dreissena rostriformis bugensis), not yet established within Britain but anticipated to arrive within five years, has been identified as the top ranking threat to our natural biodiversity. It poses a high risk because it is an ecosystem engineer with the potential to disrupt the ecological function of freshwater environments.
A horizon scanning exercise, carried out by scientists with expertise on invasive alien species from more than 20 research institutes and universities, identified a further 29 high risk species with potential to threaten British biodiversity, including the sacred ibis, the brush-clawed shore crab, the Asian hornet, and the American water-milfoil.
The research was led by the Centre for Ecology & Hydrology (CEH) and was published recently in Global Change Biology.
Since the paper was published, two sightings of the non-native Asian shore crab (Hemigrapsus sanguineus) have been recorded in the mainland UK for the first time ever. The Asian shore crab is listed in the new paper within the top ten table of highest-risk future alien invasive species in Great Britain.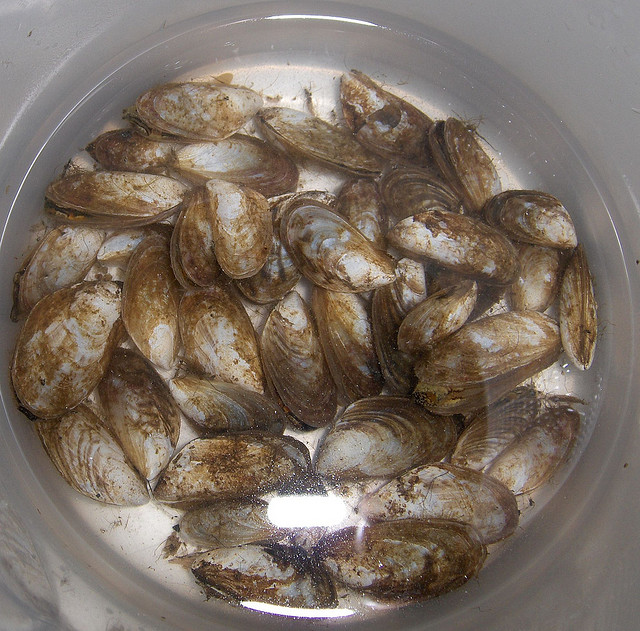 Invasive alien species (IAS) are considered one of the greatest threats to biodiversity, particularly through their interactions with other drivers of change. Horizon-scanning, the systematic examination of future potential threats and opportunities, leading to prioritisation of IAS threats is seen as an essential component of IAS management.
The research team considered which IAS were likely to impact on native biodiversity within the next five years but were not yet established in the wild in Great Britain. To achieve this, they collaboratively developed an approach which coupled consensus methods (which have previously been used for collaboratively identifying priorities in other contexts) with rapid risk assessment.
The process involved two phases. The first phase was preliminary consultation with experts representing five broad groups of species (plants, terrestrial invertebrates, freshwater invertebrates, vertebrates and marine species) to derive ranked lists of potential IAS, and the second was a consensus-building workshop in which all the experts gathered to combine expert opinion with peer-reviewed scientific evidence to compile and rank the entire list of potential IAS.
Five hundred and ninety-one non-native species were considered. Ninety-three of these species were agreed to constitute at least a medium risk (based on score and consensus) with respect to them arriving, establishing and posing a threat to native biodiversity within the next five years, with 30 of these being classified into the high risk group.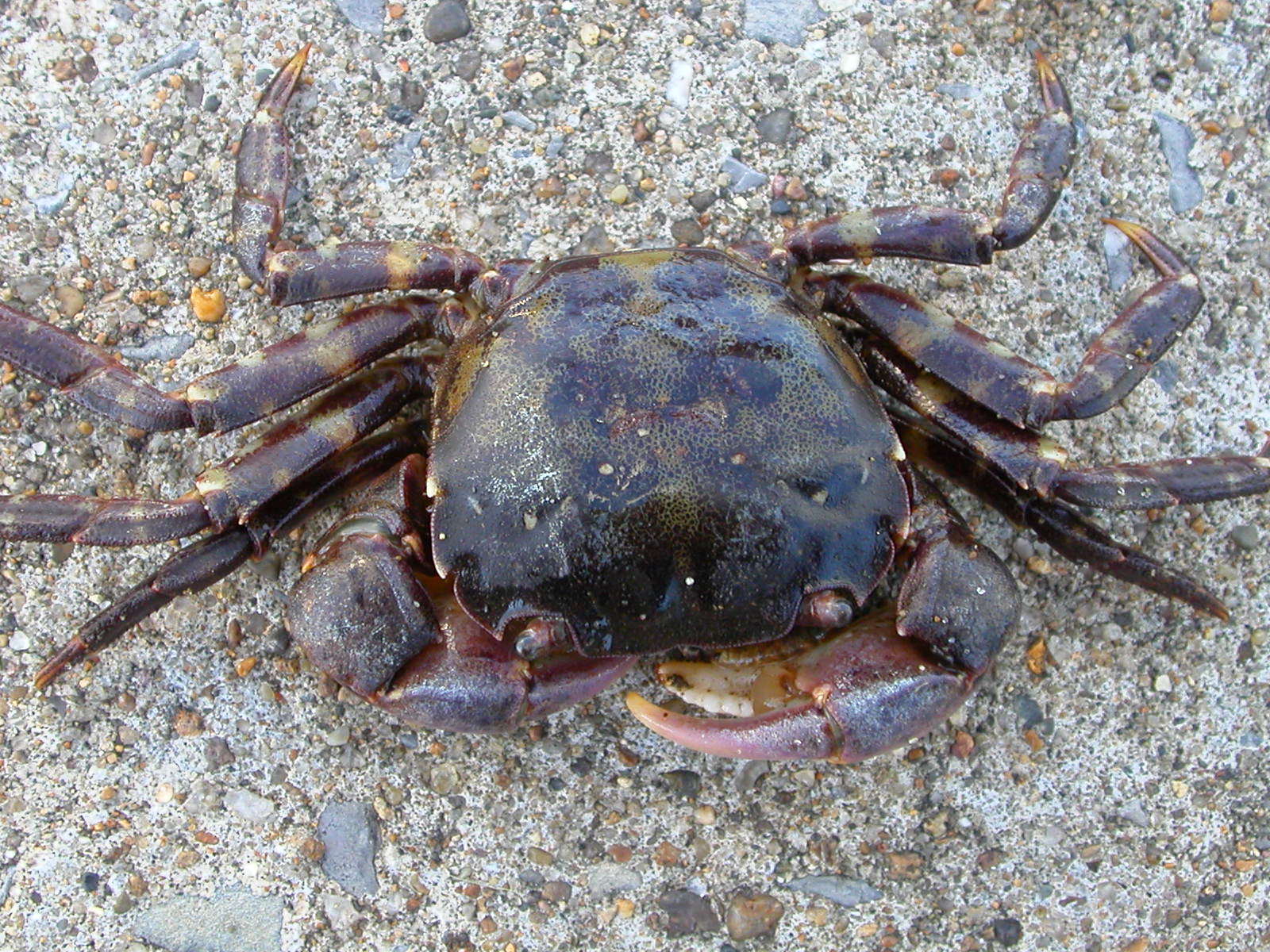 Paper lead author Dr Helen Roy, from the Centre for Ecology & Hydrology, said, "Preventing invasive alien species arriving in new regions is widely accepted as the best way to manage invasions. The results of this new study, gathered through an exciting and novel extension of the consensus method for horizon-scanning, provides detailed evidence, including on potential arrival pathways, that will underpin and help prioritise management of invasive alien species in Britain. This type of horizon-scanning is essential for prioritising preventative action. Although our study focused on Britain, we suggest that the methods adopted could be applied globally."
The researchers come from the UK's Centre for Ecology & Hydrology, the Zoological Society of London, University of Cambridge, Stellenbosch University (South Africa), University of Bournemouth, The Natural History Museum, Scottish Marine Institute, Coventry University, PlantLife, APEM Ltd., The Open University, Marine Organism Investigations, British Trust for Ornithology, Animal Health and Veterinary Laboratories Agency, RHS Garden Wisley, The Marine Biological Association of the United Kingdom, CABI, Centre for Environment, Fisheries and Aquaculture Science, University of Sussex, Botanical Society of Britain and Ireland.
This research was based on data collected through the Great Britain Non Native Species Information Portal (GB-NNSIP) funded through Defra in partnership with JNCC.
Additional information
Further information on the GB Non-native Species Information Portal
Species alert information at GBNNSS
Full paper reference: Helen E. Roy, Jodey Peyton, David C. Aldridge, Tristan Bantock, Tim M. Blackburn, Robert Britton, Paul Clark, Elizabeth Cook, Katharina Dehnen-Schmutz, Trevor Dines, Michael Dobson, François Edwards, Colin Harrower, Martin C. Harvey, Dan Minchin, David G. Noble, Dave Parrott, Michael J.O. Pocock, Chris D. Preston, Sugoto Roy, Andrew Salisbury, Karsten Schönrogge, Jack Sewell, Richard H. Shaw , Paul Stebbing, Alan J. A. Stewart, Kevin J. Walker (2014) Horizon-scanning for invasive alien species with the potential to threaten biodiversity in Great Britain . Global Change Biology DOI: 10.1111/gcb.12603 (open access)
Information on recording sightings of the Asian Shore Crab
Marine Biological Association: Record sightings
You can follow the latest developments in CEH research via Twitter and our RSS news feed.