The importance of understanding and managing stores of "legacy phosphorus" in catchments and water bodies, derived from past land-use management, has been set out in two new studies featuring CEH researchers and US colleagues.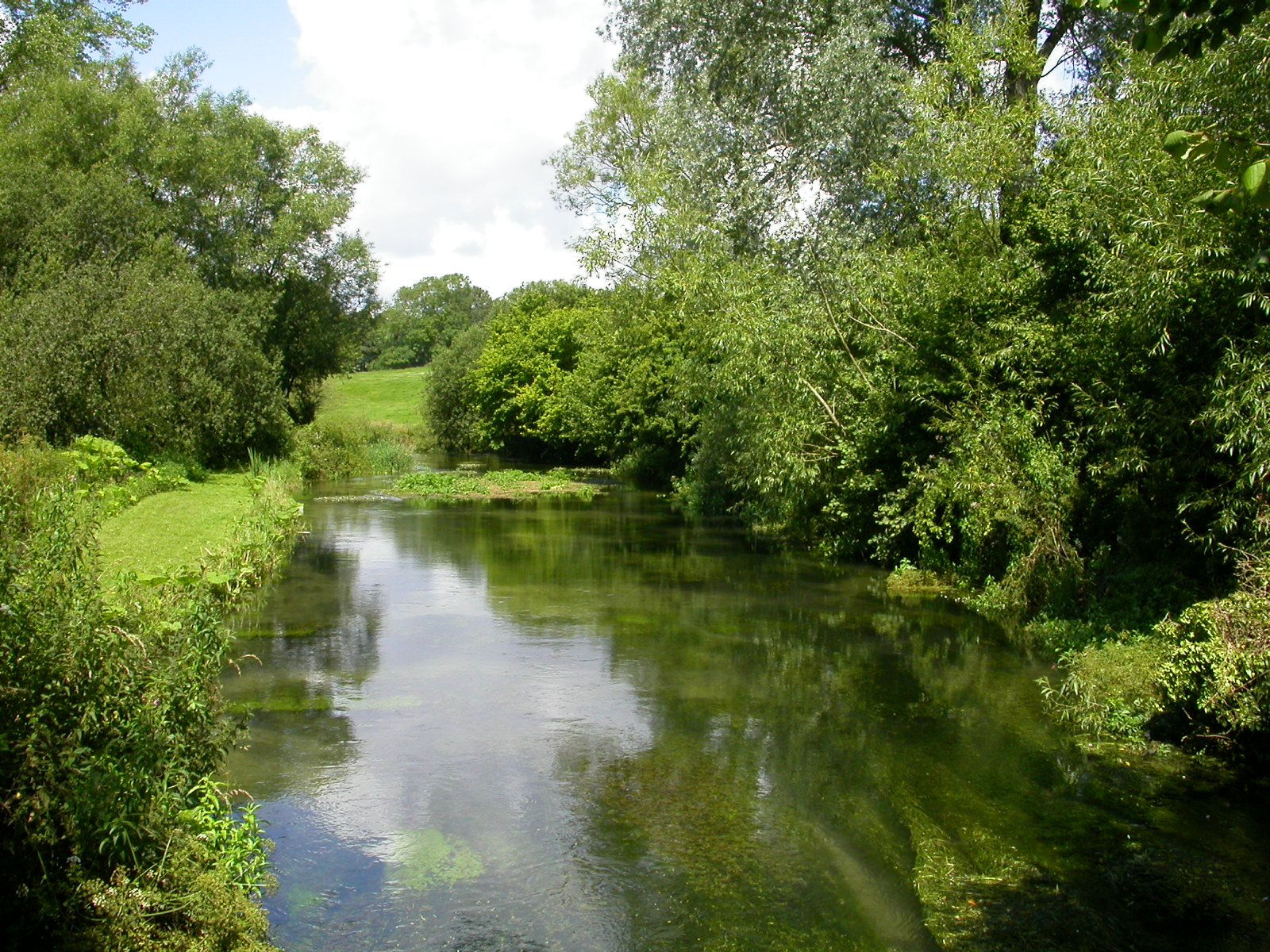 The studies examine how the slow but steady release of phosphorus can delay or even mask improvements in water quality from costly phosphorus reduction measures, acting as a legacy of past management on current conservation efforts.
The articles demonstrate how accounting for, and addressing, legacy phosphorus is vital for successful catchment management and ensuring future conservation measures are cost-beneficial.
Prof Helen Jarvie, Dr Bryan Spears and Dr Linda May of CEH, in collaboration with colleagues from the US, contributed to the papers, which highlight the challenges water quality remediation faces from "legacy phosphorus". The first, published as a featured article in the Journal of Environmental Quality, was led by Prof Andrew Sharpley (University of Arkansas) and used long-term monitoring data from a range of case studies (including CEH's Loch Leven and River Lambourn sites) to demonstrate the timelines and processes associated with recovery of water quality following phosphorus reduction measures. The team reported recovery times ranging from years to centuries across terrestrial and aquatic ecosystems.
In a follow-up viewpoint in the journal Environmental Science & Technology, Prof Jarvie stressed the need for consideration of legacy phosphorus stores in future management programmes and policy development.
Prof Jarvie said, "The water quality impacts of nutrient management and conservation programmes, which inadvertently promoted the build-up of legacy phosphorus, have emerged too late to be resolved quickly. To address the issue, the priority is now to draw-down existing phosphorus legacies and prevent future build-up, through source controls, which balance phosphorus inputs and recycling more efficiently. The dynamics between market forces (mineral phosphate, food and energy prices) and government intervention will ultimately determine how quickly legacy phosphorus stores are tackled locally, nationally, and globally."
Additional information
Water quality remediation faces unprecedented challenges from "legacy phosphorus" - Environ. Sci. Technol. doi: 10.1021/es403160a
Journal of Environmental Quality
Phosphorus legacy: Overcoming the effects of past management practices to mitigate future water quality impairment - JEQ doi: 10.2134/jeq2013.03.0098 (open access)
Professor Andrew Sharpley, University of Arkansas
Related CEH links
CEH's UK lake restoration research
You can follow the latest developments in CEH research via Twitter and our RSS news feed.