Truly exceptional weather conditions have been experienced across much of the UK this summer, including the highest May and June combined rainfall total on record. Several days of intense rainfall, on soils unseasonably close to saturation point, have led to summer flooding that has no close modern parallel.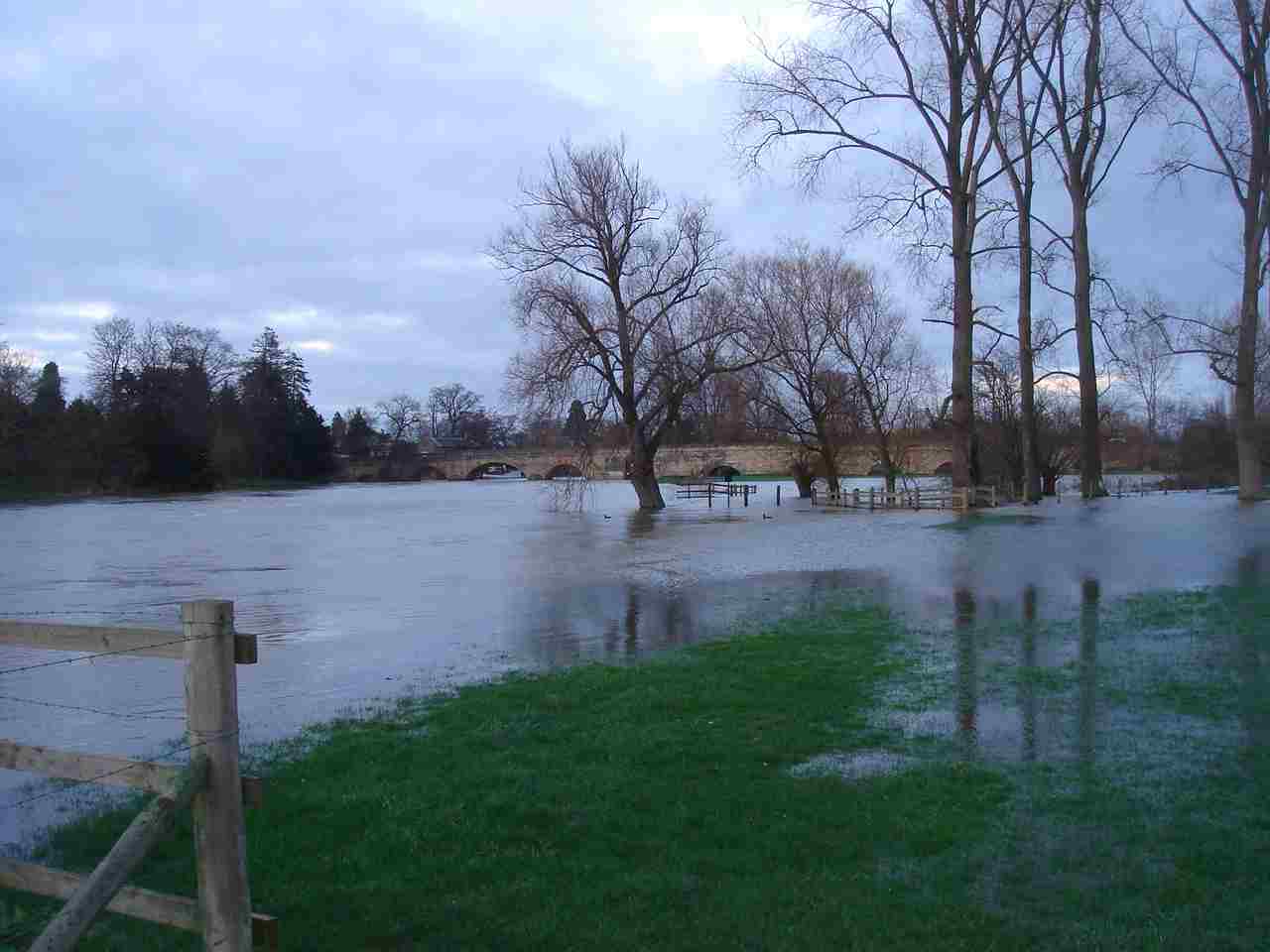 The Centre for Ecology & Hydrology has now released a preliminary appraisal of the July 2007 floods in England and Wales. Definitive river flow data are not yet available, but the initial indications are that a significant minority of rivers across southern Britain exceeded their previous maximum recorded flow, and many eclipsed previous maxima for the summer half-year (April-September) – often by very wide margins.
In the worst affected areas (e.g. in the lower parts of the Severn and Warwickshire Avon basins and in some upper reaches of the Thames catchment), flood flows may have exceeded those of March 1947, the most severe flood in southern Britain in over 100 years (note however that the 1947 event was primarily the result of rapid snowmelt over still-frozen ground and its overall impact was substantially more severe than the current flooding).
Professor Alan Jenkins, Director of the Centre for Ecology & Hydrology's Water Science Programme, commented, "In the medium term, soils are expected to remain wetter than the seasonal norm, which will mean an early recovery of river flows and groundwater levels in the autumn. Whilst this would be helpful from a water resources perspective, it is also likely to herald a longer winter flood season."
Expert hydrologists and climate scientists from the Centre for Ecology and Hydrology (CEH), continue to examine the widespread flooding and its causes. A full analysis of the current flooding will be published in the next monthly Hydrological Summary for the UK which will be issued in mid-August.
Additonal Information
Media enquiries on the current flooding situation should be directed to the CEH Press Officer, Barnaby Smith (mobile 07920 295384). Our experts are available to provide explanation and analysis of historic flooding patterns, possible future scenarios under climate change and scientific understanding of the current flooding situation. CEH Scientists have already been interviewed by Al Jazeera, BBC TV and Sky News on this issue.
Links
Preliminary appraisal of recent UK flooding
Water Watch [NEED NEW INTERNAL LINK] (includes links to the Monthly Hydrological Summaries)
The UK Monthly Hydrological Summary is a water resource assessment produced by the National Hydrological Monitoring Programme operated jointly by the Centre for Ecology & Hydrology and the British Geological Survey.
The National Hydrological Monitoring Programme was set up in 1988: the programme relies on the active co-operation of measuring authorities throughout the UK.