Information on the state of Britain's ponds, headwater streams and soils is presented in three reports published today (4 February 2010) by the Countryside Survey partnership. The publications follow a survey of the countryside conducted in 2007 when a team of specially trained scientists from the Centre for Ecology & Hydrology surveyed almost 600 randomly selected one-kilometre square sites in England, Scotland and Wales.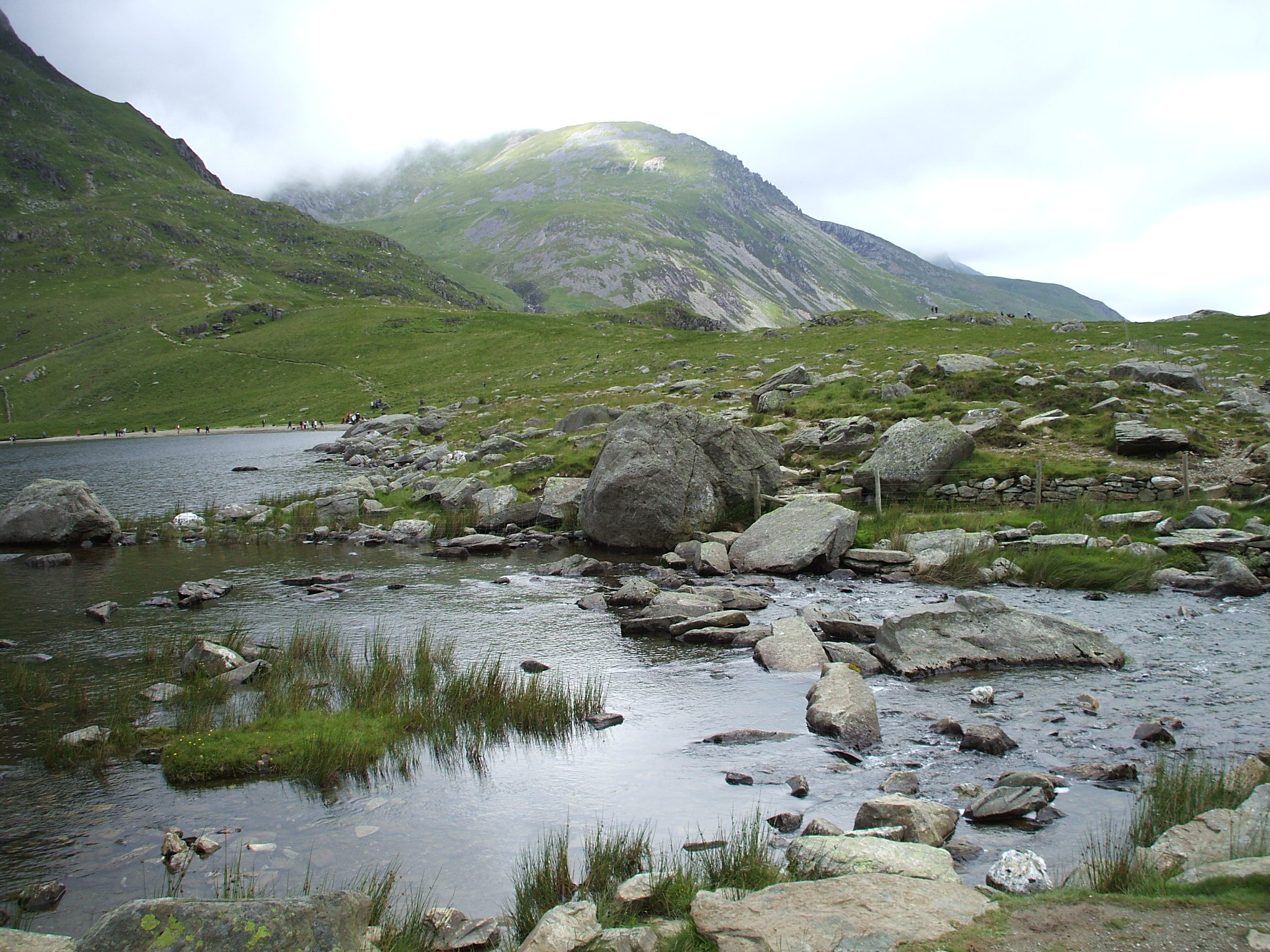 The reports show some positive signals for conservation of biodiversity, such as improvements in the quality of headwater streams, an increase in the number of ponds, a reduction in phosphorus in soils and recovery in some soils from the effects of acid rain.
However, they also show some negative signals. For example, ponds in England and Wales are widely degraded and pond quality has declined over the past decade.
Among the key findings presented in the Ponds report:
In 2007, the number of ponds in Great Britain was estimated to be 478,000.

The 2007 survey provided evidence that, as measured by their composition of plants, ponds in England and Wales were widely degraded, with around 80% of ponds being of Poor or Very Poor quality.

There was a high turnover of ponds between 1998 and 2007, with an estimated 18,000 ponds lost and 70,600 new ponds created. New ponds were typically of better quality and supported more plant species than older ponds.
Among the key findings in the Soils report:
Overall there was no change in carbon concentration in the soil (0-15cm) in Britain between 1978 and 2007. This is important because soils hold a large amount of carbon which if released to the atmosphere as carbon dioxide could contribute to climate change.

The recovery in soil (0-15cm) pH detected by Countryside Survey in 1998 has continued amongst the less acidic, mineral and humus-mineral soils suggesting recovery from acidification.

There were an estimated 12.8 quadrillion soil invertebrates present in the top 8cm of soils during the time of Countryside Survey sampling in 2007.
Key findings described in the Headwater Streams report include:
Increases in the number of headwater stream plant species, and in habitat quality appear to have occurred throughout Great Britain.

Overall, changes occurring to the ecological status of headwater streams are broadly positive, although some negative changes will need further investigation.
Copies of the full reports are available for downloading from the Technical Reports section of the Countryside Survey website. The data underpinning these reports have been released previously and are available to download via the CS Data Access services.
Additional information
Visit the Countryside Survey website for more information
To download the reports in PDF format please follow these links:
Related CEH news stories and links
Countryside Survey 2007: UK report published - 18 November 2008
Countryside Survey: UK Headline Headline Messages from 2007 [PDF, 21mb]