In March 2006, NERC Council announced plans for a major restructuring of the Centre for Ecology & Hydrology. Restructuring will enable CEH to sustain and improve on its position as the UK's centre of excellence for intergrated research in land and freshwater environmental sciences.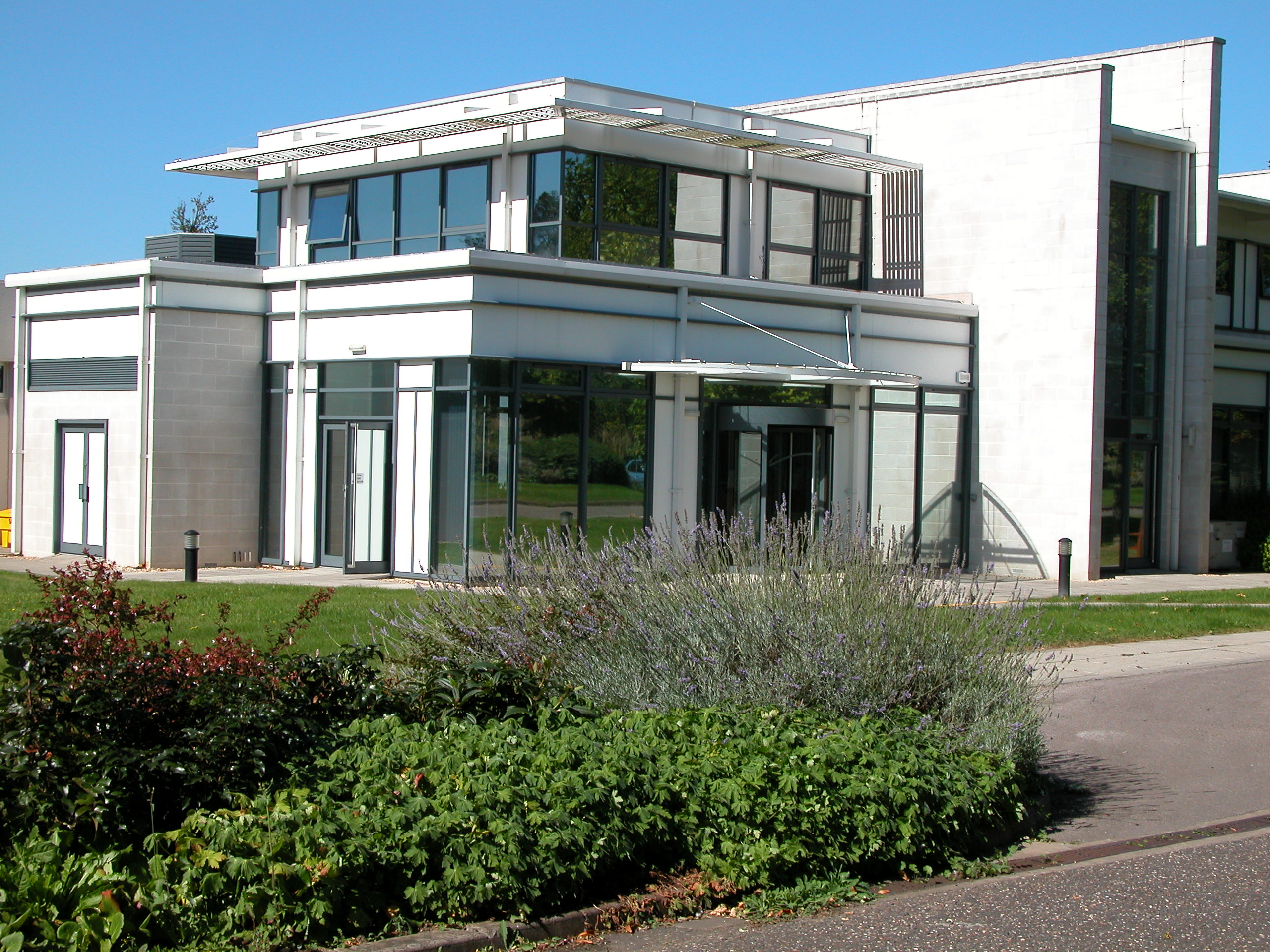 The Transition & Integration Programme, focused on the restructuring process, is managed by a dedicated team based at the Wallingford site. The programme has recently been reviewed by the Office of Government Commerce (OGC) in order to assess whether CEH is likely to succeed in achieving its expected outcomes. This "Gateway 0" process was undertaken by a team of three external experts.
After an extensive review and numerous interviews with staff, trade unions, internal and external stakeholders, CEH is pleased to report that the programme received an overall rating of Green. In Gateway terms this is the best possible outcome and indicates that the programme is on target to succeed.
The review process has also provided CEH with useful guidance and recommendations for taking forward the restructuring programme.
Professor Pat Nuttall, Director CEH, said "The independent reviewers have made very positive comments about the approach, structure, planning and depth of expertise that contributes to the Transition and Integration programme. They also emphasised the opportunities that are emerging to integrate our work in new ways. I must convey my thanks to all those who participated in the process and for the continuing commitment, across CEH and NERC, to the restructuring programme."