In meteorological terms, November was a month of remarkable contrasts.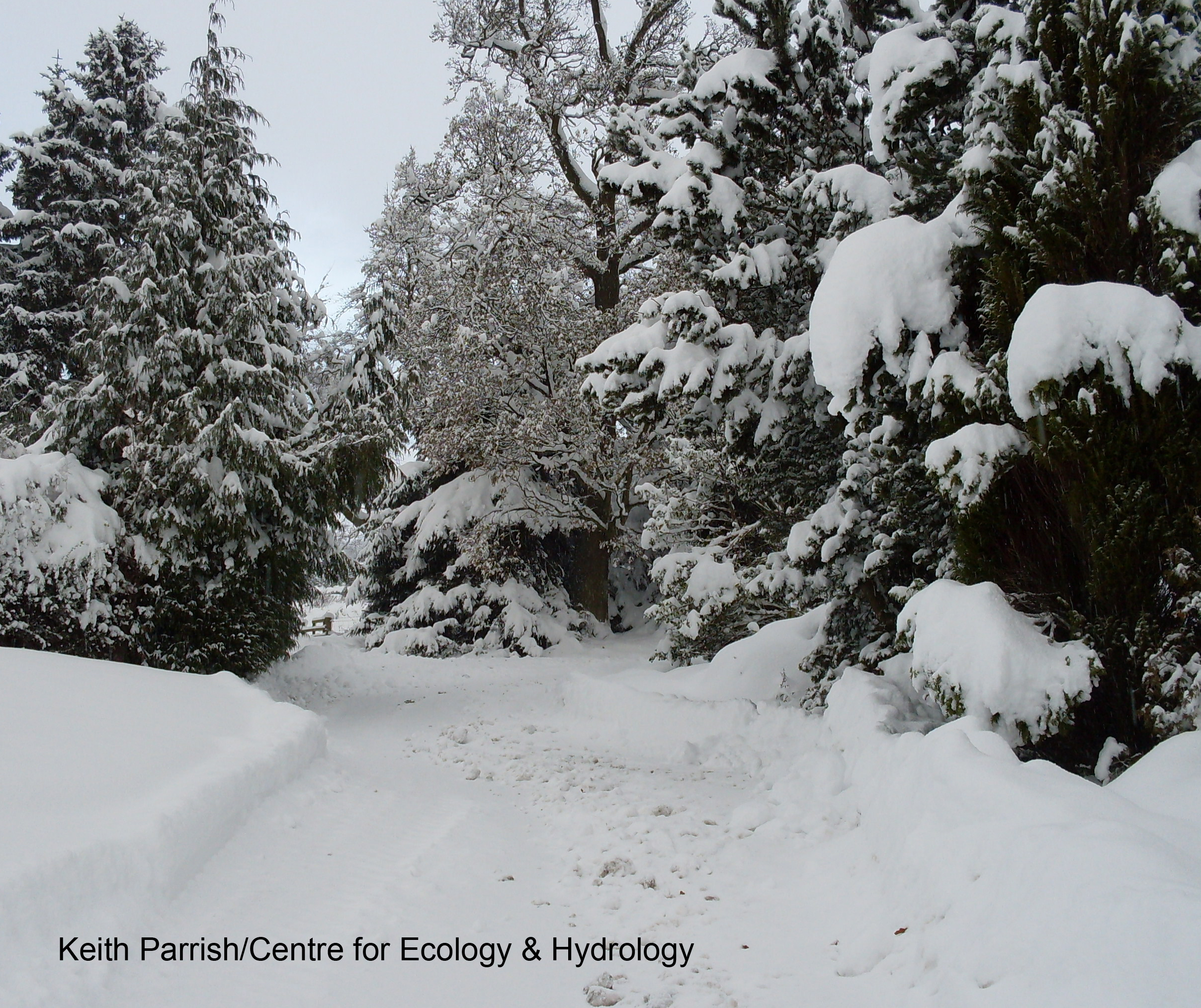 The first three weeks were mild and characterised by the passage of frontal systems which brought strong winds and rainfall, which was occasionally very heavy and associated with localised flooding (notably so in Cornwall on the 16th/17th November).
In stark contrast, during the last ten days of the month winds from the northeasterly quadrant brought unusually early Arctic conditions to the UK, with exceptionally low temperatures and the earliest widespread snowfall in 17 years, with significant falls in eastern Britain. Substantial runoff in upland areas resulted in a small but welcome increase in reservoir stocks. Entering December, overall England & Wales stocks were healthy (5% above average), but with below average stocks in parts of the south.
This analysis is contained within the latest monthly hydrological summary (for November 2010) produced by the National Hydrological Monitoring Programme, operated by the Centre for Ecology & Hydrology in conjunction with the British Geological Survey.
On the evidence of the first three weeks of November, further seasonal recovery in flows would have been anticipated, but the hydrological situation changed markedly due to the freezing conditions, with steep river flow recessions resulting in seasonally low flows by month end. A continuation of similar synoptic patterns could yield some notably low winter flows, and could significantly impact on the water resources outlook for 2011 if prolonged, particularly in parts of the south with below average reservoir stocks and seasonally depressed groundwater levels.
The Centre for Ecology & Hydrology jointly operates the National Hydrological Monitoring Programme (NHMP) in conjunction with the British Geological Survey. NHMP scientists produce the UK Monthly Hydrological Summary which assesses rainfall, river flows, groundwater and reservoir levels. They also operate the National River Flow archive. The NHMP has a remit to analyse major flood and drought events in the UK and analyse long term trends in UK hydrological data. The Programme was set up in 1988 and relies on the active co-operation of measuring authorities throughout the UK.
Related CEH links
Read the full November 2010 Hydrological Summary for the UK [PDF, 2.21mb]
Details of the National Hydrological Monitoring Programme
Datasets hosted by CEH: National River Flow Archive, National Water Archive and others
Media enquiries related to the Hydrological Summaries should be directed to the CEH Press Office. Our scientists can provide explanation and analysis of historic hydrological patterns, possible future scenarios under climate change and scientific understanding of the current situation. We are not able to comment on immediate operational issues.
If you wish to reproduce figures from the Monthly Hydrological Summary please respect the copyright credits contained within the document.