The latest Monthly Hydrological Summary for the UK was published last week.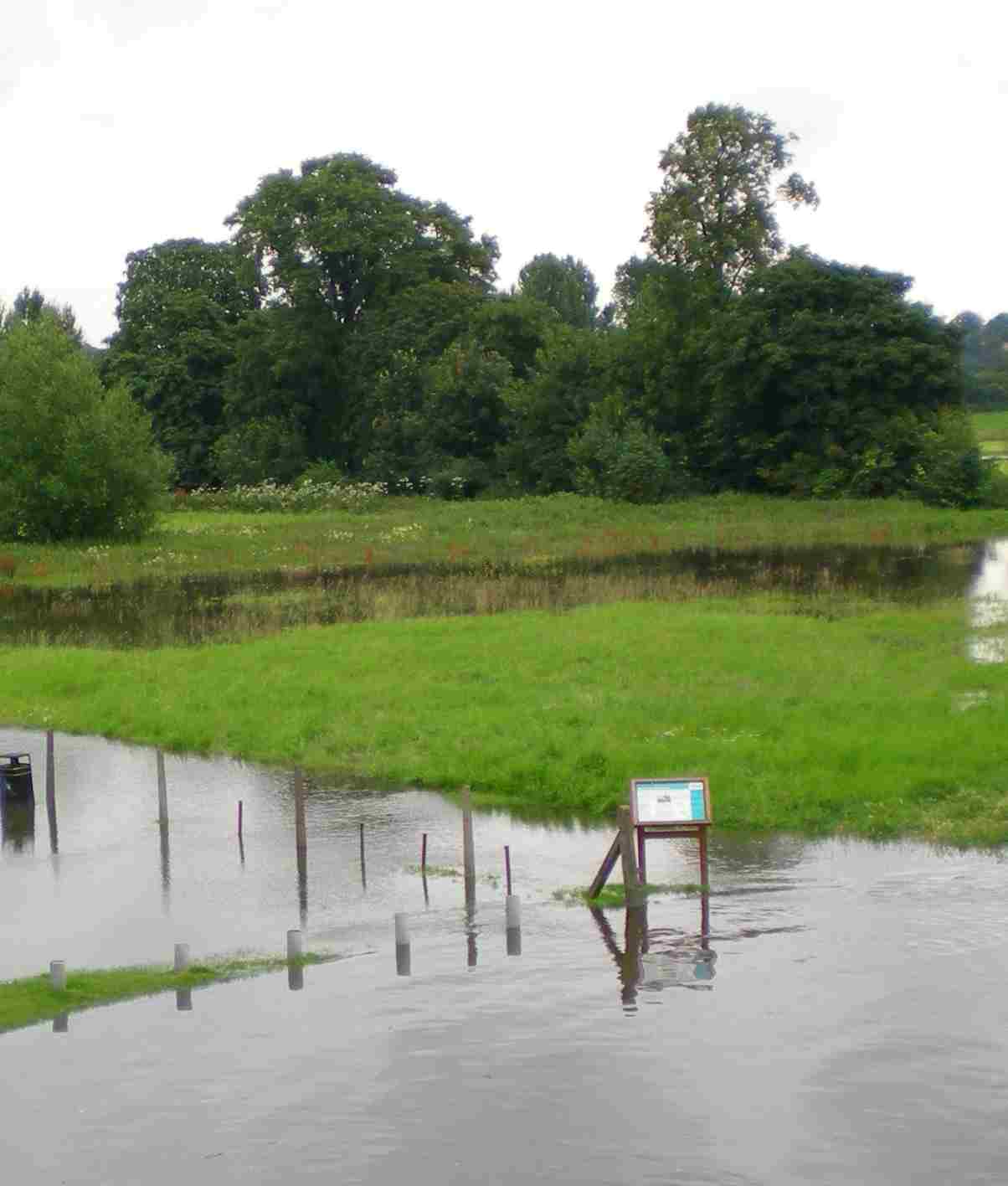 The new summary, for August 2007, contains further analysis of the hydrological consequences of this summer's unprecedented wet weather. The Monthly Hydrological Summaries assess contemporary hydrological conditions and water resource status across the UK.
The Monthly Summaries are published as part of the National Hydrological Monitoring Programme, operated jointly by the Centre for Ecology & Hydrology and the British Geological Survey. The Programme was set up in 1988 and relies on the active co-operation of the Environment Agency, Scottish Environment Protection Agency, Rivers Agency (Northern Ireland) and the Met Office.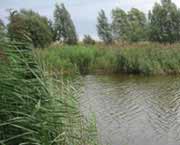 Additional Information
August 2007 Monthly Hydrological Summary PDF
National Hydrological Monitoring Programme