The Lakes Tour is a long-term survey of the water quality and ecology of the 20 major lakes in the English Lake District. The report on the latest survey, carried out in 2010, was released this month and includes an analysis of changes in the lakes over the last three decades.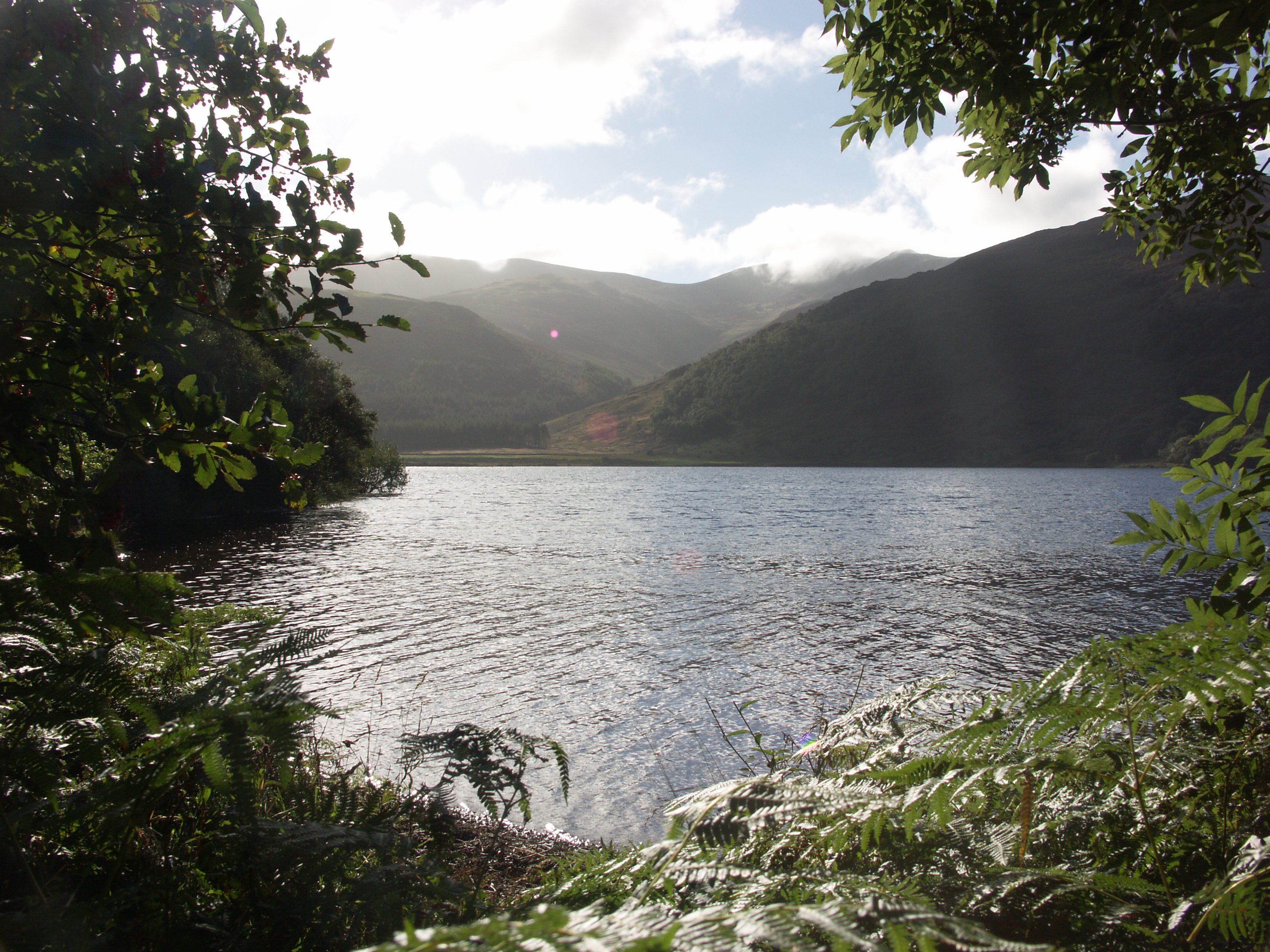 The Tour was first carried out in 1984, and has been repeated in 1991, 1995, 2000, 2005 and 2010. The work is carried out by scientists from the Centre for Ecology & Hydrology supported by staff from the Environment Agency, with funding from the Environment Agency and the Lake District National Park Authority.
The 2010 report notes that there are signs of improving water quality at Esthwaite Water, providing evidence for the effectiveness of reduced phosphorus inputs from a fish farm and a wastewater treatment works. In contrast, at other lakes such as Ennerdale Water, there has been a marked reduction in water transparency that is linked to small increases in the concentration of phytoplankton chlorophyll a.
The Tour results also identified relatively high concentrations of a pesticide, diazinon, in several lakes that are now being investigated by the Environment Agency to identify the cause and actions that need to be taken to reduce them.
Professor Stephen Maberly from the Centre for Ecology & Hydrology leads the Lakes Tour project. He said, "The Lakes Tour is a valuable way of increasing our understanding of how lakes respond to environmental change in general, as well as providing information on long-term changes at specific lakes. The results help us assess where there are positive responses from current management and flag lakes where there is concern because water quality is failing the EU Framework Directive Good Ecological Status standard."
The catchments of the 20 lakes studied vary greatly in geology and land-use and the lakes themselves vary in size, shape and biological activity. During each 'Tour' year a range of physical, chemical and biological variables are measured in a standard way a total of four-times. Variables measured include depth-profiles of temperature and oxygen concentration, Secchi depth (water transparency), pH, alkalinity and concentration of major ions, plant nutrients and phytoplankton chlorophyll a, phytoplankton species composition and abundance, zooplankton density and zooplankton species composition. During the 2010 tour measurements of heavy metals and pesticides and herbicides were included for the first time.
From 1984 to 2010 a reduction in sulphate deposition from acid rain has caused widespread increases in alkalinity and pH. Widespread reductions in concentration of calcium, magnesium, sodium and potassium in the lakes have also resulted from reduced acid-deposition because of reduced cation-exchange in the soil. Declining concentrations of sodium and chloride are probably related to reductions in stormy weather since the mid 1990s and hence reduced input of sea-salt in rain. On average, in comparison to the 2005 Lakes Tour, there has been a reduction in concentration of total phosphorus and phytoplankton chlorophyll a, and an increase in water transparency, indicating a gradual improvement in water quality.
Additional information
CEH's Press Office issued this story as a Media Briefing.
The full report 'A survey of the lakes of the English Lake District: The Lakes Tour 2010' can be found on the NERC archive website (NORA)
Related CEH pages