This month the Centre for Ecology & Hydrology (CEH) became a partner of the Institute for Environmental Analytics.
The Institute for Environmental Analytics, based in Reading, UK, was launched in 2015 with £5.6m of start-up funding from the HEFCE Catalyst Fund. Driven by a shared vision between leading academic, industry and public sector partners, the IEA is developing the technologies, knowledge and skills that are urgently required to translate cutting-edge environmental research into commercially-relevant solutions in a range of key sectors.
CEH joins 17 other IEA Partners – University of Reading, Airbus Defence and Space, Deimos Space UK, Lighthill Risk Network, Met Office, Microsoft UK & Microsoft Research, National Centre for Earth Observation, University of Oxford, Sainsbury's, Satellite Applications Catapult, Science and Technologies Facilities Council, University of Surrey, Telespazio Vega, BMT Group, ERM, BuroHappold Engineering and Agrimetrics.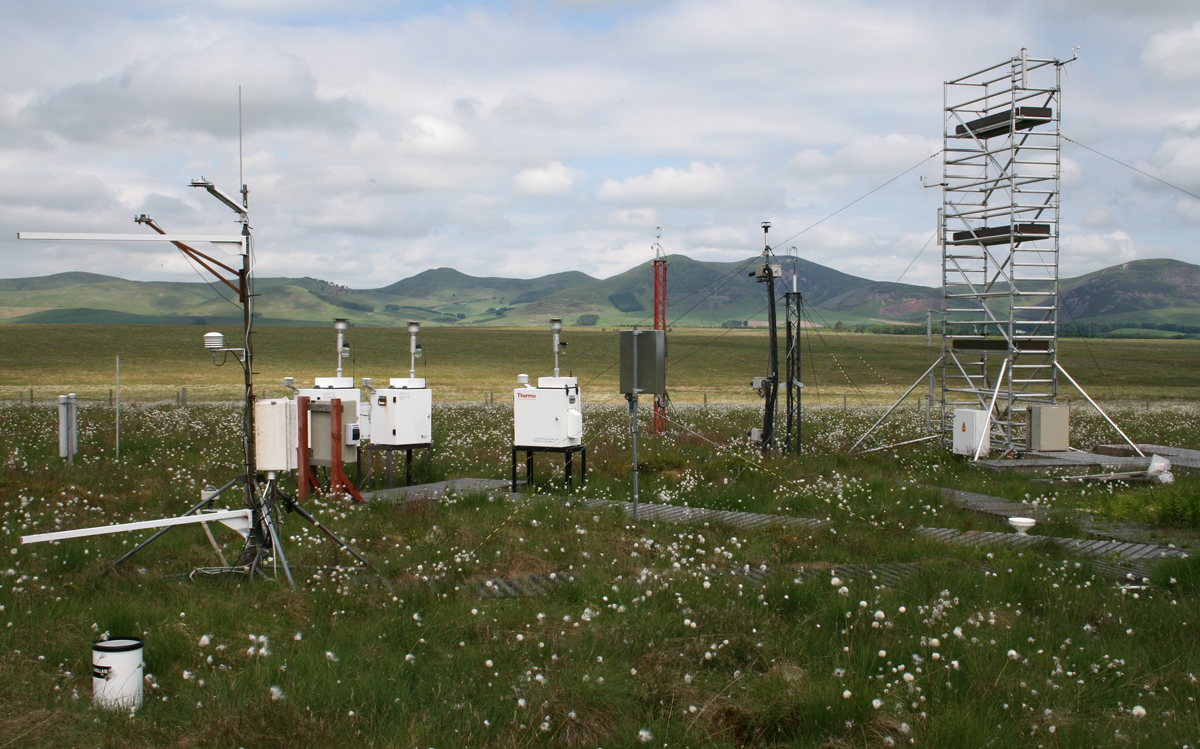 IEA CEO Colin McKinnon said, "We are always keen to encourage organisations that see the potential of using data analytics to tackle environmental challenges to become part of our partner network. The Centre for Ecology & Hydrology is a world-class research organisation focusing on land and freshwater ecosystems and their interaction with the atmosphere. We hope to work closely on joint projects with them over the coming years to exploit the value in environmental data."
Dr Nick Wells, Director of Impact and Innovation at the Centre for Ecology & Hydrology, said, "The new partnership with the IEA strengthens the Centre for Ecology & Hydrology's role in the application of environmental analytics by UK businesses. Research impact will be enhanced by drawing on our comprehensive, long-term, large-scale datasets, and our hydrological, biogeochemical and ecological modelling capabilities."
The IEA works closely with a wide range of strategic Partners from the public and private sectors that span all aspects of the environmental analytics supply chain – from the development of the underlying scientific research through the provision of high performance computing and remote sensing to operational data applications and services.
The IEA also works closely with the UK Space Agency and hosts the Climate Data from Space Stakeholder Group (CDSSG) and UK Space Sector Skills Manager.
Additional information
The Centre for Ecology & Hydrology's extensive, long-term monitoring, analysis and modelling deliver UK and global environmental data, providing early warnings of change and management solutions for land and freshwaters. The Centre for Ecology & Hydrology is a NERC research centre, with over 425 researchers and students based at sites in England, Scotland and Wales.
The Institute for Environmental Analytics