April 26th 2006 marks the 20th anniversary of the Chernobyl accident.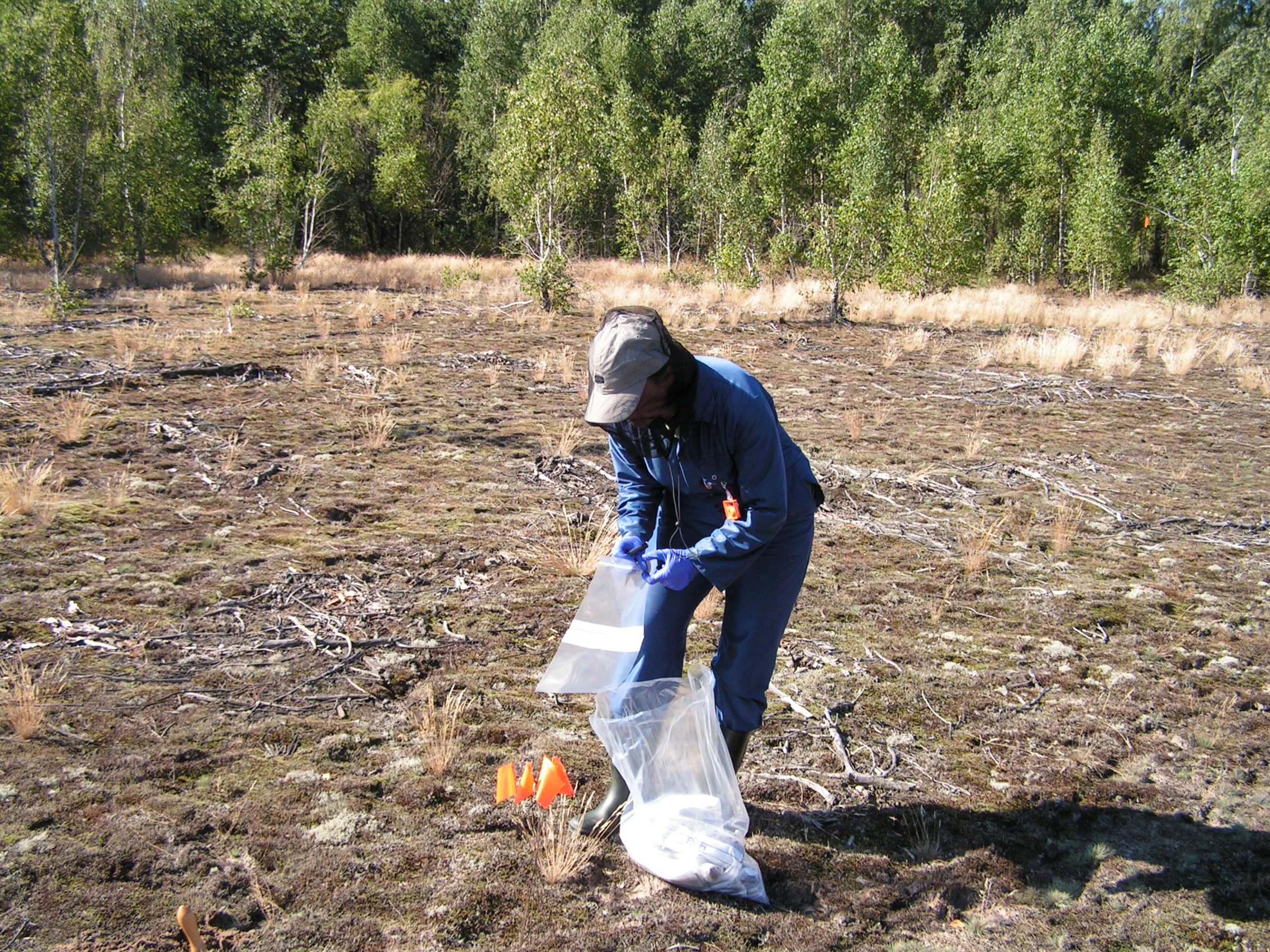 In 1986 scientists from the Centre for Ecology & Hydrology (CEH - then known as ITE) produced the first map of the deposition of fallout in mainland Great Britain (The Guardian. July 25, 1986).
Subsequently the study of the behaviour and effects of fallout from the accident has been one of the main focuses of the work of the radioecologists in CEH. Studies have included: working on restricted farms in the UK; long-term predictions of radiocaesium behaviour in freshwater and terrestrial ecosystems; studies within the Chernobyl 30 km exclusion zone; collaborative projects throughout the Russia, Ukraine and Belarus to determine the important exposure pathways of people living in contaminated areas.
Recently, Drs. Brenda Howard and Jim Smith contributed to the United Nations International Atomic Energy Agency Chernobyl Forum Report released to coincide with the 20th anniversary, and Drs. Jim Smith and Nick Beresford have written a book on the accident (Chernobyl catastrophe and consequences) which is published by Springer.
For more information on environmental radioactivity research within CEH investigate the work of our Radioecology Group based at Lancaster and the science based at our Dorset site linked to Radioactivity in the Aquatic Environment.
Additional Information