Representatives of national hydrometeorological services from countries within the Sava River Basin (Bosnia and Herzegovina, Croatia, Serbia, Slovenia and Montenegro) have signed into force a new policy on the exchange of hydrological and meteorological data and information. The policy was developed with the assistance of the Centre for Ecology & Hydrology through a project funded and coordinated by the World Meteorological Organization (WMO).
The policy was developed within the framework of a wider UNISDR*/WMO project, "Building resilience to disasters in Western Balkans and Turkey", aimed at improving hydrological data collection and exchange among the Sava River Basin countries to facilitate disaster prevention. The International Sava River Basin Commission (ISRBC) worked with the WMO and the Centre for Ecology & Hydrology (CEH) to develop the data exchange policy.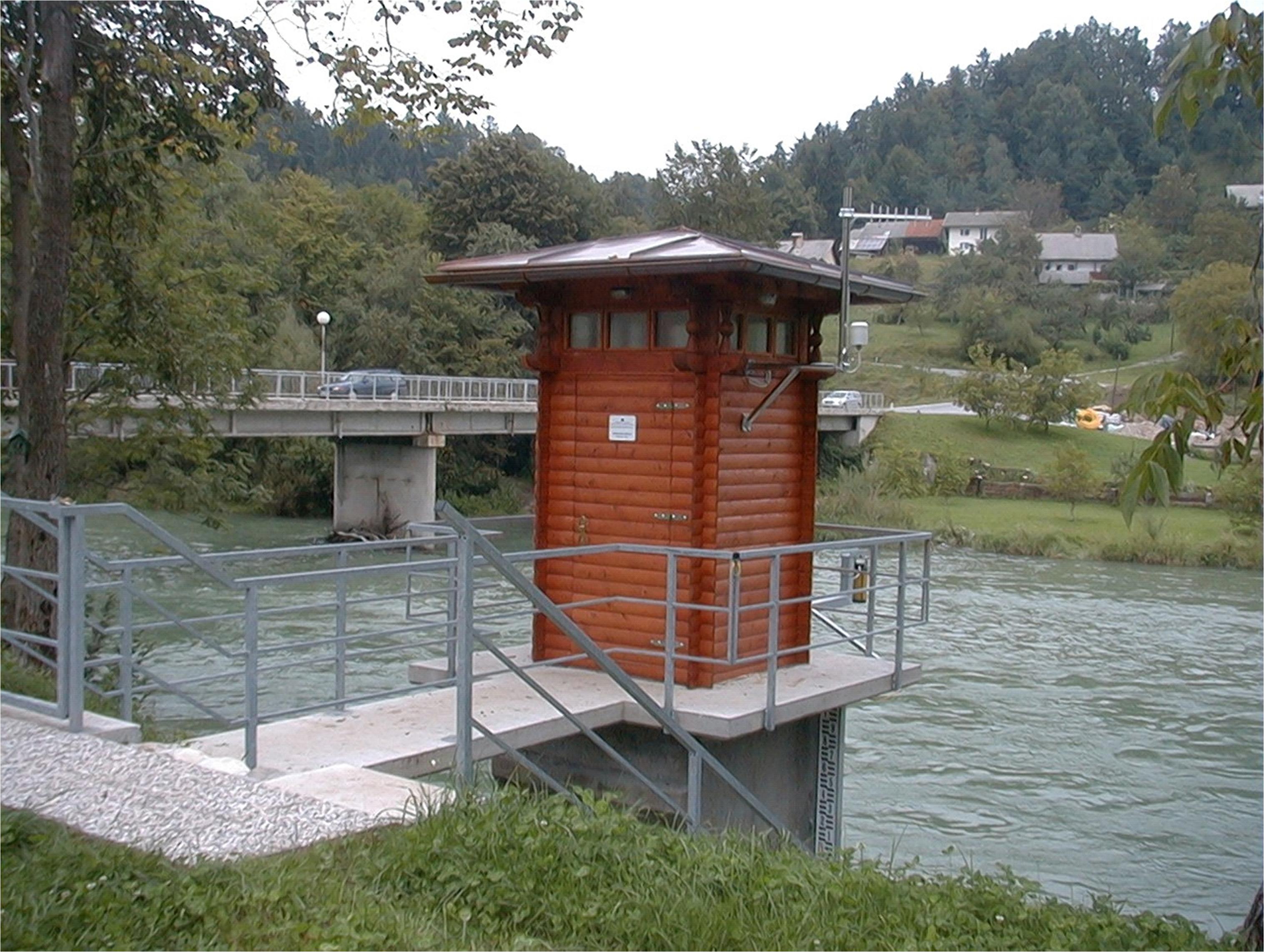 "CEH's expertise in overseas hydrological capacity development means it was well placed to assist with this project," said Dr Harry Dixon, a senior hydrologist at CEH who led the policy work. "By combining our scientific capabilities developed through our UK activities such as the National River Flow Archive, and our engagement with the international hydrological initiatives of WMO and UNESCO, CEH is able to provide the scientific basis needed to underpin water policy development in other areas of the world."
The Sava River is the largest tributary of the Danube River. Located in the Balkans, its catchment is ten times the size of the River Thames and covers six different counties. Earlier this year, in May 2014, the Sava basin was the scene of devastating floods which caused the deaths of more than two dozen people and forced thousands more to leave their homes. "The work of CEH, the WMO and the ISRBC to develop the new Sava River Basin data policy will underpin future improvements in flood risk management, water resources and transport in this important transboundary catchment," Dr Dixon commented.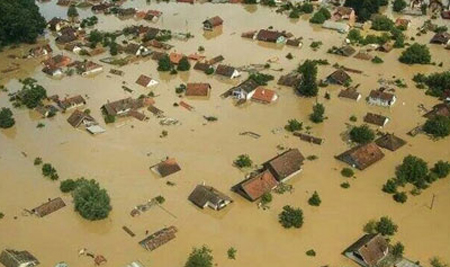 CEH also acts as the Hydrological Adviser to the UK's Permanent Representatives for WMO, the UK Met Office and leads UK's input to the International Hydrological Programme of UNESCO. Dr Dixon highlighted that, "this new agreement in the Sava Basin represents a strong example of riparian countries working together to share access to the data they need to support effective catchment management, something which is a priority of the global water community."
Related links
International Sava River Basin Commission
Further information about CEH's involvement in WMO and UNESCO International Hydrological Programme: UK Committee for National and International Hydrology
*The UNISDR is the United Nations Office for Disaster Risk Reduction