The Minister for Universities and Science, David Willetts, has announced £100m of new NERC investment in 15 Doctoral Training Partnerships (DTPs), which specialise in training environmental science PhD students. The Centre for Ecology & Hydrology (CEH) is named as a partner in 80% (12 out of 15) of the DTPs.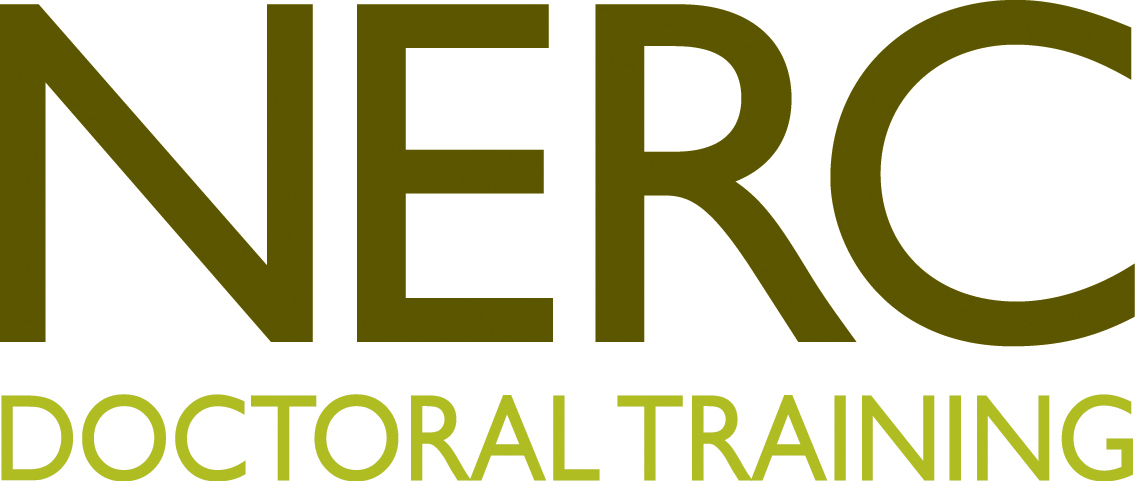 CEH Director Professor Mark Bailey said, "We are delighted to be given the opportunity to take part in 12 of the DTPs announced this week and look forward to working with our colleagues and partners in the training of the next generation of environmental scientists. Our inclusion in many of the DTPs illustrates the breadth and quality of research carried out at the Centre for Ecology & Hydrology and the important role we play in delivering science excellence in UK national capability."
The DTPs will support 1200 PhD students. This means at least 240 new students will begin training every year for five years, with the opportunity for partners to co-fund, boosting the number of studentships available.
The 15 partnerships include collaborations between 38 UK higher education institutions and 280 partner organisations, including businesses, policy-makers, and public and third sector organisations, such as Unilever, Scottish Water, and The Royal Society for the Protection of Birds (RSPB).
Science and Universities minister David Willetts said, "This significant investment highlights the Government's commitment to supporting postgraduate training and research in the environmental sciences. We're dedicated to providing the next generation of environmental researchers with the necessary skills and training to succeed in academia and industry."
Professor Duncan Wingham, chief executive of NERC, said, "If UK environmental sciences are going to continue to prosper, we need to make sure we get the best from our students. These DTPs position us to compete in an increasingly competitive global environment by training students in the best possible way to use environmental sciences to help meet the challenges and opportunities facing us today.
Additional information
PhD opportunities involving CEH as a partner will be posted on our website and on DTP partner websites.
Lead universities
CEH is a partner in the following DTPs led by the named universities (with links to funding announcements where available):
ACCE - University of Sheffield
CENTA - University of Birmingham
EnvEast - University of East Anglia
ENVISION - Lancaster University
SCENARIO - University of Reading
Science and Solutions for a Changing Planet - Imperial College London
SPITFIRE - University of Southampton
The Oxford DTP in Environmental Research - University of Oxford
You can follow the latest developments in CEH research via Twitter and our RSS news feed .