Dr Nick J Wells has been appointed as Director of Impact and Innovation at the Centre for Ecology & Hydrology (CEH). He will take up the position on 1 October 2014. This new role has been established in recognition that optimising the impacts of CEH's research is a fundamentally important responsibility, directly related to extending our existing partnerships and diversifying CEH's income streams.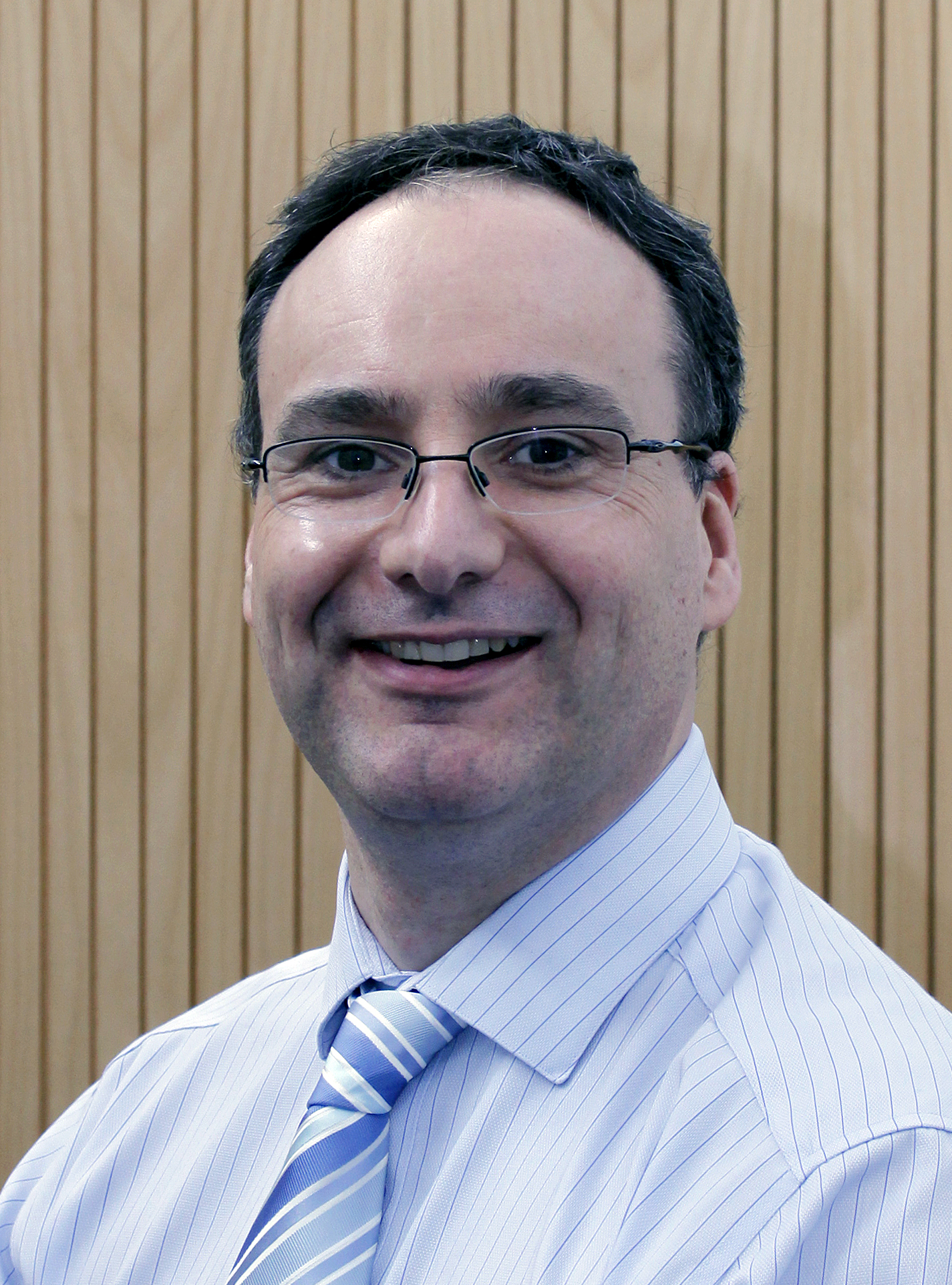 Dr Wells was educated at Reading University (BSc Honours in Pathobiology), the Weatherall Institute of Molecular Medicine, University of Oxford (DPhil), and carried out Postdoctoral research at the Salk Institute for Biological Studies, San Diego. He was subsequently awarded an MBA from the Open University Business School. Prior to joining CEH, Nick was Head of Marketing at Cancer Research Technology, the technology development and commercialisation subsidiary of Cancer Research UK. He joined CEH in 2007 as Head of Research & Innovation Services, encompassing Business Development, Communications, Research Contracts & Licensing and Information Services.
The Director of Impact and Innovation will be a member of CEH's Science and Executive Boards. Professor Mark Bailey, Director of the Centre for Ecology & Hydrology, said: "I am delighted to welcome Nick to the CEH Board. He has already contributed greatly to CEH's development and I look forward to working with him to strengthen our impact and innovation activities."
Additional information
Further information can be obtained from the CEH press office.
CEH's Science Strategy 2014-2019
You can follow the latest developments in CEH research via Twitter and our RSS news feed.