The latest Monthly Hydrological Summary for the UK, for August 2008, is published today. The Monthly Hydrological Summaries are published as part of the National Hydrological Monitoring Programme, operated jointly by the Centre for Ecology & Hydrology and the British Geological Survey.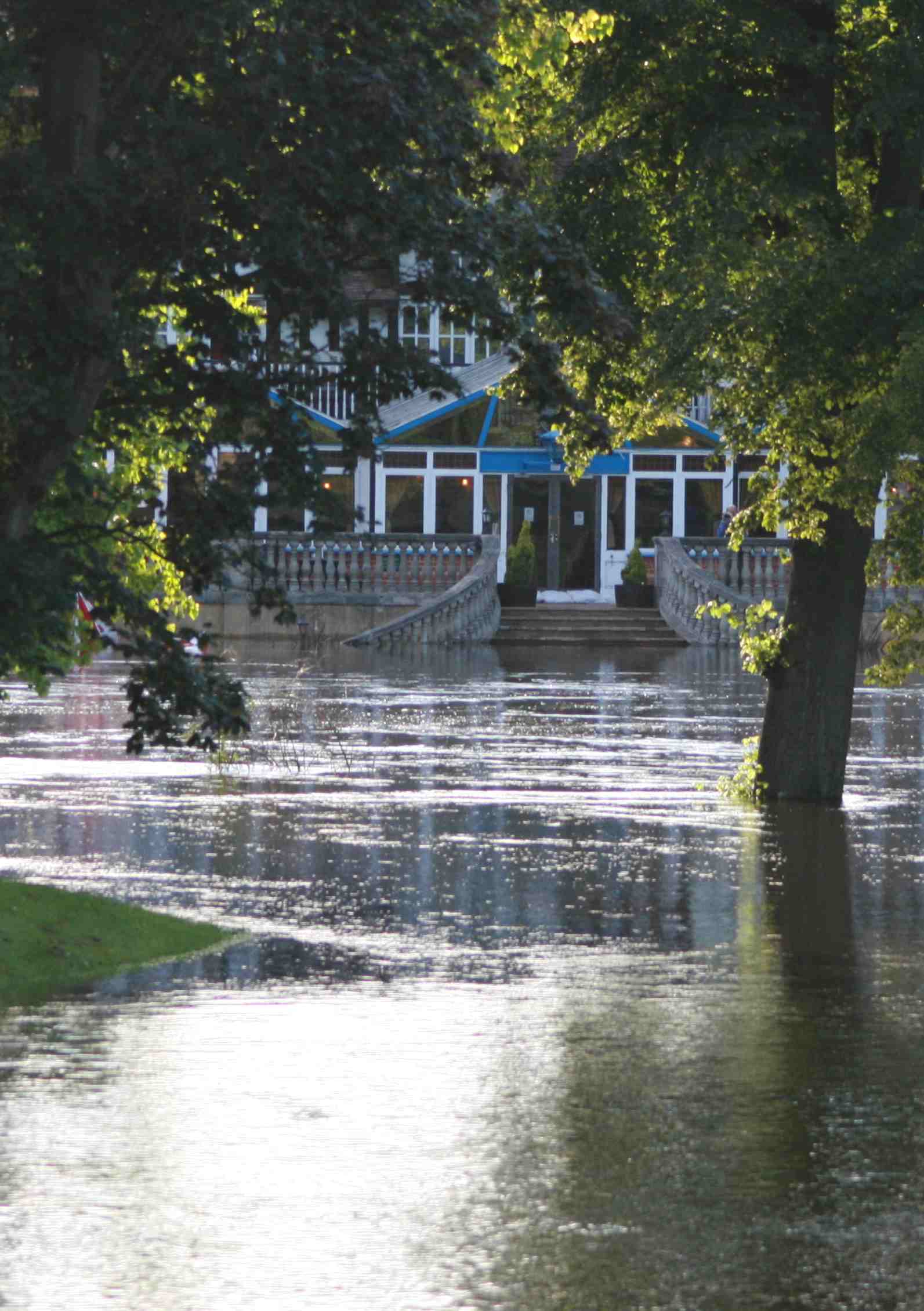 The August introduction reads, "The autumnal conditions which characterised much of late July continued through a notably dull, windy and wet August. The UK as a whole registered its 4th highest August rainfall since 1962; for Northern Ireland it was the wettest August on record. Seasonally very wet soil conditions encouraged exceptionally high runoff rates (for August) and, locally, some unusual late-summer aquifer recharge was reported.
"Contrary to the normal seasonal pattern, reservoir levels increased modestly through the late summer and overall stocks for England & Wales are, clearly, the highest on record (in a 21-yr series) for early September. Flood events (both flash and fluvial) were widely reported with particularly exceptional flows in parts of Northern Ireland and Fife. A significant proportion of index rivers registered new maximum August flows (and runoff totals). August groundwater levels in most index wells were above, to well above, the late summer average. A second successive notably wet summer has made for a very healthy water resources outlook but, entering the autumn, many catchments are very vulnerable to further rainfall − with a high short-term risk of more flooding and the prospect of an extended 2008/09 flood season."
Additional Information
Media enquiries about this work should be directed to the Centre for Ecology & Hydrology press office.
Downloadable pdf file: August 2008 Monthly Hydrological Summary PDF
BBC Online - Wettest Weather? - 11 September 2008 - BBC Home Editor Mark Easton discusses the August Summary in his blog
The Monthly Hydrological Summaries assess contemporary hydrological conditions and water resource status across the UK.
The National Hydrological Monitoring Programme was set up in 1988 and relies on the active co-operation of the Environment Agency, Scottish Environment Protection Agency, Rivers Agency (Northern Ireland) and the Met Office.