Centre for Ecology and Hydrology fish biologists, Adrian Pinder and Rodolphe Gozlan published research this week which describes how an invasive fish species poses a major threat to native UK fish.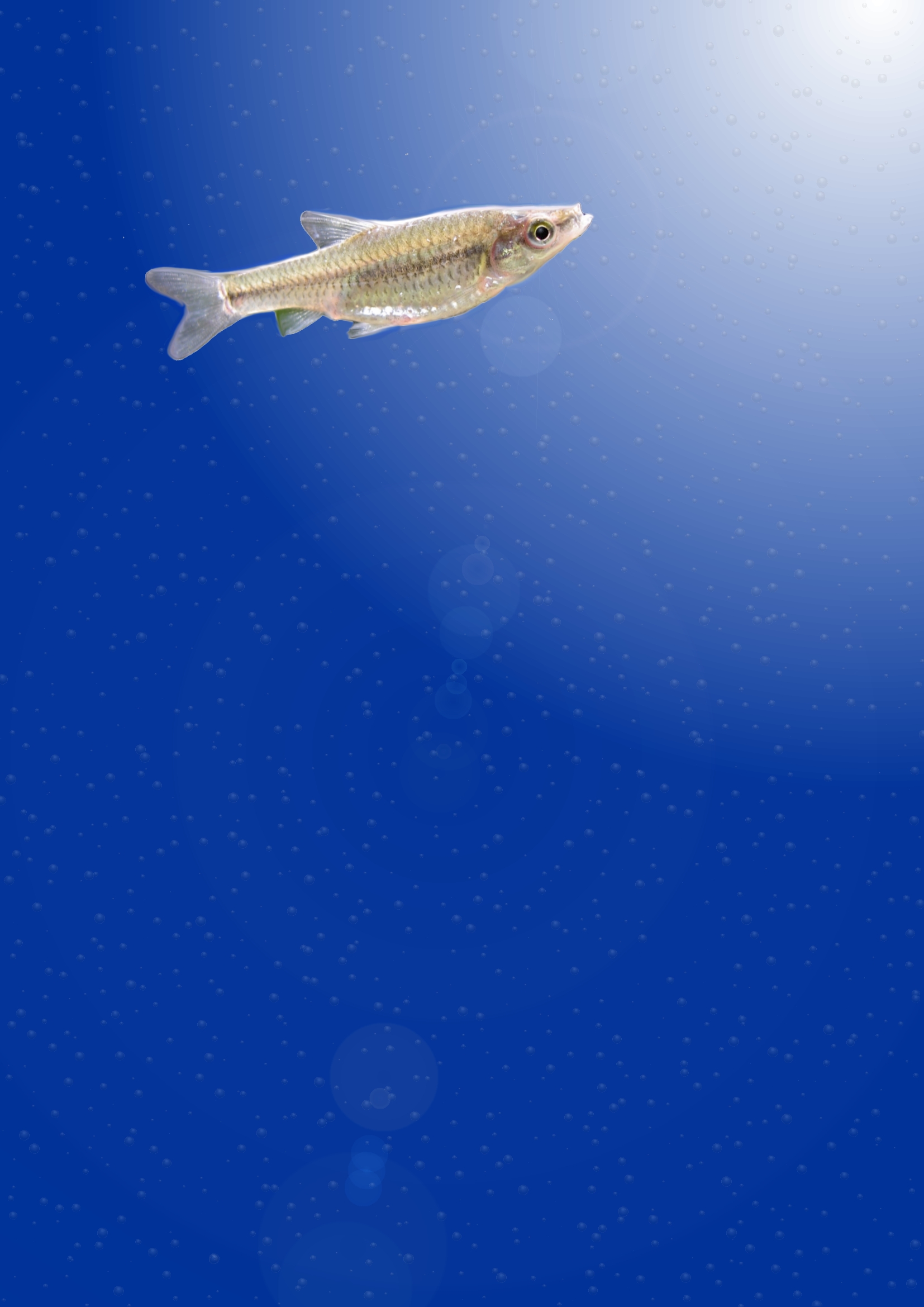 The study published in the scientific journal Fisheries Management and Ecology identified rivers and lakes around England and Wales where the alien invader, topmouth gudgeon, has been found.
Past studies led by Dr Gozlan have shown that the Asian topmouth gudgeon can spread an infectious parasite that is closely related to 'Rosette Agent' - known to be deadly to salmon and trout. The link between topmouth gudgeon and the rosette-like agent, known to kill some carp species (sunbleak and fathead minnow), was reported in an earlier study this year in the leading scientific journal Nature.
Picture of sunbleakLead author of the current study, Adrian Pinder said, "This new work has identified 25 populations of topmouth gudgeon in England and Wales. Ten of these populations are currently thriving in ponds and lakes which, due to their location and water connections, pose a direct threat to native fish in major UK rivers including the Trent, Severn and Yorkshire Ouse. Other rivers such as the Hampshire Test have already been invaded."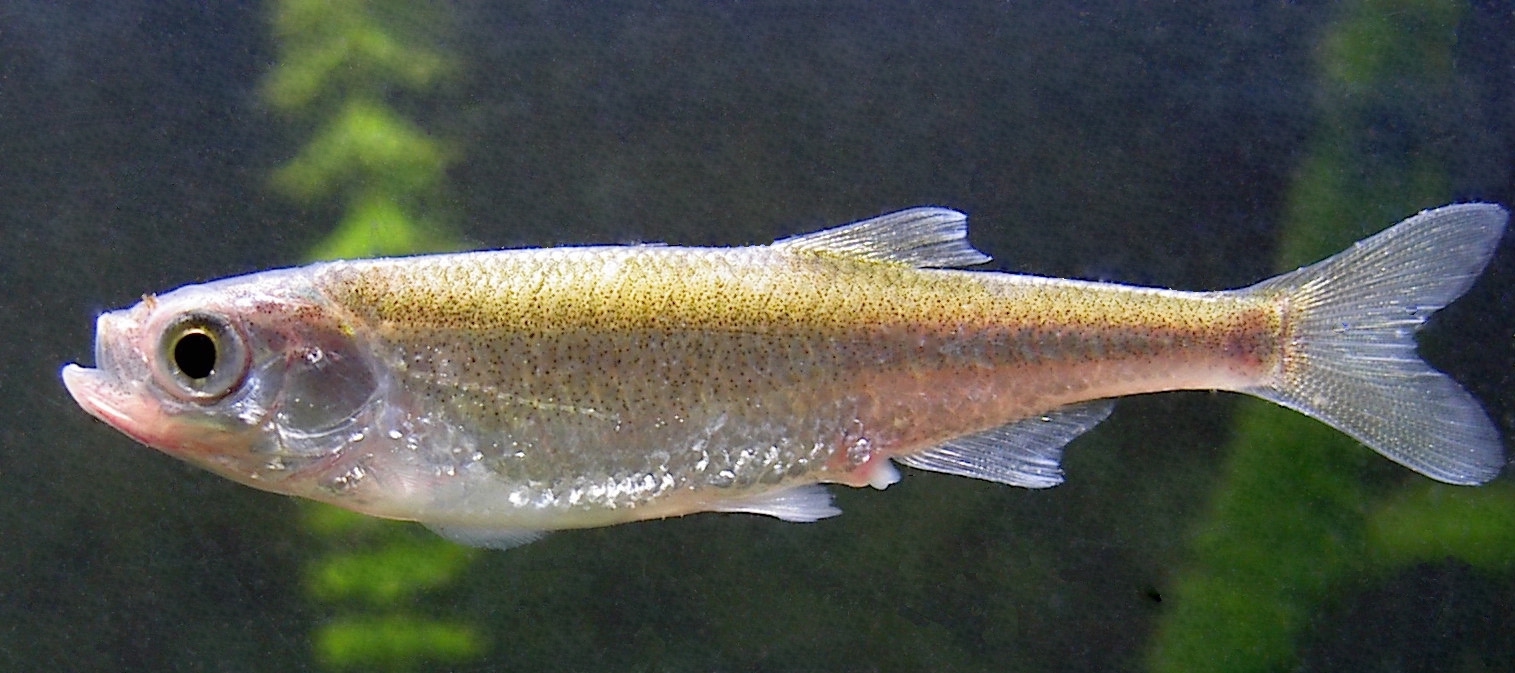 He added, "The threatened rivers contain many highly valuable coarse and game fisheries and are also linked to the extensive canal network which will provide further means for topmouth gudgeon to disperse across the country."
The work was carried out in collaboration with the Environment Agency of England and Wales.
Links
Journal of Fisheries Management and Ecology