During 2014 this website covered nearly 70 news stories from across CEH's science activity. We also published more than 60 blog posts which explain the background to our work. You can see a list of our most viewed news stories and blog posts here, and read some of the highlights below.As each calendar year draws to a close, we like to take a look back at the research undertaken by scientists working at the Centre for Ecology & Hydrology (CEH) over the last twelve months.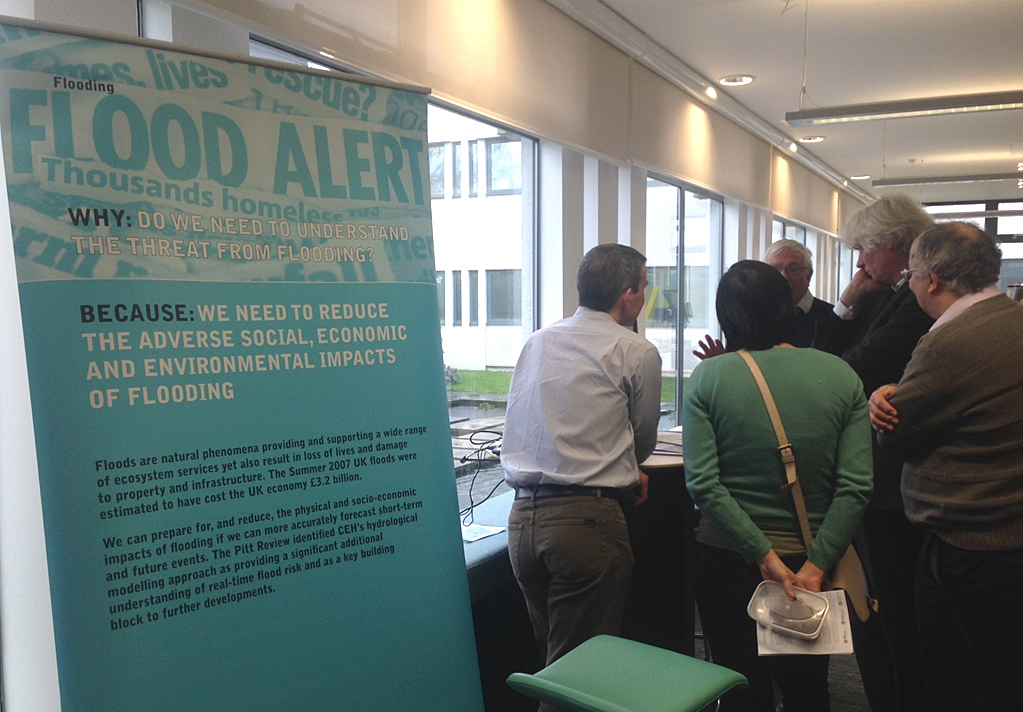 In 2014 we:
Throughout the year our scientists were lead or co-authors on around 400 peer-reviewed papers, covering a wide range of science areas. Highlights included: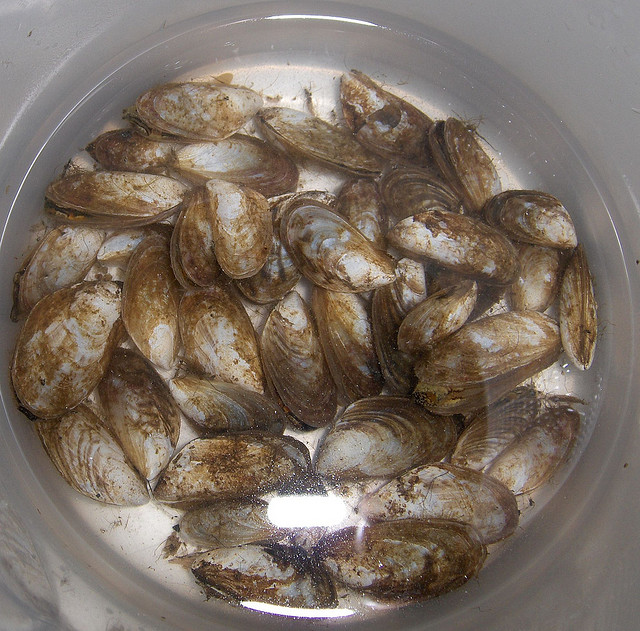 Don't forget you can follow the latest developments in CEH research via Twitter and our RSS news feed.
You can also follow @CEHPaperAlerts on Twitter for the latest information on new peer-reviewed papers or sign up to receive email alerts for the CEHScienceNews blog which has regular updates giving more detail on our work.
Happy Christmas to all our readers and best wishes for 2015!