We're running a three day workshop in Delhi, India this week exploring the future research needs and challenges which will underpin sustainable management of the Ganga. The 'Future Ganga'' workshop, led by Professor Alan Jenkins of CEH, is bringing together 28 UK and Indian researchers.
The Ganga basin extends over an area of 1,000,000 km2 and is home to over 450 million people. Rapidly increasing population, rising standards of living and exponential growth of industrialisation and urbanisation have exposed water resources across the basin to various forms of degradation. Issues such as the over-extraction of water sources and discharge of pollutants are threatening current and future water security.
In 2014 the Indian Government announced the setting up of an Integrated Ganga Conservation Mission to clean up the river called "Namami Ganga". Expected to last at least 18 years, the initiative will require significant scientific inputs to support integrated solutions to manage the river.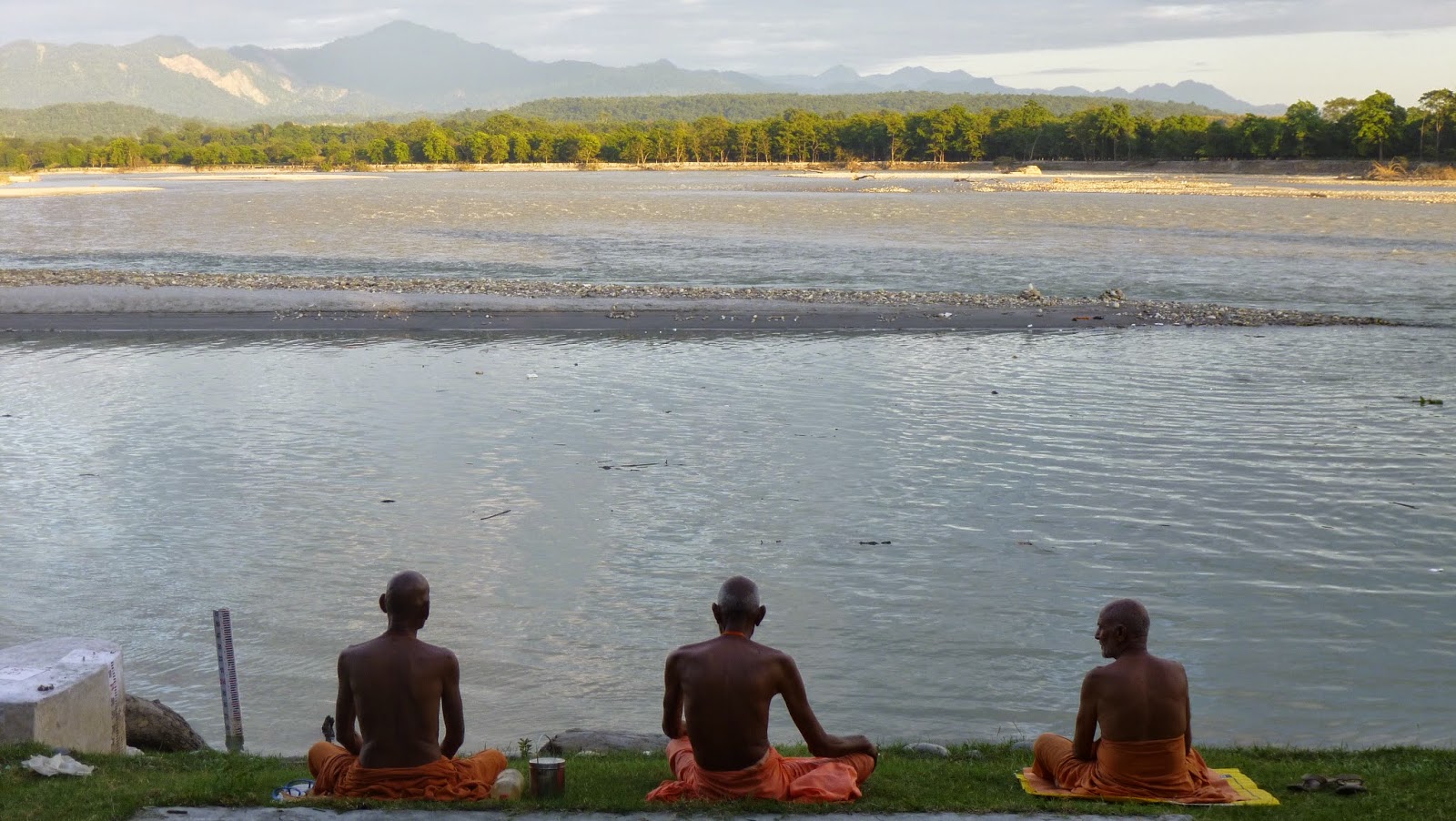 During the workshop leading freshwater scientists from across India and the United Kingdom will explore the future scientific needs and challenges which will underpin the sustainable management of the Ganga. The workshop is intended to develop ideas for future scientific collaborations between the UK and India which will address key knowledge gaps in our understanding of the basin's hydrology and cultivate innovations in water resources management.
Over the next few weeks we'll be linking to outputs from the workshop. Whilst it's taking place we'll be tweeting updates on discussions from @CEHScienceNews.
Whilst you're waiting you can read more about our international hydrology research in these two case studies.
Additional information
Key questions under discussion at the workshop include:
In what ways is the hydrology of the Ganga basin likely to change over the next 35 years and what are the key drivers of those changes?
How does the likely future water quality status of the catchment compare to the current situation and what are the implications?
Does our understanding of flood risk in the catchment need to be improved?
Does the current monitoring in the basin provide an adequate basis for scientific research?
What are the likely impacts of changes in water quantity and quality on agricultural production, industry, water supply and energy generation?
What is the likely status of the Ganga catchment in 2050 if effective management is not put in place
Participants at the 'Future Ganga' workshop, taking place in Delhi from the 2-4 December 2015, come from the UK's Centre for Ecology & Hydrology, the James Hutton Institute, the University of Oxford, UK, the British Geological Survey, the University of Dundee, UK, Heriot Watt University, UK, Scottish Government, Indian Institute of Science Bangalore, CSIR Fourth Paradigm Institute, India, Indian Institute of Technology, Indian Institute of Science Education and Research Pune, National Institute of Hydrology, Roorkee, India, Indian Agricultural Research Institute, Ministry of Earth Sciences, India, WWF-India, Research Councils UK (RCUK) India and the British High Commission, New Delhi, India.