We're delivering our new Science Strategy (2014-19) through a number of Science Areas and underpinning activities. Find out more about each area as we profile them over the coming weeks in a series of blog posts.
This post focuses on our Natural Capital Science Area, headed by Professor Mike Acreman.
Soil, insect pollination, water, food, nutrient cycling, flood control etc - we rely on goods and services provided by the natural environment. The concept of natural capital as the stock of environmental assets will inform decisions on how we use our natural resources and manage the environment sustainably.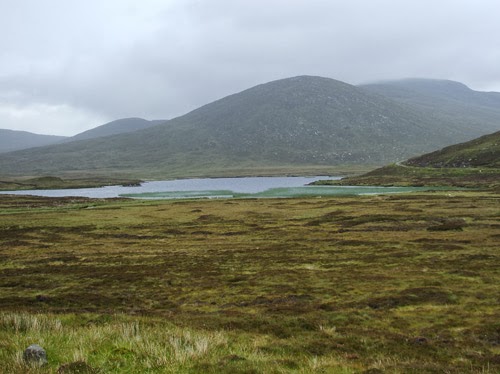 CEH carries out a wide range of research into wetlands in the UK and overseas.
CEH has unrivalled and longstanding expertise in the science of the natural environment that underpins natural capital. We'll use surveys, experiments, analysis and modelling to produce detailed knowledge of water, soils, plants, animals and atmosphere provided by the UK environment.
Research objectives in this Science Area include assessing the extent, quality, trends and vulnerability of the UK's natural capital. We also define ecosystem services that flow from the natural and managed environment, quantifying short and long-term trends and natural variations.
We'll also work with other experts in economics, health and sociology, to evaluate the benefits of natural capital to human well-being, how to balance exploitation with protection and where to target management and restoration efforts. For example, we are a partner member of the Natural Capital Initiative.
Long-term monitoring helps us record how natural capital is changing and identify the causes of change. For example, CEH coordinates the UK Environmental Change Network, and operates the UK Butterfly Monitoring Scheme in partnership with Butterfly Conservation and the Joint Nature Conservation Committee.
More details of our Natural Capital Science Area, including a Science Area Summary [PDF], are available on our website.
Additional information