Background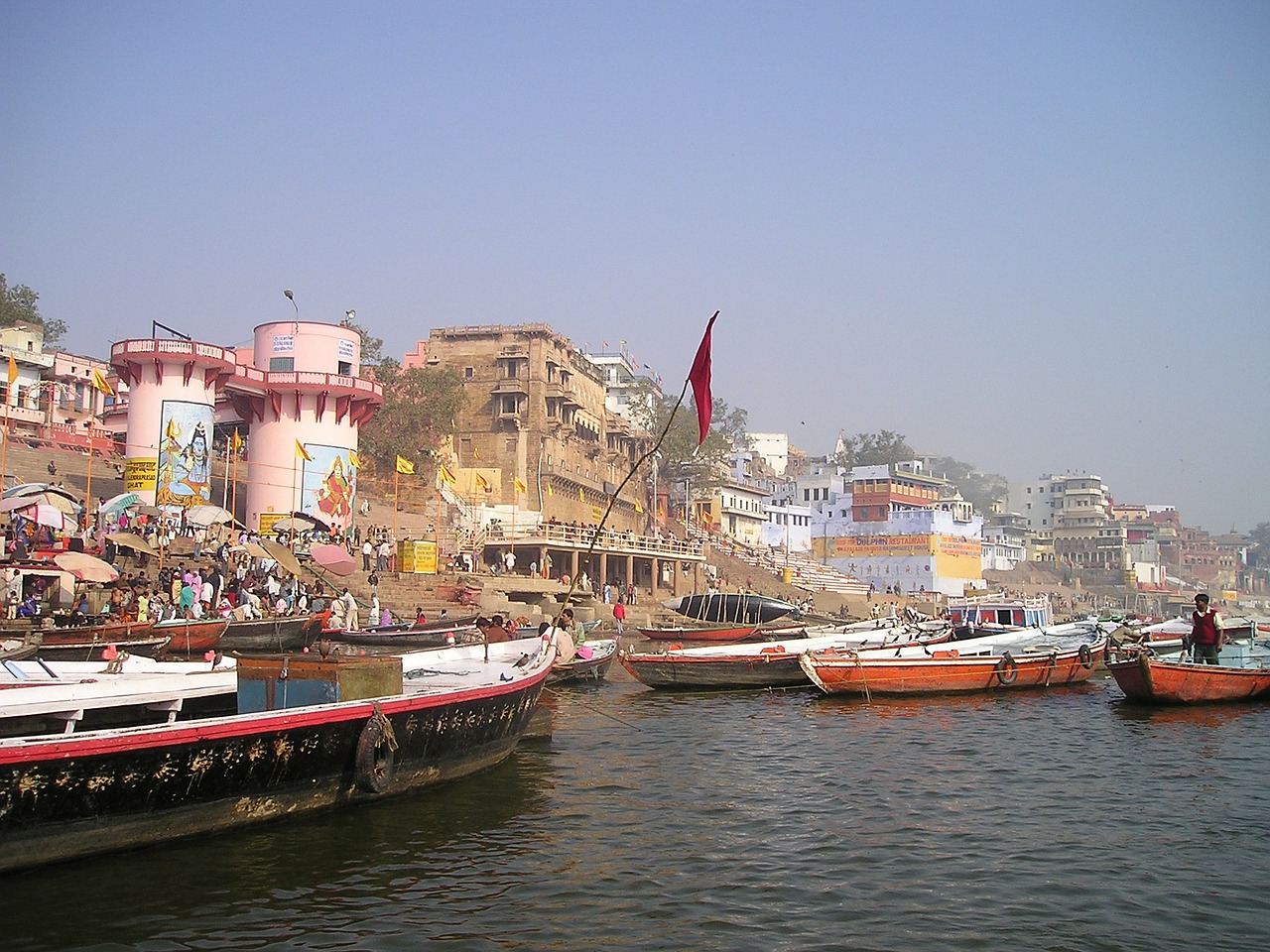 The Ganga basin extends over an area of 1,000,000 km2 and is home to over 450 million people. Rapidly increasing population, rising standards of living and exponential growth of industrialisation and urbanisation have exposed water resources across the basin to various forms of degradation. Issues such as the over-extraction of water sources and discharge of pollutants are threatening current and future water security.
A workshop convened in December 2015 by the Centre for Ecology & Hydrology aimed to bring together leading freshwater scientists from across India and the United Kingdom to explore the future scientific needs and challenges which will underpin the sustainable management of the Ganga. The workshop developed ideas for future scientific collaborations between India and the UK which will address key knowledge gaps in our understanding of the basin's hydrology and cultivate innovations in water resources management.
Workshop Report and Conclusions
The workshop report can be downloaded here:
Future Ganga: Science needs for water security: report of scientific workshop
The scientific issues identified during the workshop were summarised into eight science challenges which were seen as key to the future sustainable management of the Ganga basin and so requiring urgent research attention. These were:
A unified modelling approach for the Ganga river basin needs to be developed.
There is a need to understand how large-scale, human-induced changes in the Ganga basin (including land use, urbanisation and climate change) feedback to the whole hydrological system.
Understanding of the dynamic interaction between surface and groundwater in the Ganga basin needs to be improved.
There is an urgent need to define the sources, pathways and fate of environmental contaminants.
The amount of water required to support the ecological functioning of the Ganga and its floodplain needs to be better understood.
New techniques are needed to augment traditional environmental monitoring.
The spatial and temporal patterns of hydrologically related hazards need to be determined and the potential impact of non-stationarity in management decisions explored.
There is a need to define how science can support development of a future vision for the Ganga.
Further details of these challenges and the supporting conclusions can be found in the report.
Workshop Presentations
The workshop was structured around the six key areas where scientific research is needed to underpin the future development and sustainable management of the Ganga. Presentations given in each Session can be downloaded as PDFs with the links below:
Introduction
Water & Ecosystems
Water & Agriculture
Water & Urban Areas
Water & Industry
Water & Energy
Water & Hazards