CEH recently led a study that found that ammonia emissions from an intensive poultry unit were detected nearly three kilometres upwind, deep within a Natura 2000 site, Newborough Warren, an important sand dune system in Wales. The research was highlighted by the European news alert service Science for Environment Policy, as well as industry website The Poultry Site.
The paper by Dr Laurence Jones describes the findings, which have major implications for the way we consider the control of emissions from intensive animal production units.
Laurence continues:
"While the majority of ammonia is transported downwind, this study suggests that ammonia emissions could be a significant source of nitrogen pollution to sensitive sites even upwind from the source.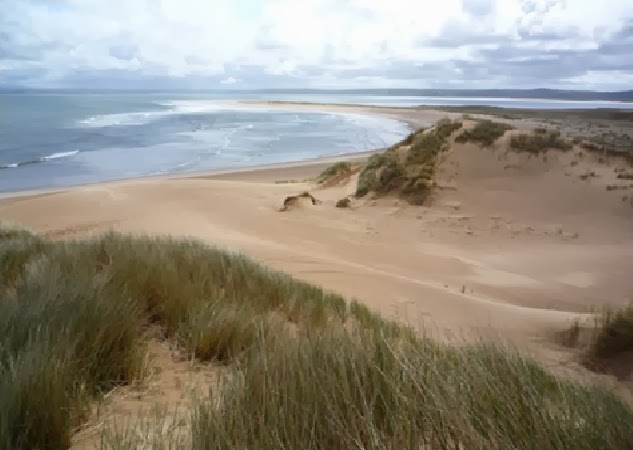 Ammonia caused exceedance of UNECE nitrogen thresholds within the nearby Natura site and experiments showed that dune plant species were being affected by the nitrogen. The paper has already convinced the Environment Agency to consider effects of local wind direction and more recent meteorological data in casework.
Ammonia emissions were monitored around the farm and up to 2.8 km upwind of the prevailing wind direction for a year.
At the furthest sampling point upwind, levels of ammonia concentrations rose and fell in cycles coinciding with emissions from the farm in all months, although were much lower (averaging 0.9 μg/m3, compared with 60.1 μg/m,3 at the farm itself).
The Natura site, Newborough Warren, is one of Wales' largest sand dune systems and is designated for a wide range of Biodiversity Action Plan priority habitats and rare species. Within parts of the site, ammonia from the farm caused exceedance of the critical level for ammonia of 1 μg/m3, and exceedance of the critical load of 8 – 15 kg N/ha/yr for sand dune grasslands. The farm contributed an additional 50% to the background levels of nitrogen deposition in parts of the site.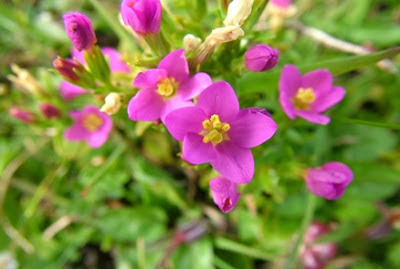 Experiments in the study showed that plants take up the ammonia as a nutrient source, and nitrogen-loving grasses and other species grew better when exposed to the ammonia than other dune species.
The study was funded by Countryside Council for Wales (now Natural Resources Wales). It confirms other CEH studies which highlight that sand dune habitats are sensitive to excess nitrogen pollution from atmospheric deposition and in groundwater."
Laurence Jones
Additional information
Paper reference: Jones, L., Nizam, M.S., Reynolds, B. et al. (2013). Upwind impacts of ammonia from an intensive poultry unit. Environmental Pollution. 180: 221-228. DOI: 10.1016/j.envpol.2013.05.012
Related CEH links